Nail Scrubber Brush For Kids
Amazon Is Selling a Nail Scrubber That's Practically Pain-Free For the Kids
As POPSUGAR editors, we independently select and write about stuff we love and think you'll like too. POPSUGAR has affiliate and advertising partnerships so we get revenue from sharing this content and from your purchase.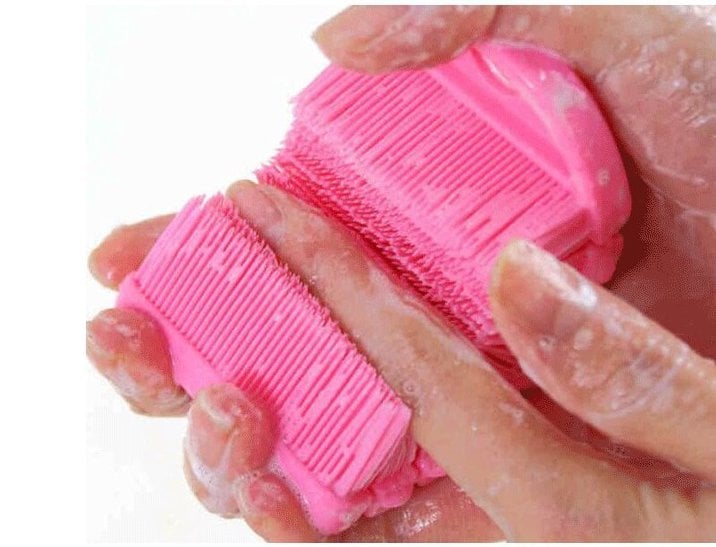 Whether you have a clumsy toddler on your hands who loves digging in the sand, or an older kid who comes up from a day at the park and is just filthy, cleaning underneath their nails is never easy. Even if you can get them to sit still while you take a washcloth or nail brush to their nail beds, it usually ends in them yanking their hands away from you as they unleash a chorus of screams. Ouch!
The Nail Scrubber Brush For Kids ($9) can end all of that. It was designed especially with kids in mind. It comes with a friendly bear face design, is BPA-free, and most importantly, it folds around fingers easily with soft bristles that clean each corner of the hand. You'll get in all of the corners you normally can't get to. It comes in two colors, and parents love it.