Nationwide Baby Names
Could Your Home State Determine Your Baby's Name?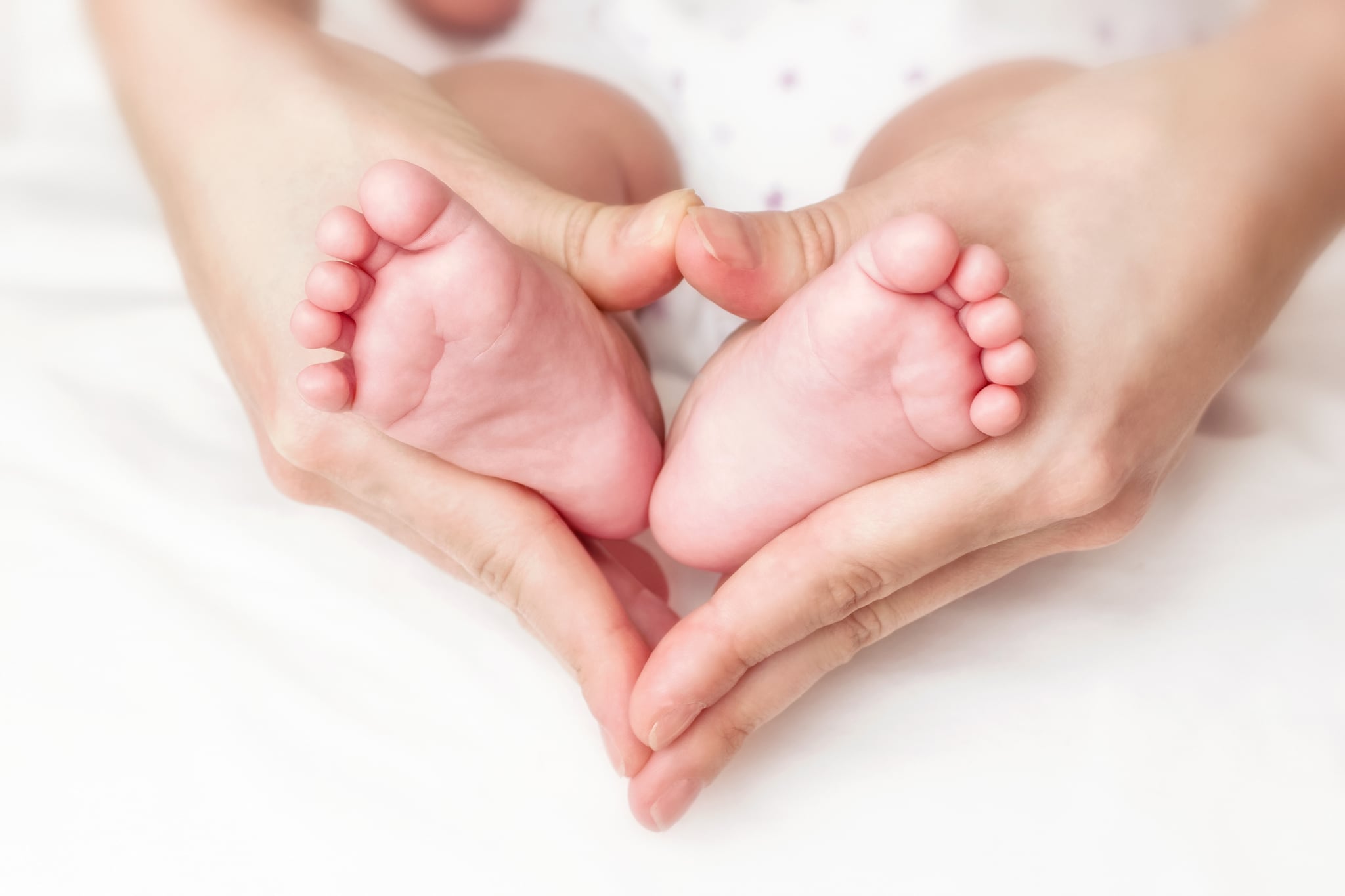 When it comes time to choosing a baby name, some parents take the traditional route while others opt for more creative moniker. But what inspires someone to choose a unique name? Apparently, the parents' location plays a huge factor. In comparing baby names across the country over the past decade, researchers found that parents in certain states are more likely to go with the trend, and those in others think outside the box. In terms of naming baby boys, parents in Maine and Wyoming chose uncommon names, but parents in North Dakota gave their girls unique names.
For a complete breakdown of each state's naming trends, read the full story on Huffington Post.