New Georgia Gun Law
Is Georgia's New Gun Law Putting Kids in Greater Danger?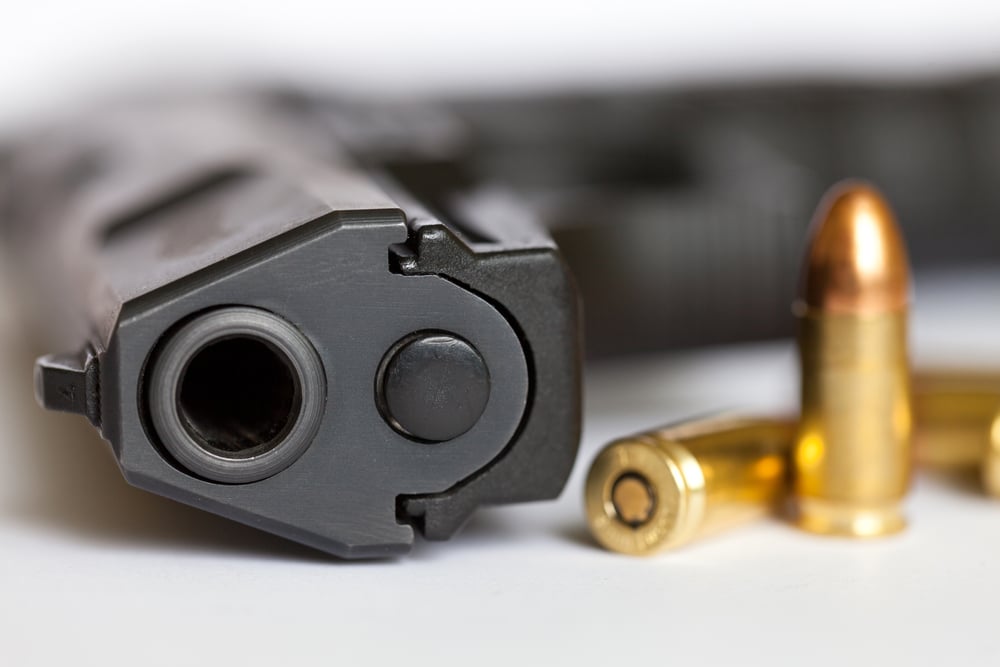 Georgia Gov. Nathan Deal signed a new law earlier today that will significantly increase the number of public locations where licensed individuals are permitted to carry guns. The Safe Carry Protection Act will go into effect on July 1 and has been called a "historic victory for the Second Amendment" by the National Rifle Association. Critics are saying that it's too extreme. Churches, airports, government buildings, bars, and (perhaps most shockingly) schools are all included on the list of spots where firearms will be legal.
Local school boards will vote on whether to allow teachers and other staff members to bring their guns to campus, and lockboxes will be provided for those who don't want to carry their guns with them all day. These individuals will also take part in training that includes "judgment pistol shooting," "marksmanship," and a refresher on the state's laws about self-defense, according to NBC News.
Other provisions of the Safe Carry Protection Act include banning the state from creating and maintaining a database of licensed owners and eliminating the fingerprinting requirement for renewing weapon carry licenses.