Newborn Given to Wrong Woman
Dad Finds His Newborn in the Arms of Another Mother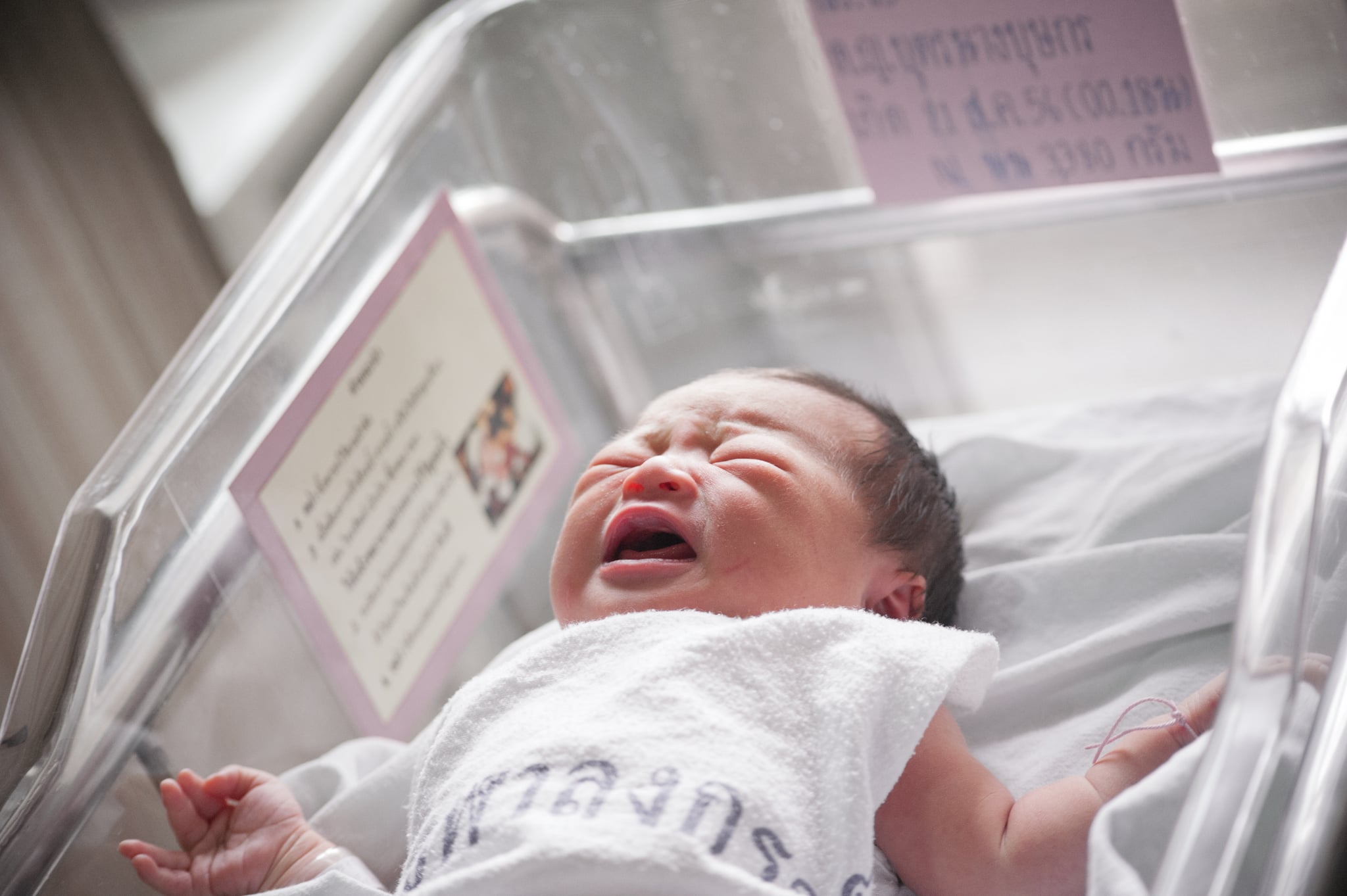 A NICU mix-up in California has left one father furious and a hospital rethinking its policy. When Carlos Urrutia went to visit his newborn son, Marcello, at Alta Bates Hospital, he was shocked to see his child being nursed by a woman who was not the mother.
"She pulls the curtain back and she's like, 'Mom's right here,'" Urrutia says. "I'm like, 'That's not mom.' I was like, 'Who is this?'" The nurse immediately apologized for the error, claiming she was confused because the babies have "similar surnames." Not wanting to disturb the other families, Urrutia kept his composure and left a note on a whiteboard by his son's bed that read:
"Make sure you check the bands! If the names aren't Carlos — Dad, or Tenisha — Mom, he's not yours. Don't touch my son. Love, the Father."
Representatives from Alta Bates released an apology to the Urrutias and say the incident prompted the hospital to implement "additional communication, monitoring, and auditing with all RN's on the hospital's identification policy." Urrutia is pleased to see that a change resulted from him speaking up.
"What I really want is basically for them to get a wake-up call to know that this isn't OK."