Nicole Kidman's Quotes About Parenting in Vanity Fair 2019
Nicole Kidman Knows Her Rules Make Her "Unpopular" With Her Kids, and She's Fine With That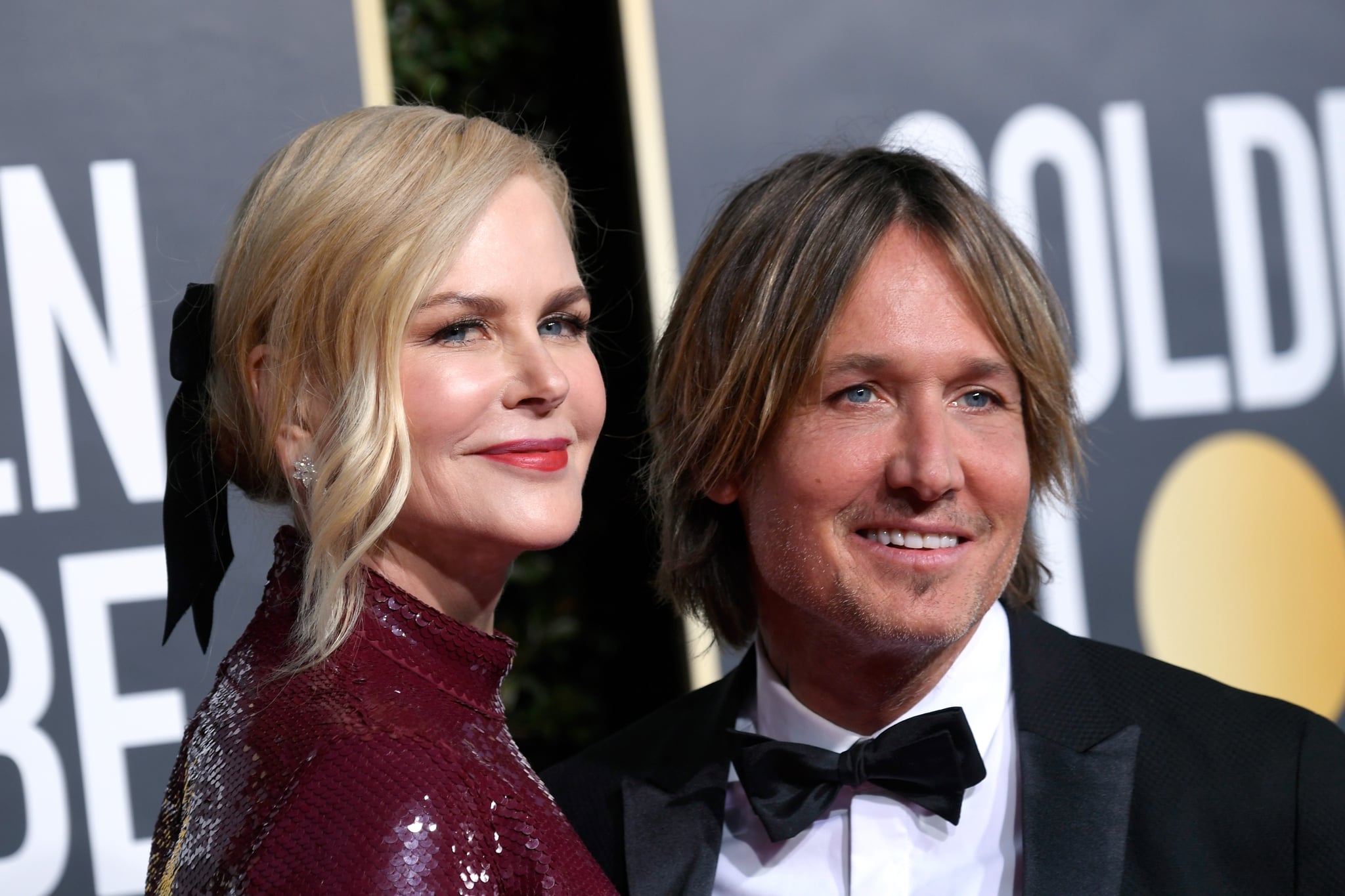 Nicole Kidman and Keith Urban seem to have found what works for them. In Vanity Fair's May 2019 issue, the actress opened up about her parenting style, her children's interests, and faith. As for the foundation of it all — their 12-year marriage — Nicole described it as being "extremely simple with what we want from each other and what we want from a relationship. Just peas in a pod in that regard."
After marrying in 2006, Nicole and Keith welcomed their daughter Sunday Rose in 2008 and another daughter, Faith Margaret, in 2010. (Nicole also shares two children, Isabella Jane and Connor Anthony, with Tom Cruise.) Despite their demanding careers, Nicole and Keith have still managed to be those parents: "unpopular," as Nicole put it. She explained, "They don't have a phone and I don't allow them to have an Instagram. I try to keep some sort of boundaries."
Unsurprisingly, Sunday and Faith have picked up a few skills from their talented parents: Sunday plays piano and Faith plays violin, while Sunday has also gotten into filmmaking and once put together a hospital drama she made with her friends. (As a reminder, she's 10 years old!) Nicole isn't too concerned with having her children follow in her footsteps, however. "You can't really get kids into anything, I've realized. You can push them a bit, but motivation is a really hard thing," she said. "I mean, nobody motivated me to be an actor; if anything they tried to deter me."
"That's how we are raising our children."
Their faith also has a strong presence in the family, and Nicole said they regularly go to church. "That's how we are raising our children. Keith has his own beliefs but he comes, too. I had a very Catholic grandmother, and I was raised praying, so that had massive impact," she said. "I wouldn't say it's absolutism, there's constant questioning — I'm a willful, feisty girl. For me it's very important that I don't have judgment. My dad would always say, 'Tolerance is the most important thing.'"