Obamas Producing Netflix Show About Healthy Eating
The Obamas Are Producing a Show For Kids About Healthy Eating, and LOL, the Title Is Great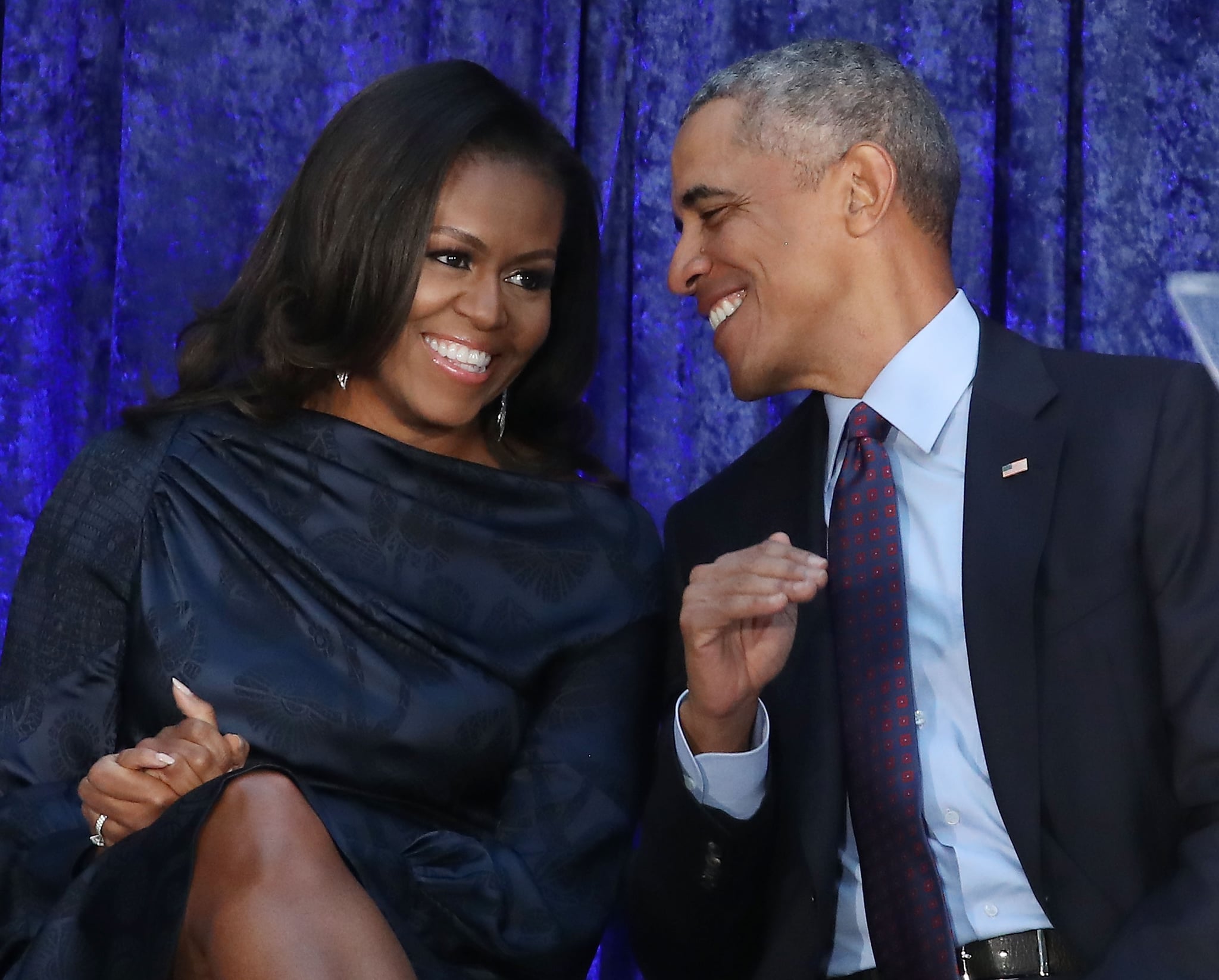 The Obamas may not be in office, but they're still doing their part to carry out initiatives they had while living in the White House, specifically Michelle Obama's mission to reduce childhood obesity through the Let's Move! campaign. To continue raising a healthier generation of kids, Barack and Michelle are producing a new kids show for Netflix all about healthy eating, and its name is so cute.
Listen to Your Vegetables and Eat Your Parents, which will be produced by Higher Ground, the production company founded by the Obamas last year, will come in the form of half-hour episodes that "take young children and their families around the globe on an adventure that tells us the story of our food."
Although the rest of the details are scarce, we can't wait to see what this series looks like — like, will it feature an adorable animated Barack Obama? We kind of hope so . . . — when it hits Netflix.