Oeuf Sparrow Crib Recall
Have an Oeuf Crib? 14,000 Have Been Recalled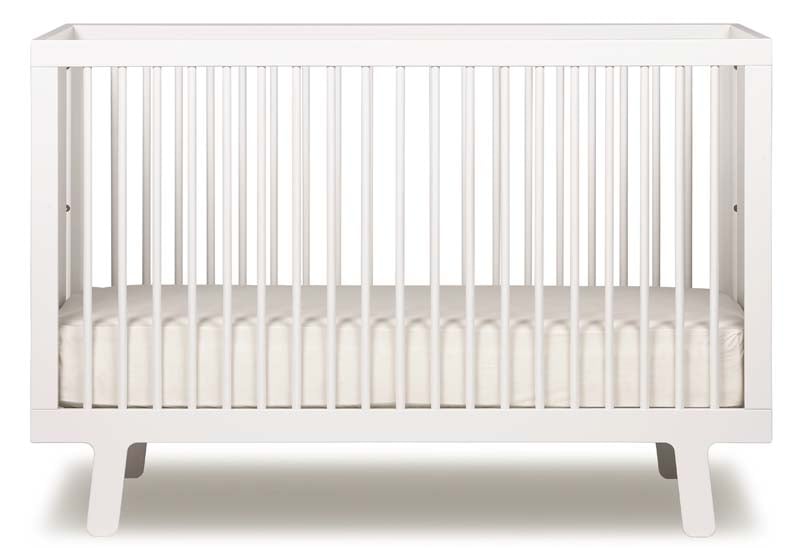 Brooklyn-based Oeuf has recalled four models of its Sparrow crib after receiving four reports of the slats/spindles and top rail detaching from the crib. The affected models were sold in birch, gray, walnut, and white between July 2007 and January 2014.
To confirm whether or not your crib is included in the recall, check the warning label attached to the crib's mattress support for a manufacture date within the above time frame and a model number of 1SPCR, 2SPCR, 4SPCR, or 5SPCR.
The Consumer Product Safety Commission encourages owners of the Sparrow crib to stop using it immediately and to contact Oeuf for a free repair kit right away.
Source: Amazon