Parents Find Note From Dead Daughter
Parents Discover Powerful Lessons on Love and Life From Their Deceased Daughter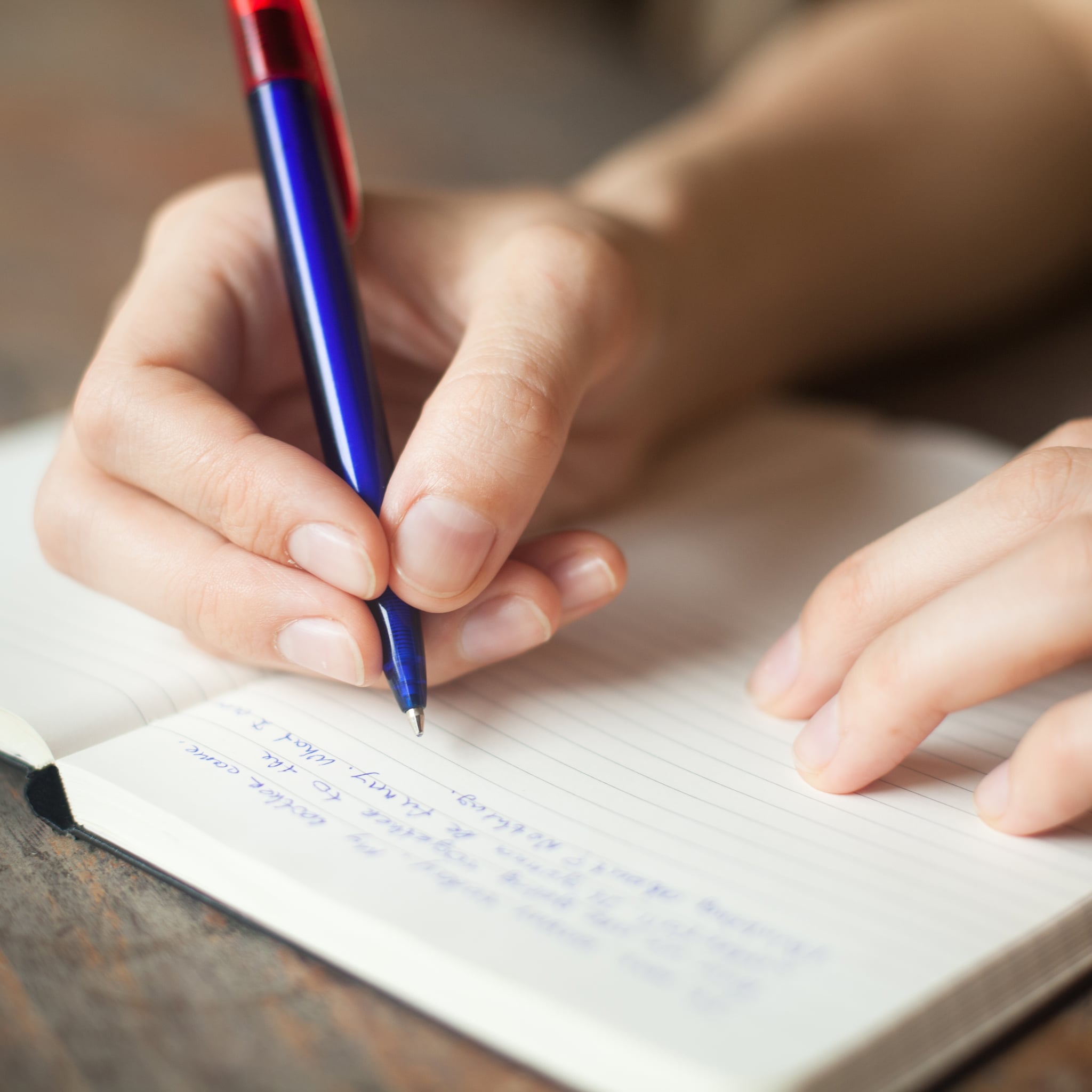 After losing their teen daughter Athena to cancer last week, Dean and Caroline Orchard decided to sort through her belongings. Among the clothes, books, and photos, the British couple came across a final message from the late 13-year-old. Hidden on the back of Athena's full-length mirror was a note to her parents and six siblings.
"It must have been about 3,000 words," Dean told a local paper. "When I first saw it, it just blew me away. I started reading it, but before long I had to stop because it was too much. It was heartbreaking."
Despite losing much of her physical strength during her yearlong battle with bone cancer, Athena always kept a positive attitude, which is evident in her letter. "Every day is special, so make the most of it," she wrote. "You could get a life-ending illness tomorrow so make the most of every day." Similar optimistic mantras, such as, "happiness depends upon ourselves," and "the purpose of life is a life of purpose," were also included. While her parents were surprised to find the note, they are not entirely shocked.
"She never mentioned it, but it's the kind of thing she'd do," Dean says. "She was a very spiritual person." And now, Athena's spirit will live on through her family's memories and her final words.