Pickering's Gin Baubles Available in the US
If You Want to Get Lit, Decorate Your Tree With Pickering's Gin Baubles, Now Available in the US
As POPSUGAR editors, we independently select and write about stuff we love and think you'll like too. POPSUGAR has affiliate and advertising partnerships so we get revenue from sharing this content and from your purchase.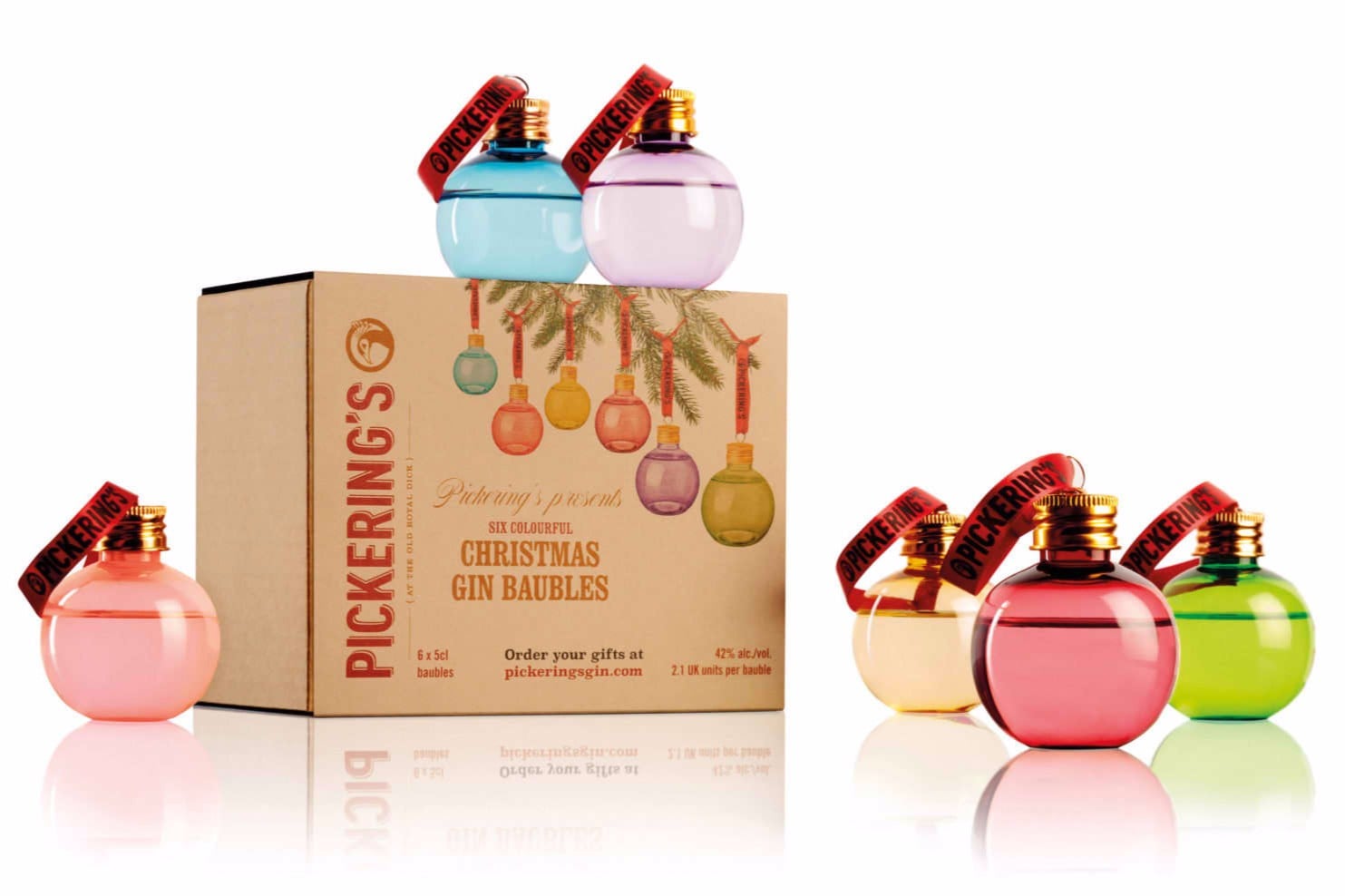 If trimming the tree with alcohol-filled ornaments sounds like the type of Christmas party you want to be invited to, boy do we have some news for you. For the first time ever, the UK's popular Pickering's Gin Baubles are available in the US. If you're not familiar with these boozy treats, they've been so popular in years past that they once sold out in 48 seconds.
You don't have to jump the pond this year to get your hands on one. Pickering's Gin Baubles ($30 for six) are filled with 50ml of Pickering's Gin. Hang 'em. Open 'em. Drink 'em. In any order.
Image Source: Pickering's