Is Portland a Good City to Raise a Family?
I Live in 1 of the Best Cities to Raise a Family — This Is What It's Really Like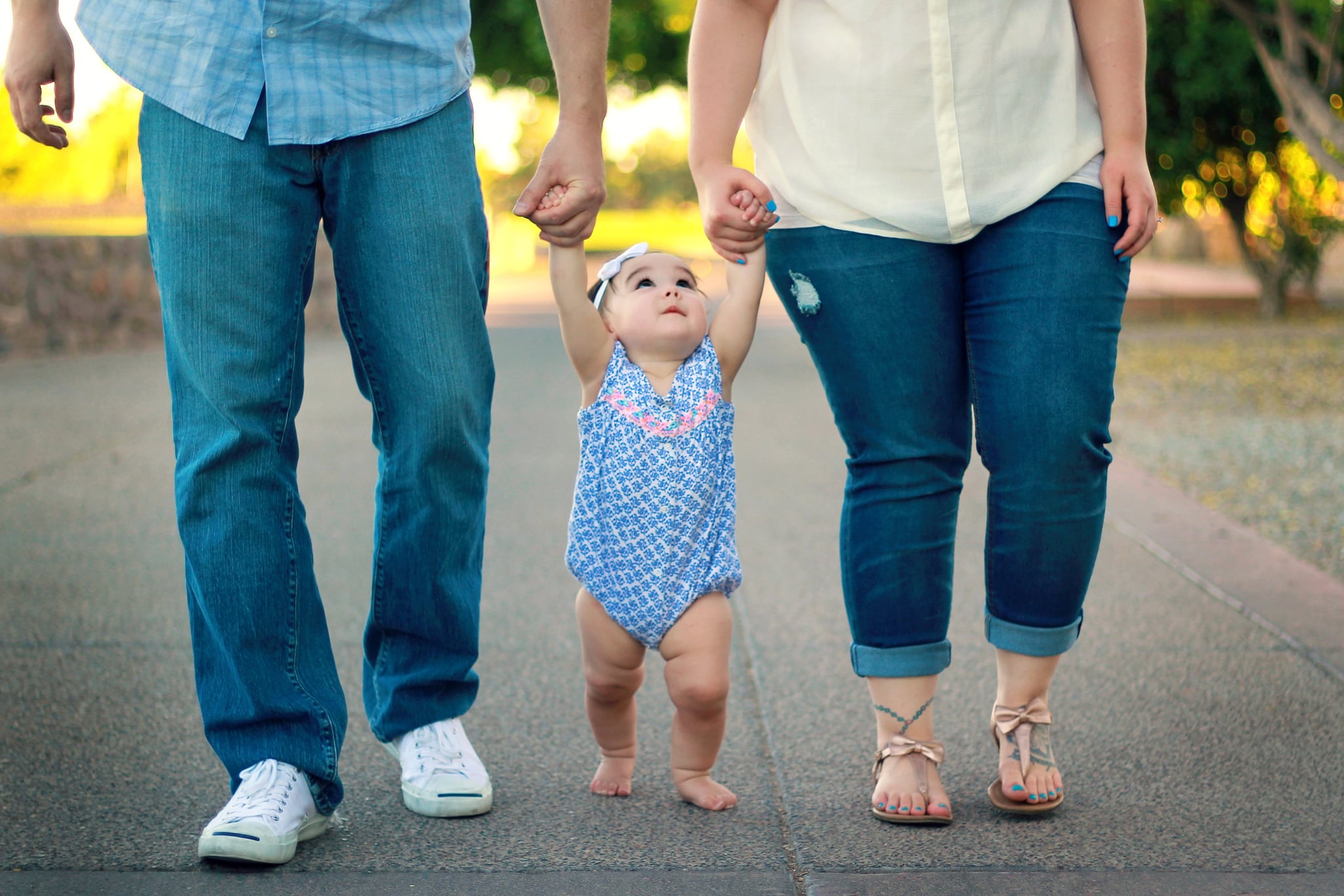 Growing up, I always knew that I wanted to move away from the place that I refused to call home — Fayetteville, Arkansas. It was recently named one of the top 10 places to raise a family by Livability. Taking things like affordable childcare, kid-friendly and dog-friendly spots, cost of living, number of parks, and entertainment into account, I was genuinely surprised that my not-home made the cut. But I'm not at all surprised that my adopted home — Beaverton, OR — did.
If I had the option to move anywhere in the US, I would still choose here every single time.
When my first son was born when I was just 23, my urge to move away from Fayetteville increased exponentially. I wanted to be surrounded by art, good food, and more people who fell in line with my way of life, as opposed to constantly being challenged for how I raised my kids, politicians I supported, and the ever incessant "liberal hippie" comments from my coworkers. With a short detour in St. Louis, we finally decided on moving to Portland, OR. It was a toss up between Denver and Portland, but Portland won out because of the ocean, mild temps, and no (or rare) tornadoes. I booked a one-way flight for me and my 2-year-old son. We didn't have a place to live, but from everything I had researched, the suburbs to the west of Portland were the most affordable, if you could call it that compared to rent prices in St. Louis and Fayetteville.
Those first few weeks in the city were incredible. Just walking out of the airport was an experience that I had only dreamt of: cool nighttime temperatures, mist falling on our early wake-ups, hydrangea and lavender bushes in every yard that we walked past, fresh vegetables growing in planter boxes in between sidewalks and the road, and trees so tall it made us feel like were living in a world made for giants. We ventured west looking for a rental and landed in a city called Beaverton, the first one you come to as you drive west on Highway 26. Our first apartment was surrounded by gorgeous, towering conifers and duck ponds, and we had quick access to the city.
Beaverton is a great place to raise a family (really anywhere in the Portland area is beautiful and has many of the characteristics that make Beaverton so great). We have farmer's markets and more parks than I can visit in a year — over 200 in the Beaverton area alone. It's a quick 15-minute drive to the city center of Portland, and that means the Oregon Zoo, downtown, The Oregon Museum of Science and Industry, and every type of food imaginable. I've found the soul sisters and mama communities here that I desperately needed and wanted. I homeschool my son, and there are so many fellow homeschoolers here that it makes my decision so much less stressful. The beach is an hour away, although you can't really swim in it without a wet suit and heaps of bravery (hello, great white sharks and gigantic creatures lurking in that black water!). We also have views of Mount Hood and other volcanoes on clear days, and outdoor adventure all around.
But, of course, living here isn't all sunshine and rainbows. It is the Pacific Northwest, after all. I love the rain and coziness of the "wet season," but nine months into it, it can start to take a toll on one's mental health. I hold onto Spring when Winter gets too long, because Spring is one of the most glorious times of the year here. Rent prices are more affordable in Beaverton, but the housing market in general is out of control. I can't imagine being able to buy a house here for awhile, unless I'm willing to get into a bidding war, move quickly, and sacrifice some of the amenities that are the norm in places like Missouri and Arkansas (more space for your money). We also have the same issues that many big cities around the country are experiencing, like homelessness. But in general, the good heavily outweighs the bad.
If I had the option to move anywhere in the US, I would still choose here every single time (well, besides maybe Hawaii). There are so many diverse cultures laced throughout the communities, the weather can't be beat (at least for my own preferences), and the nature is amazing. The green, the trees, the mountains, the mist, the ocean, the waterfall — I feel like living here is its own kind of paradise, and I feel privileged to call it home.