Pregnant Woman Kicked Out of Planet Fitness
Mom-to-Be's Belly Gets Her Kicked Out of the Gym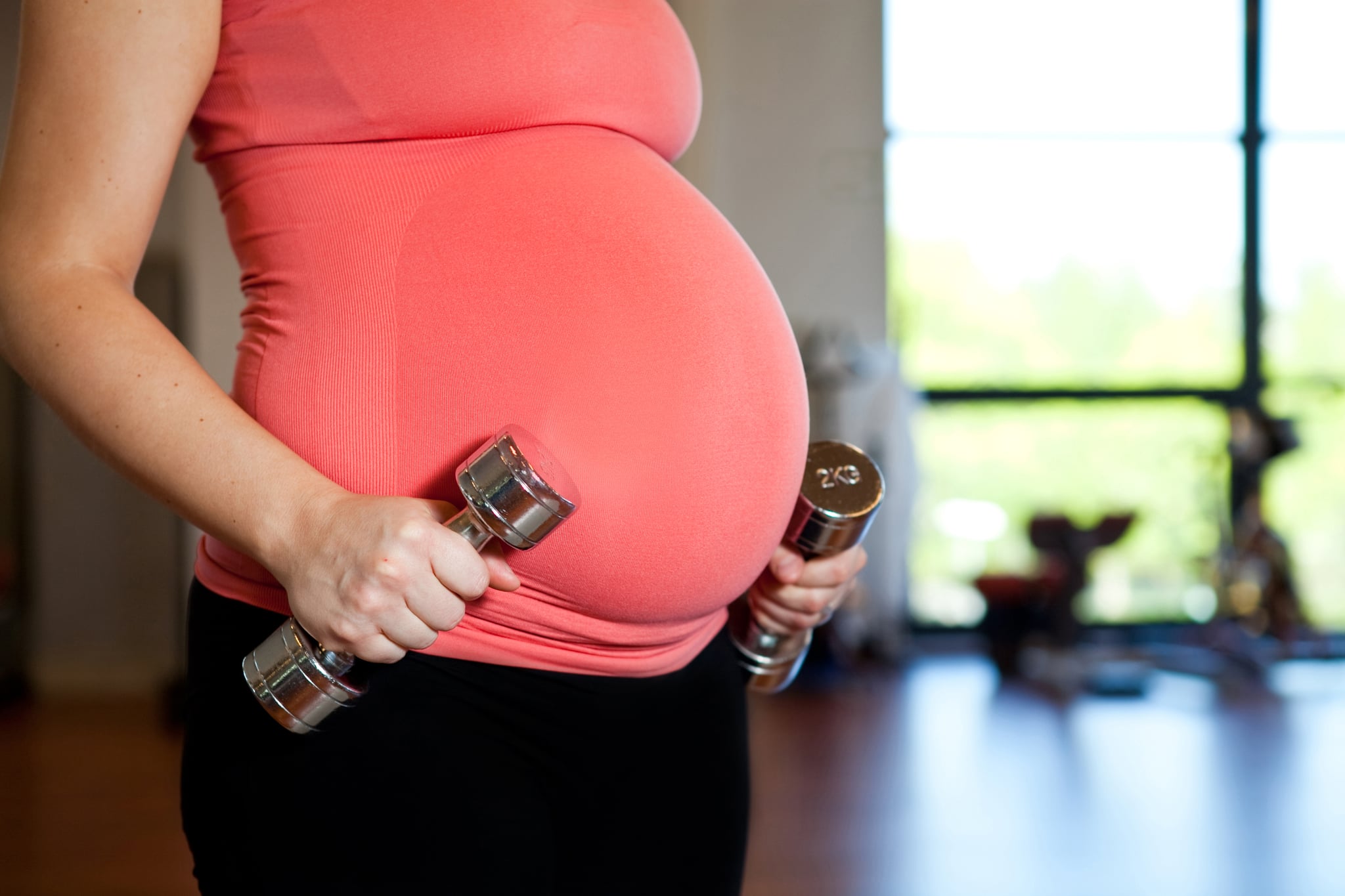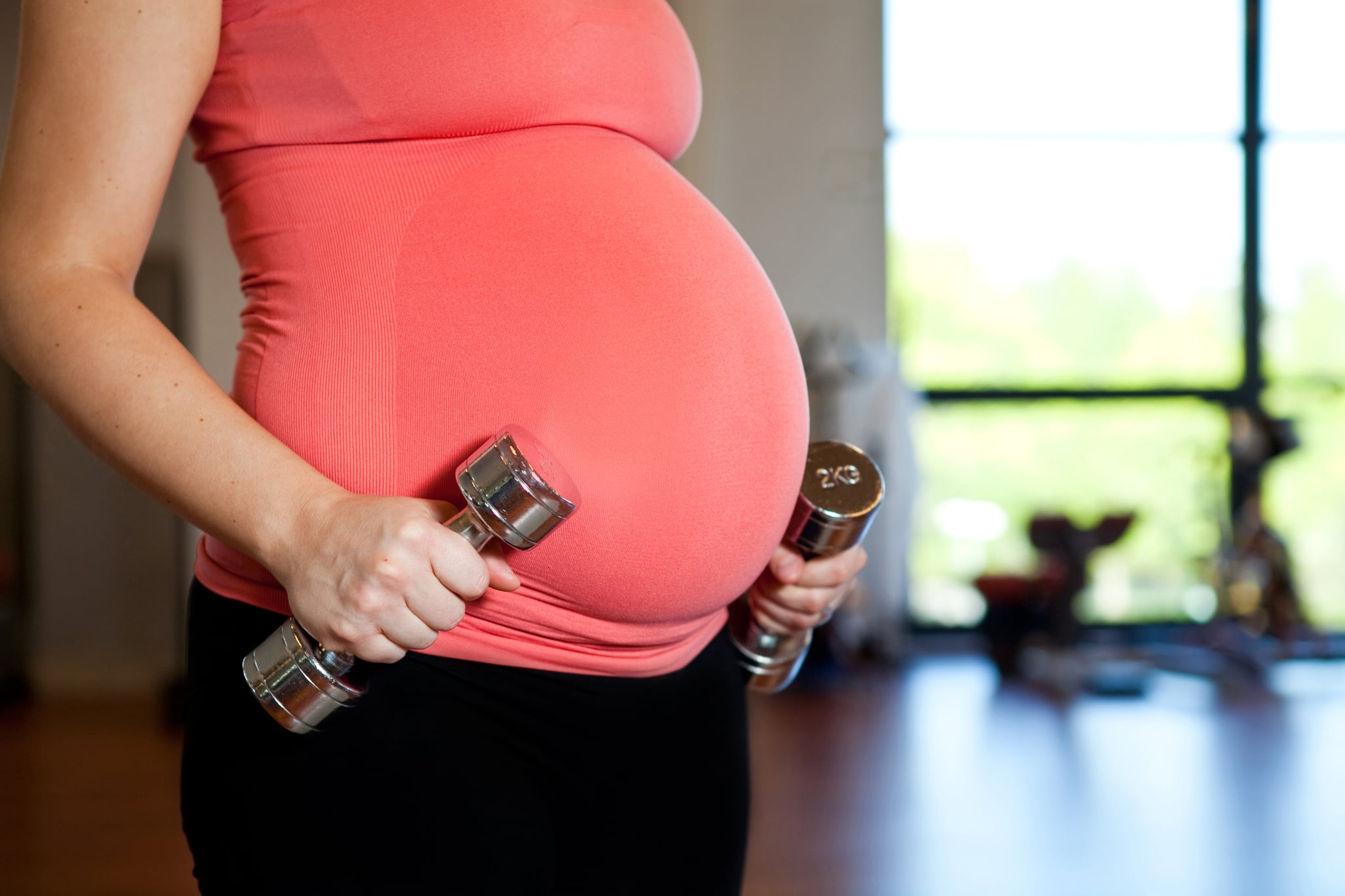 Moms-to-be know that working out while pregnant offers many benefits for themselves and their baby. One woman's recent attempt to break a sweat, however, led to an embarrassing situation. During a session at her local Planet Fitness, Melissa Mantor says, an employee approached her and asked her to leave because she was violating the gym's dress code.
"I was very confused," Mantor, who is 18 weeks pregnant, tells a South Carolina news station. "She continued telling [me] that my belly was hanging out and I need to get it covered up. I told her at that time, 'Of course my belly is hanging out, I am pregnant.'" Mantor notes that the shirt she was wearing, a spaghetti-strap tank top, was one she had donned many times before. The employee offered Mantor a t-shirt to change into, but the mom-to-be-refused, saying she was embarrassed.
"You can't judge somebody for what they wear or what they look like," Mantor says. "It's really not okay."
To hear what Planet Fitness has to say about the incident, read the full story on The Huffington Post.