Pregnant Woman Surfs
Hanging Ten For Two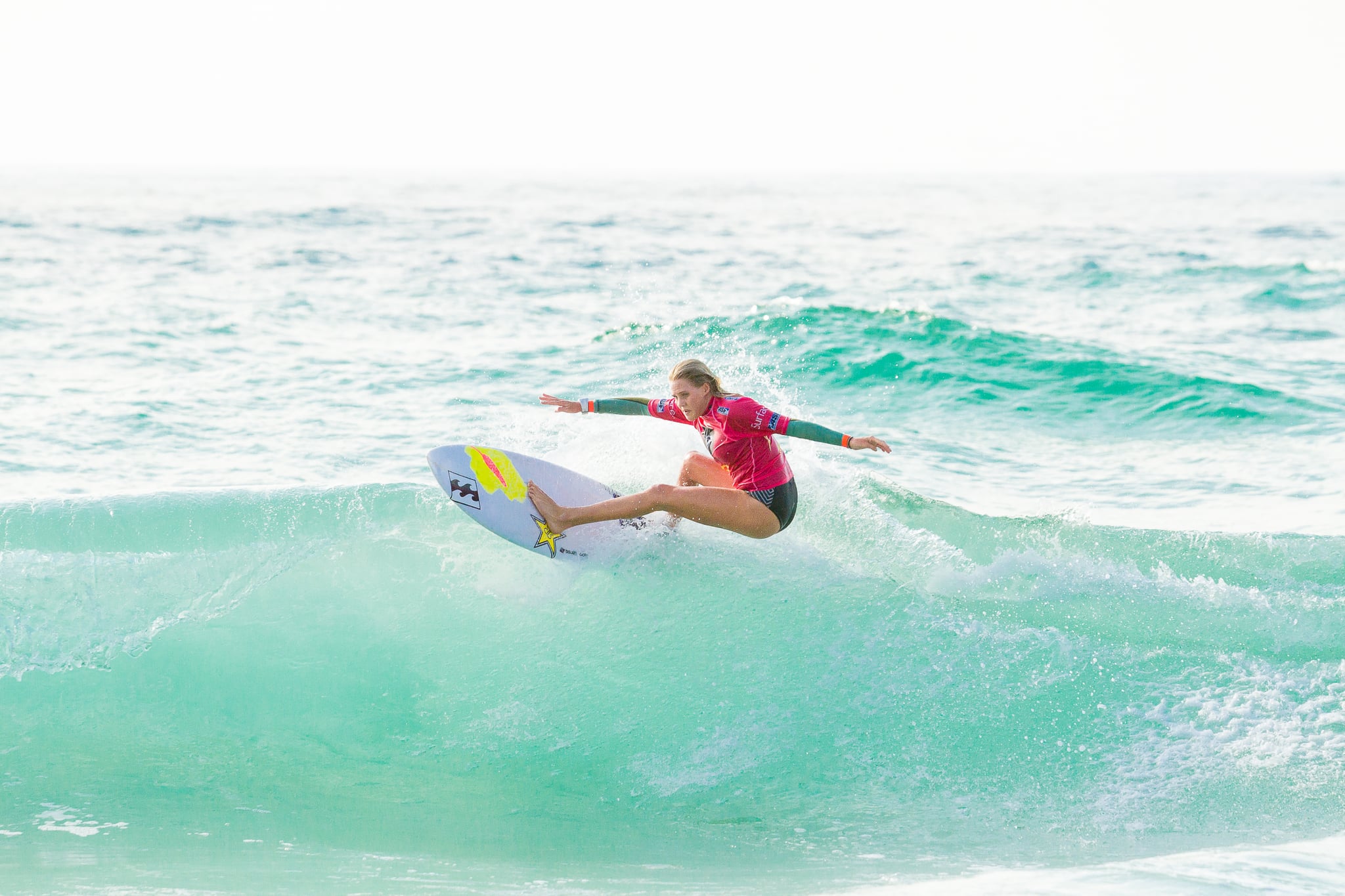 Every mom-to-be knows that exercising while pregnant can benefit both her and her future baby. One pregnant woman, however, traded the crowded gyms for the open ocean. Kristi Olivares, an avid surfer from Australia, didn't let a baby bump keep her from hitting the waves. The 34-year-old surfed four times a week during her pregnancy and documented it on her blog, She Surfs. Though many question the safety of Olivares's exercise, she assures people that she has been extracautious.
"If there is a bigger swell and waves are head high or over, I take the day off," she writes on her blog. She adds that if a wave knocks her off the board, she curls into the fetal position to protect her bump.
To see photos of the surfing mom-to-be, read the full story at The Stir.