Prince William and Kate Vacation Without Prince George
Prince William and Duchess Kate Vacation Without Prince George — and the People Aren't Pleased!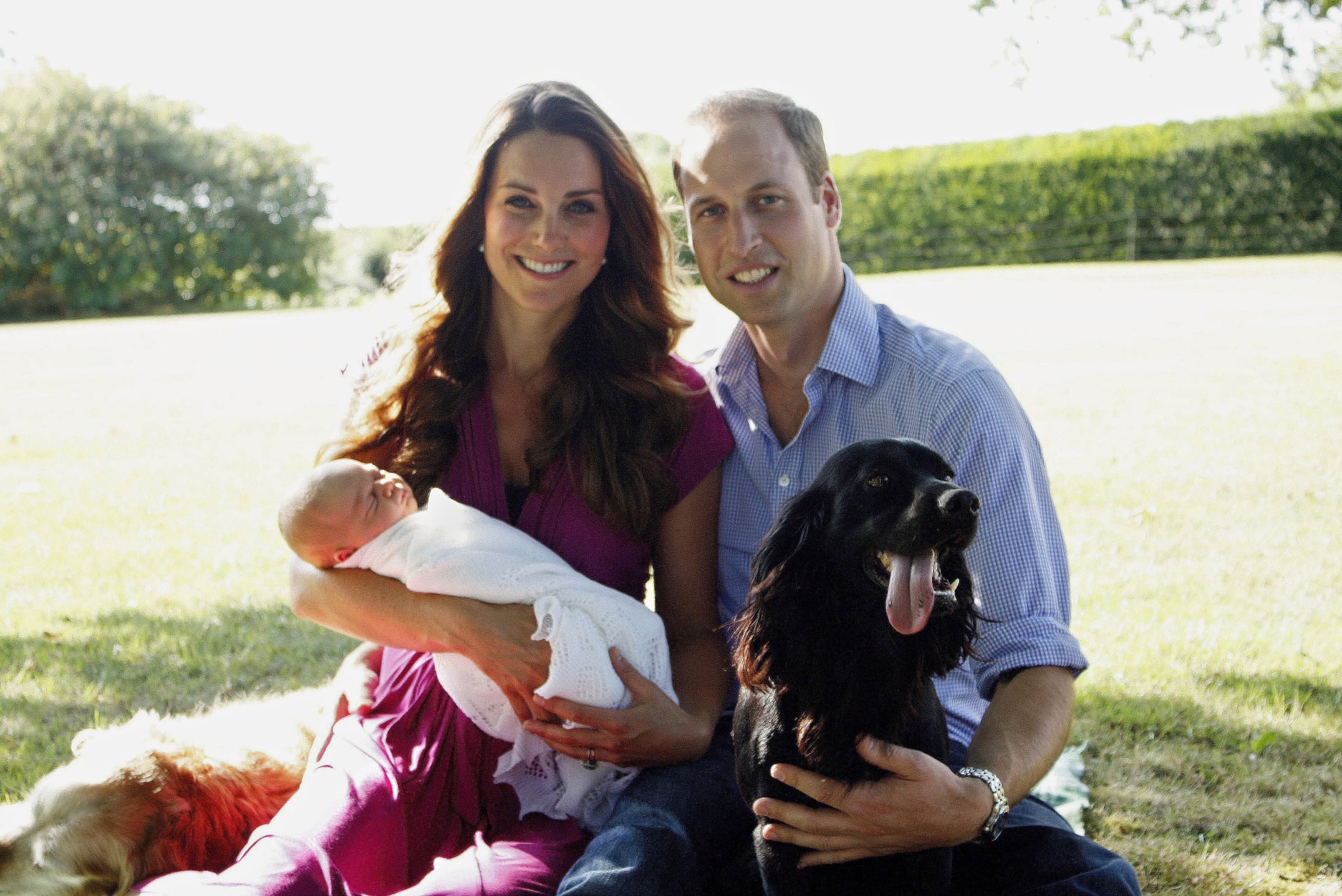 Have Prince William and Duchess of Cambridge Kate Middleton lost their nomination for parents of the year? The royal couple is currently receiving some harsh criticism for taking a vacation without Prince George. Last week, the two headed to the Maldives for a little rest and relaxation, leaving their 8-month-old son with his grandparents. While some see this as a well-deserved holiday, the UK press is saying it is negligent and nonmaternal. One Twitter user went so far as to call Kate a "freak."
Do you think they left their son too soon?