Prince William Would Support Kids If They Came Out as LGBT
Prince William Said He'd Be "Absolutely Fine" If Any of His Children Came Out as LGBTQ+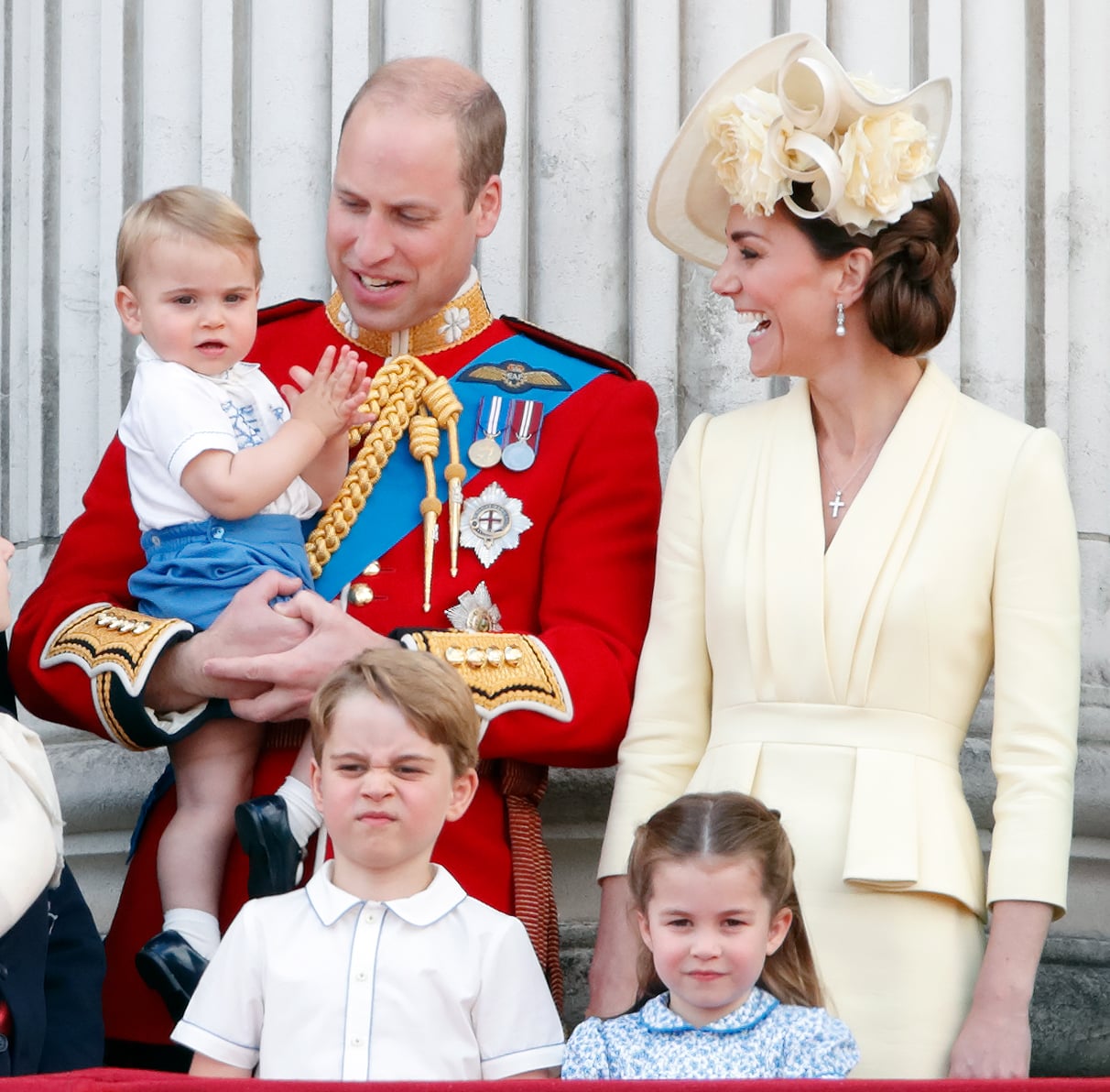 As much as I believe that being a decent human shouldn't be newsworthy, I also believe that, in today's climate, we need to celebrate our wins while we've got them. And our latest victory? Prince William has publicly announced that he would fully support his children if they came out as LGBT.
Again, while I don't think the future king needs a standing ovation for being a baseline good parent, his statement was a valuable step forward.
It came during a visit to an LGBTQ+ charity called The Albert Kennedy Trust, which was set up to support teens facing homelessness because of their sexual or gender identity, and according to the organization, it was "the first visit by a member of the royal family to a LGBTQ youth charity."
According to a reporter in attendance, the prince said he would be "absolutely fine" if George, Charlotte, or Louis came out.
What a joy to be present at Prince William's visit to @aktcharity this morning. He met young LGBT people who were made homeless because of their sexuality or gender identity. And what a joy to hear him say he'd be 'absolutely fine' if any of his children came out as LGB or T!🏳️‍🌈 pic.twitter.com/5bYKO6NUBk

— Matt Cain (@MattCainWriter) June 26, 2019
In addition to meeting with the charity's staff, William was there to help open the Albert Kennedy Trust's new YouthSpace.
Tim Sigsworth, the charity's chief executive, helped explain why William's presence was so important:
"In this 30th anniversary year of Albert Kennedy Trust, and as the first charity in the world to respond to the crisis of LGBTQ youth homelessness, today's visit from the Duke of Cambridge is a hugely significant step forward in raising awareness of this important issue."
So although I'd say we shouldn't need to write headlines about such basic principles as loving your children unconditionally, we should all keep doing so until charities like this one are no longer necessary.
Image Source: Samir Hussein / Getty