The Rabbit Who Wants to Fall Asleep Makes Kids Fall Asleep
Can Reading This Children's Book Really Put Your Child to Sleep Every Time?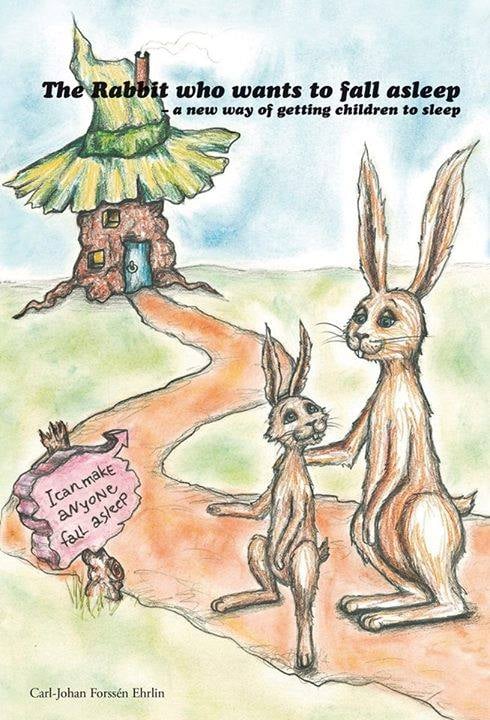 Parenting in general is tough, but most parents will agree that the hardest part is trying to get your darling little tykes to bed after a long day. Reading a book is a common nightly regimen for families with young children, and this bestselling book could become an aid in making your nighttime routine a bit easier.
The book about a rabbit who desperately wants to fall asleep — aptly named The Rabbit Who Wants To Fall Asleep — was published in April 2014 but has just recently gained popularity after being recommended as a way to get children to fall asleep by psychologists and therapists. The author, Carl-Johan Forssén Ehrlin, is a psychologist himself, and used relaxation techniques within the 26-page story — such as urging the child to yawn with the main character, Roger Rabbit — to bring on sleepy thoughts.
Seem like a hoax? We were skeptical, but many reviews on both Amazon and a Facebook page created for the book are mostly raving.
My oldest fell asleep 3 pages in my youngest who can mess around for hours fell asleep on the last sentence first time round thank you 󾰴

Posted by Lizy Mellor on Thursday, August 13, 2015
The book is available in paperback, ebook, and audiobook versions (though, refrain from listening to the audio book near heavy machinery or while driving), and may just become your new bedtime best friend — we know we're rooting for it to become ours!