Sabra Classic Hummus Recall
Recall Alert: Why You Better Throw Out Your Sabra Hummus Right Now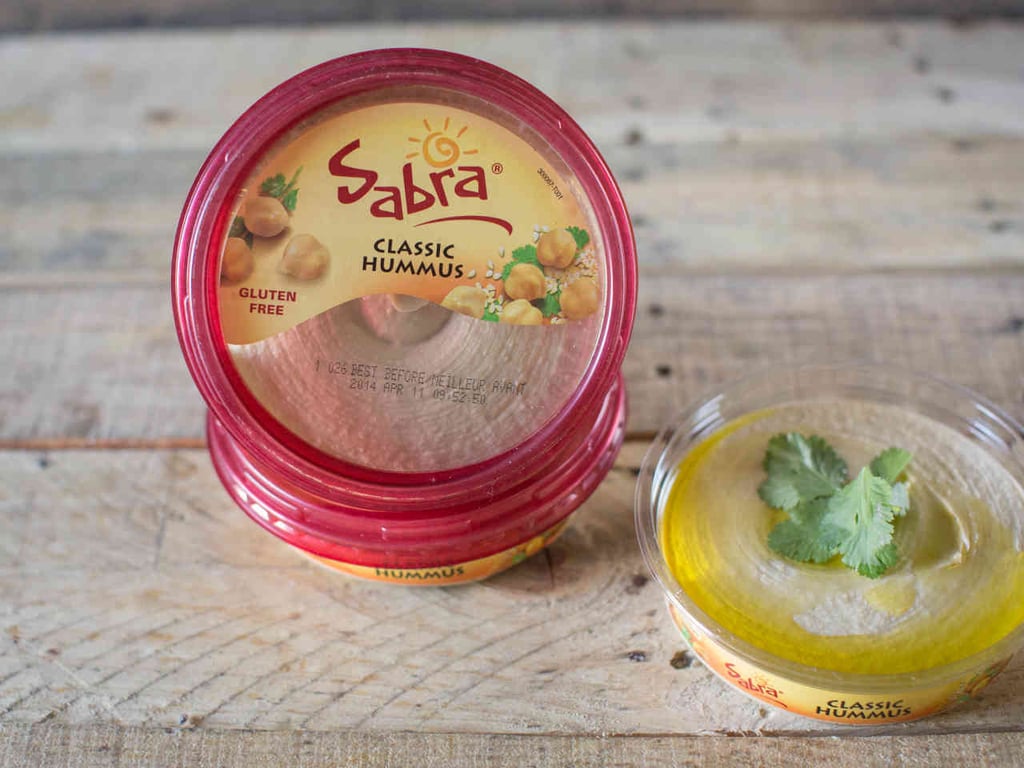 Sabra Dipping Co. has just issued a national recall of 30,000 cases of its Classic Hummus because of the presence of potential listeria in several samples.
According to the Food and Drug Administration, the products being recalled were distributed to retail outlets, including food service accounts and supermarkets, in the US. The recall affects the following five products, which can be returned for a refund:
10-ounce tub, Sabra Classic Hummus
30-ounce tub, Sabra Classic Hummus
32-ounce tub, Sabra Classic Hummus Without Garnish
Six-pack of 17-ounce tubs, Sabra Classic Hummus
23.5-ounce dual pack of Sabra Classic Hummus and Garlic Hummus
To date, no other products from the Virginia-based company have been affected, and no illnesses have been reported so far.
In healthy individuals, listeria monocytogenes can cause short-term symptoms such as high fever, severe headache, stiffness, nausea, abdominal pain, and diarrhea. According to the FDA, however, a listeria infection can be serious and sometimes fatal for young children, elderly people, and others with weakened immune systems. It can also cause miscarriages and stillbirths among pregnant women.
If this news has turned you off to store-bought hummus, we suggest you try one of these 15 recipes to make your own.