Saliva Ovulation Monitor
Could Your Road to Pregnancy Begin With . . . Your Spit?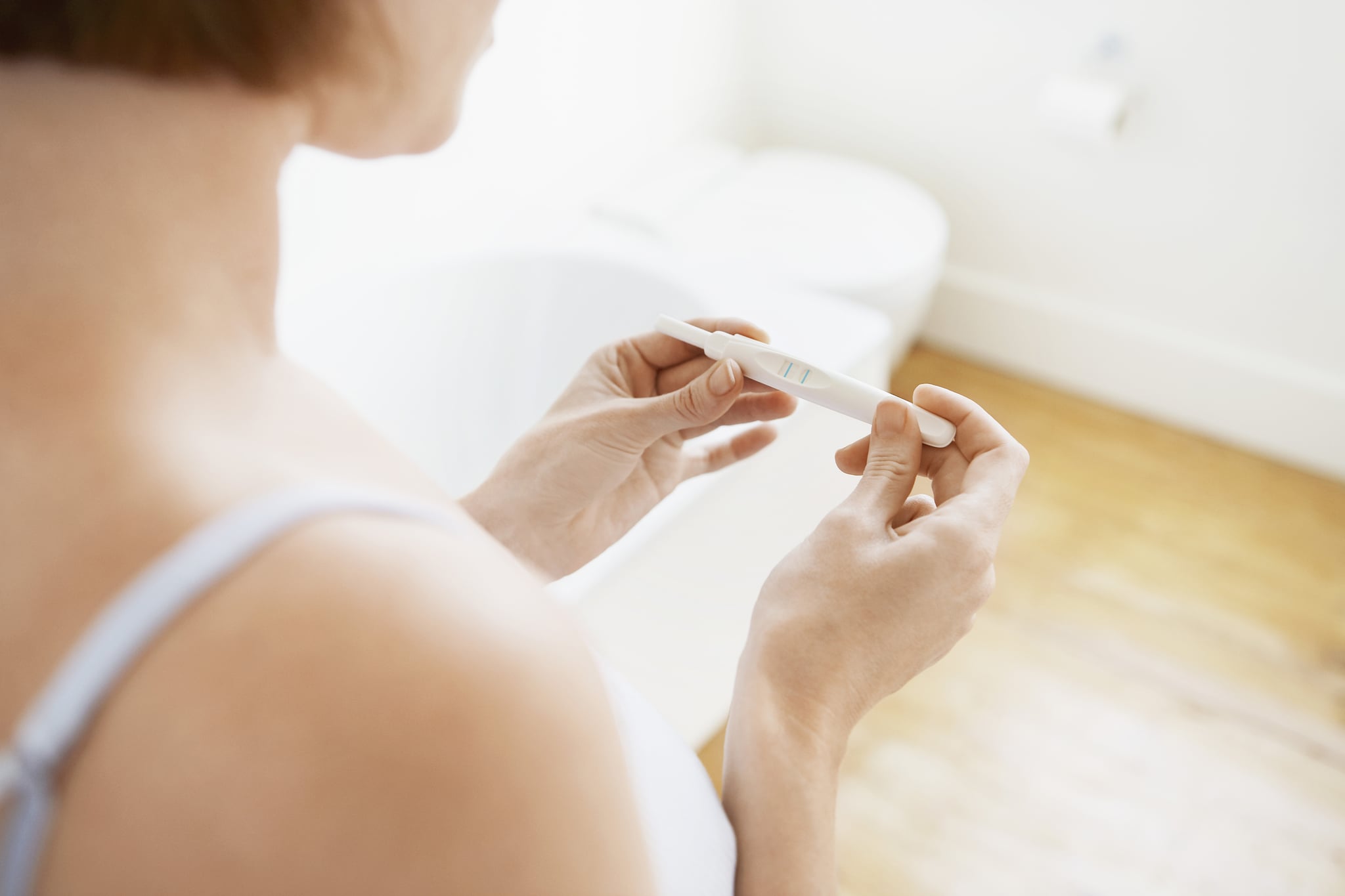 Most every woman who has been pregnant (or even tried to become pregnant) has done her fair share of peeing on a stick. But Knowwhen, a new type of fertility monitor, just may have a better (and way more suitable for work) way of tracking your cycles. Rather than relying on the more expected urine sample, this system has you apply a drop of saliva to the minimicroscope that comes with the kit, wait for it to dry, then check to see whether or not you're ovulating.
Knowwhen users can also download a mobile app to chart their results and plan their attempts at conception accordingly. The results are clinically proven to be 98 percent accurate, and the kit retails for $50. One major perk over other ovulation monitors? If you take good care of your little microscope, it can last for years and through multiple pregnancies.
What do you think? Would you try this new method of tracking your ovulation next time you're trying to conceive?