Serena Williams Quotes on Venus as an Aunt
Venus Williams Says She Gets "Bragging Rights" For Being Olympia's Aunt, and It's So Sweet!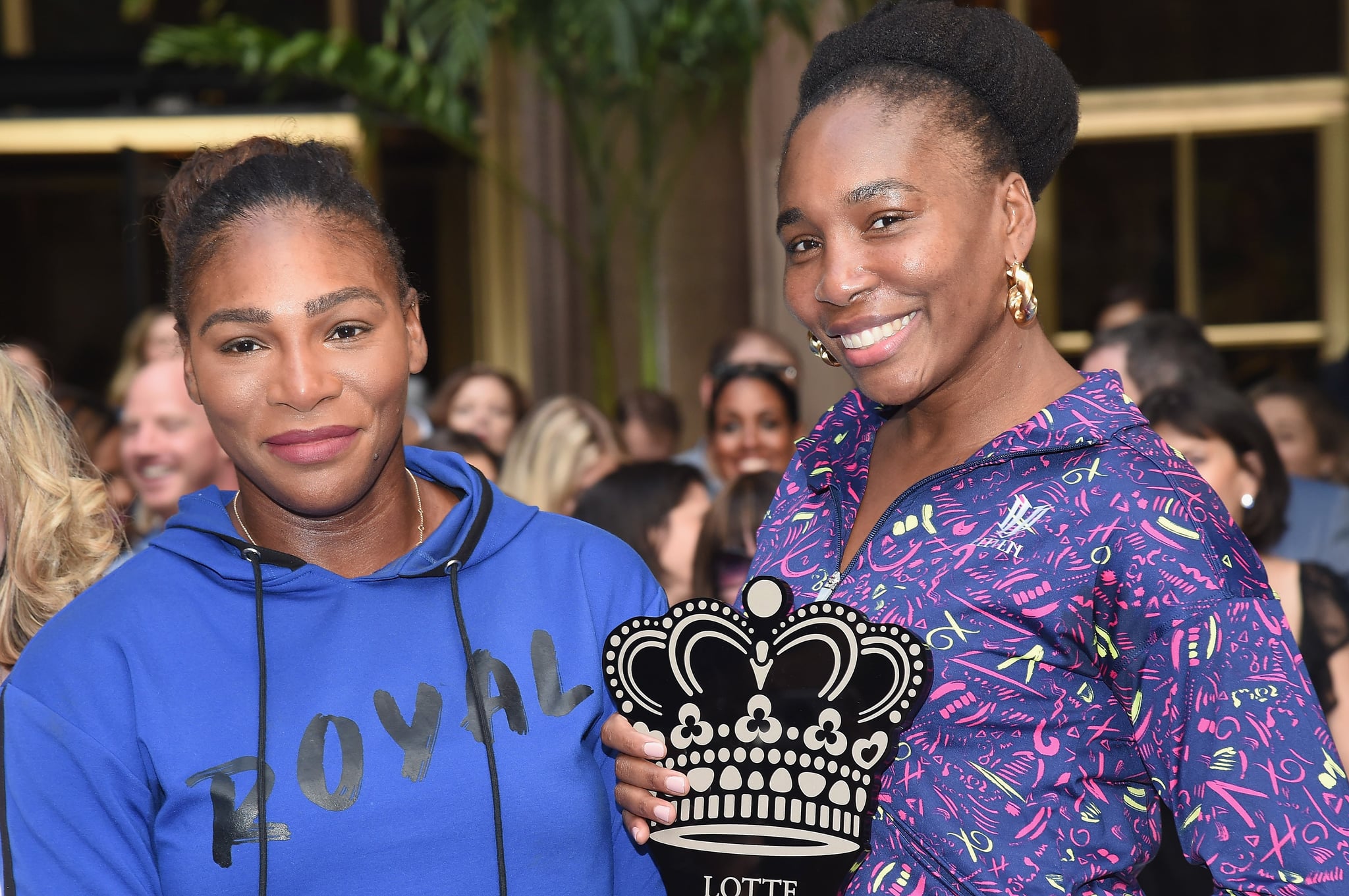 For Serena Williams, it takes a village to raise her nearly 2-year-old daughter, Olympia. And one of the most important influences she has in her corner? Her big sister, Venus. Recently, Serena opened up about her Olympia's relationship with Venus and aspects of her mom life as her daughter turns 2.
"[Venus is] great," Serena told Today at the 2019 Palace Invitational at Lotte New York Palace. "None of us grew up! We're all just a bunch of kids having fun."
Although bringing a baby into the world can change the family dynamic, the sisters agreed that having Olympia didn't shake things up too much. "I feel like things should have changed more," said Serena. Venus added that she wasn't actually wasn't surprised that their relationship had pretty much stayed the same. "Our relationship was already spectacular, so nothing had to change."
After taking time off to heal from her complicated pregnancy and to raise her daughter, Serena is finally back to feeling like herself. "I feel like the older (Olympia) gets, the more I go back to being how I was," explained Serena. "I don't know if that's normal, but that pre-baby life started coming back for me."
While Serena certainly doesn't think raising a toddler is a walk in the park, she's used to a somewhat chaotic lifestyle. "My work is so intense," said Serena. "And as a mom, I'm protective, and I want the best for her. So, I kind of get into the same space. They're both intense." She added, "It's just really a delight to just be able to have something you love most and be with it."
As for Venus? She thrilled to play the role of auntie to Olympia. And apparently, the job title comes with a serious perk. "Olympia is cute," she said. "So, I have great bragging rights."
Image Source: Getty / Gary Gershoff