Sex of Baby Surprise Ruined
Oops! Was Your Gender Surprise Spoiled?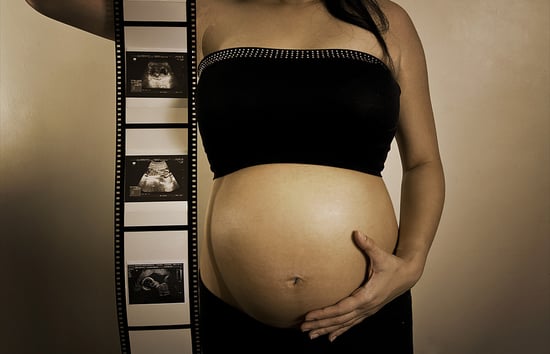 Everyone eventually finds out the sex of their baby, but some parents-to-be choose to know on a certain day (the 20-week ultrasounds or at the birth) or in a particular way (opening a sealed envelope of the info or cutting into the cake at a gender reveal party). But hospital workers are human, and even the most seasoned doctors and nurses slip up. Did you find out the sex of your baby by accident?