SipSnap Sippy Cup
The Kitchen Gadget That Could Transform The Way Your Kids Sip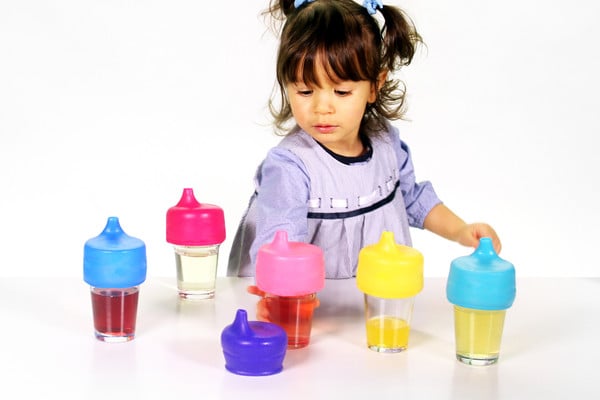 We see a lot of products and gadgets that are designed to make moms lives easier around here, and if they're good, we share them with you. If they're great, we shout it from the rooftops. The SipSnap falls into the latter category. The brainchild of Sativa Turner and Michelle Ivankovic, a duo of enterprising moms (with a keen eye for design), SipSnap Kid and SipSnap Tot address a longstanding dilemma when it comes to our kids' food and drink needs — why are so many sippy cups so poorly designed?!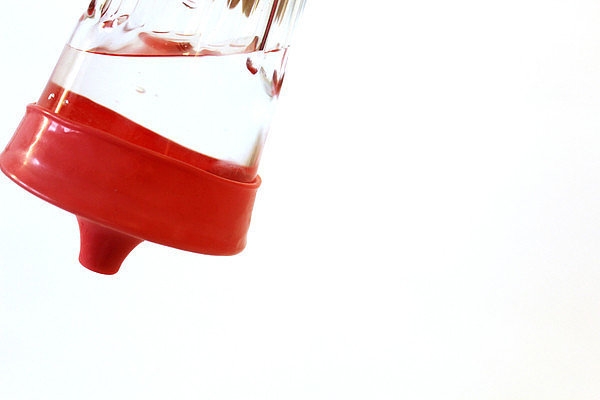 These smart, stretchy toppers are designed to fit onto any normal drinking cup and are available both with spout tops (SipSnap Tot) and tops with space for a straw (SipSnap Kid). They store easily and are dishwasher-safe.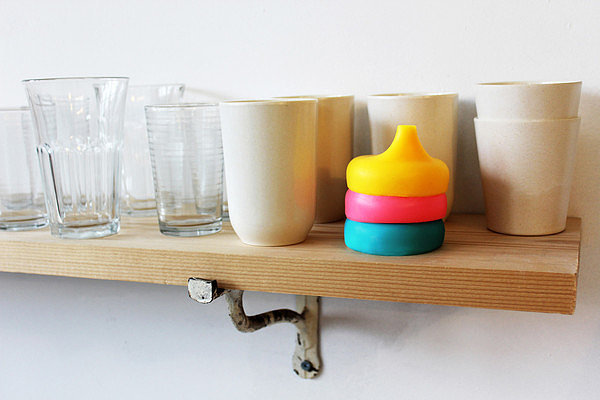 Both products are currently available for preorder and are expected to ship in early September. They come in a range of color options and retail for $21 for a set of three. While we have to wait until September to make our final verdict, the prospect of tossing our current collection of sippies in the trash is certainly an alluring one.
Source: Double Double Inc.