Source: POPSUGAR Photography / Sarah Lipoff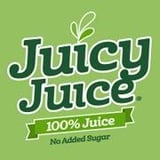 Smoothies are a delicious flavor adventure that you can enjoy with your kids. That's why we partnered with Juicy Juice for this post, because 100% fruit juice is the perfect addition to your next recipe.
Everyone loves smoothies at our house. Along with being an appropriate snack morning, noon, or night, they are an exciting way to introduce new ingredients to your child. I love opening the fridge and selecting fruit at its prime along with juices, yogurt, and lots of ice. I enlisted my own expert smoothie maker (my 7-year-old daughter) to help dream up some tasty flavor combinations, which resulted in smoothies that were beyond good. We had so much fun selecting all the ingredients for creating the unique blends.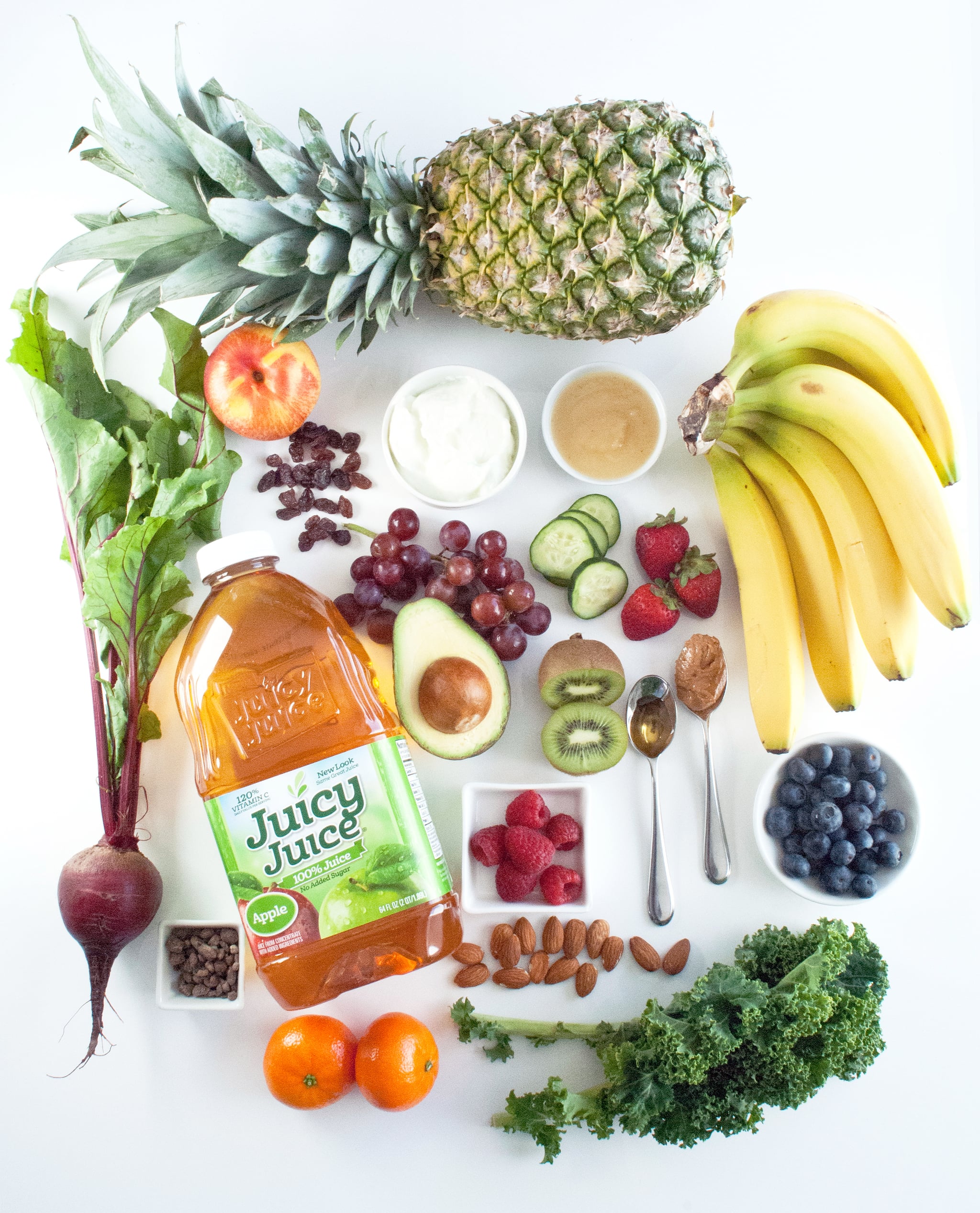 I then invited my smoothie aficionado into the kitchen for some adventurous blending, culminating with a final taste test to declare a big winner.
From a sprinkling of kale here to a touch of almond there, you might be surprised with which one won!