South Carolina Couple Welcome First Girl in 100 Years
Couple Welcomes First Girl Into Family After 137 Years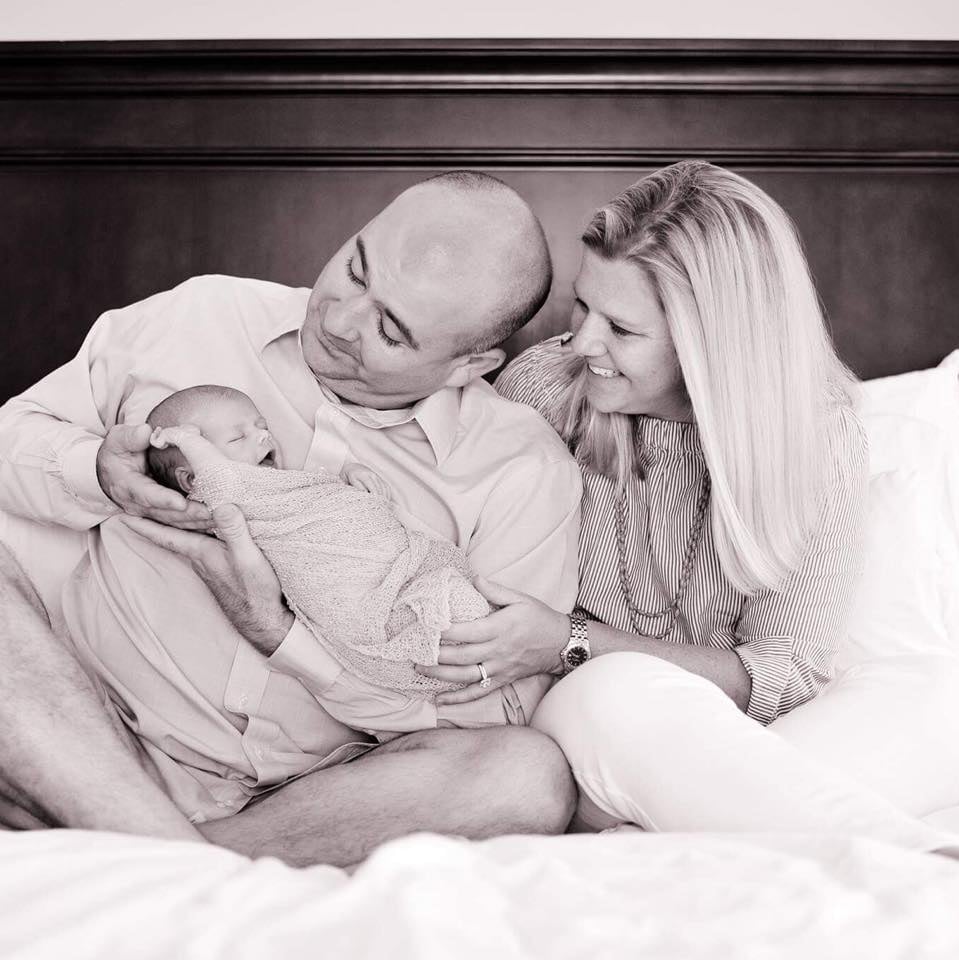 Kelen and her husband, Will Settle, received a surprise over 100 years in the making when they welcomed their baby girl, Carter Louise Settle, into the world on June 25. "Everybody was a little bit stunned at first!" Kelen told People about the moment the family discovered the sex of their baby at a gender-reveal party last Christmas. According to Will's father, the Settle family hasn't given birth to a girl in 137 years. "We really thought it would be a boy," Kelen told the publication. "It was an absolute wow moment."
The proud mom from South Carolina revealed that Carter's 7-year-old brother, Rowland, from Will's previous marriage, is "smitten" with his baby sister, although he initially hoped for a brother to play with. "He loves her," Kelen said. "The first time he met her he kept saying, 'Aw, she's so cute.'" It looks like Rowland isn't the only one delighted by Carter's presence, though. "There's no question she's getting spoiled rotten [by the entire family] now!" Kelen shared.
As for Carter's unisex name, Kelen said it wasn't done on purpose. "We didn't have many girl names to go on from his family, obviously!," she joked. "We just decided to go with something we both liked." Kelen said she hopes that Carter will grow up to appreciate being the first girl born into the Settle family in over a century. "I think it's going to be cool for her. It's a little fun fact."
Image Source: Silly Goose Photography