SpongeBob Character Spinoffs and 20th Anniversary Special
SpongeBob Spinoffs Featuring Your Favorite Characters Are Coming!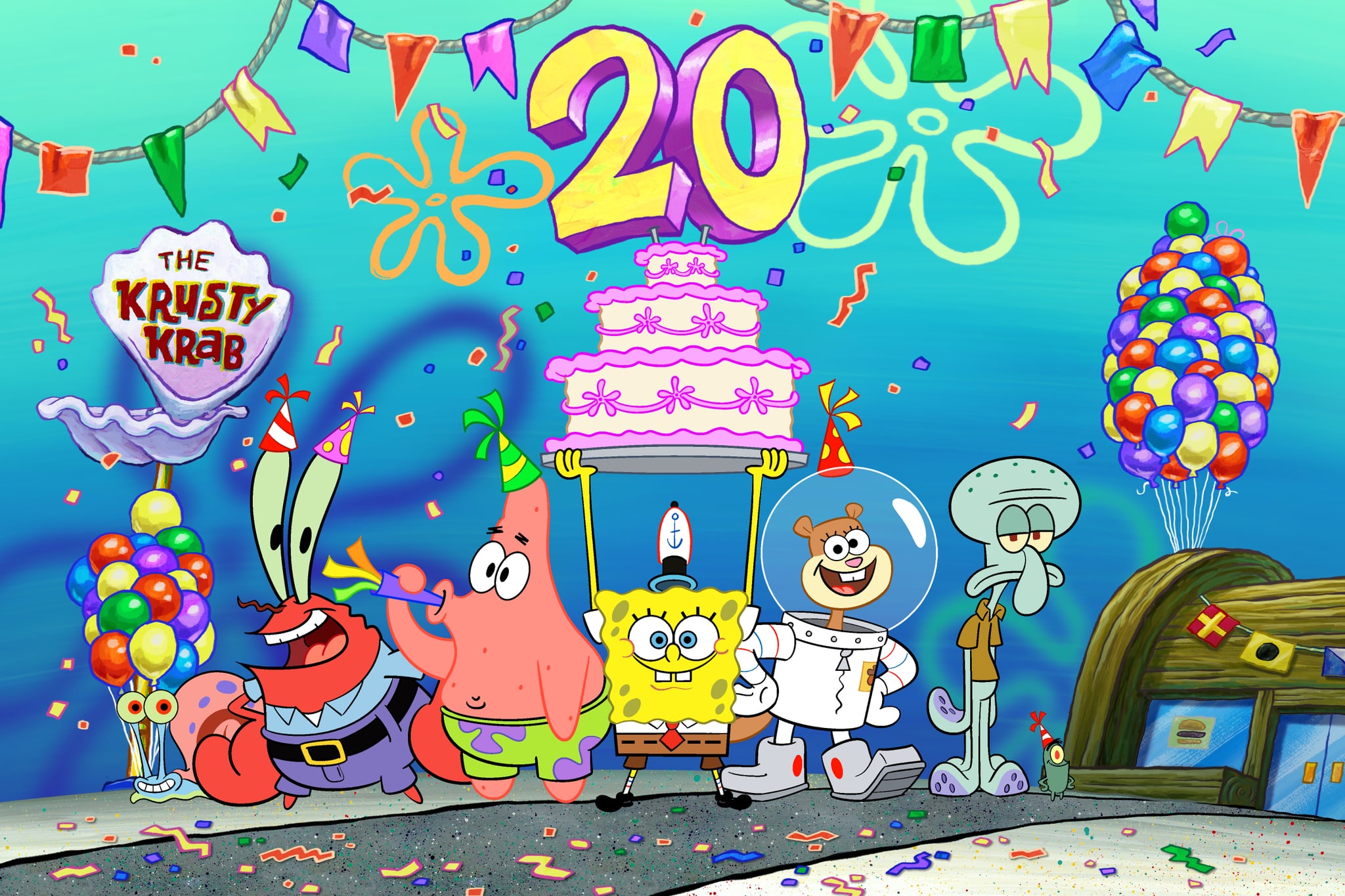 Ahoy mateys! Get ready to head back to Bikini Bottom for SpongeBob's 20th birthday. Yes, you read that right — the adorable and hilarious yellow sponge has officially been on television for 20 years, and Nickelodeon is celebrating SpongeBob's "Best Year Ever" with a one-hour special this July called "SpongeBob's Big Birthday Blowout" and the promise of spinoffs featuring your favorite Bikini Bottom residents.
Although we're unsure of which beloved core characters will get their own show, special, or feature-length film (SQUIDWARD! PLEASE! OBVIOUSLY!), we can't wait to see every single one of them and further introduce our kids to the underwater world we've all grown to love so much over the past 20 years.