State Rejects Foster Parents Who Spank
State Rejects Couple as Foster Parents Because They Spank Their Children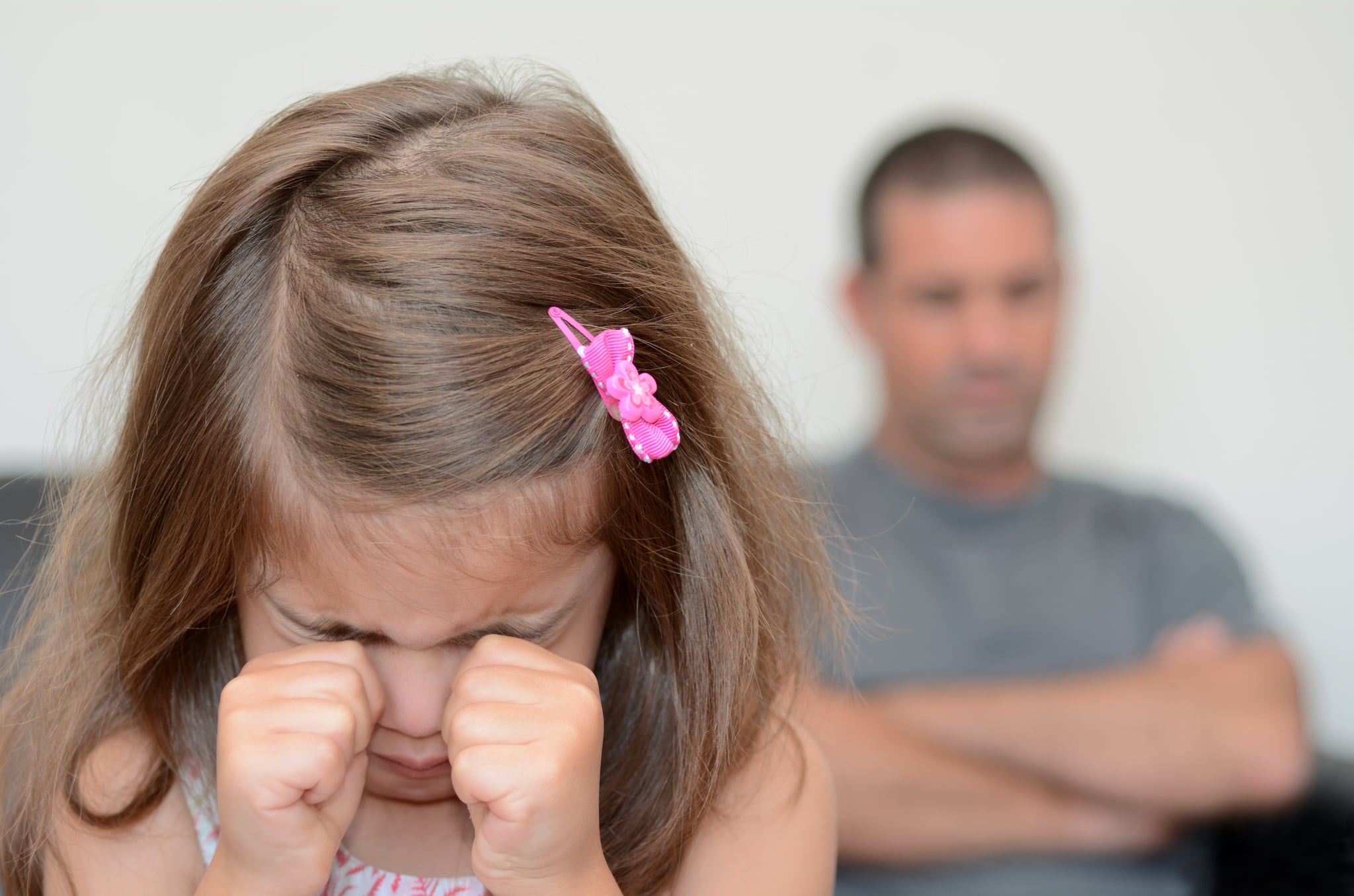 When it comes to parenting styles, there's one thing that divides many: spanking. Maybe you grew up with it and swear it was no big deal, maybe you think it's the only way to truly discipline your child, or maybe you think it's nothing but harmful and would never do it. For Melanie and Gregory Magazu, Boston parents to 7- and 9-year-old girls and a baby, spanking is the discipline method of choice, and it's getting in the way of their chances of being foster parents.
The parents hope to expand their family and take in a child in need, but the Massachusetts Department of Children and Families rejected their application in 2013 because of their stance on spanking, a local source reports.
Now, the debate is being taken to court. The state's Supreme Judicial Court will hear from the couple's attorney, who will argue that the state was unfair to reject the parents because of their religious beliefs.
The Magazus' religious beliefs "support the use of domestic corporal punishment," or physical punishment. They attend the Grace Reformation Bible Church, and they cite a Bible verse, Proverbs 13:24, as justification: "Whoever spared the rod hates his son, but he who loves him is diligent to discipline him."
But in order to be approved as foster parents, applicants must agree not to use physical punishment on foster children. "The majority of children that come into [DCF] care have a trauma history, so that any indication that corporal punishment would be used would further traumatize the child placed from the department," the DCF explains.
The Magazus do say that they wouldn't spank their foster children, only their own, but when it comes to something as serious as foster care, taking their word for it might not be enough.
The parents stand by their choice, adding, "We believe there are many strong families in Massachusetts who don't even consider adoption or foster care through the state because they know that their Christian beliefs will be judged and rejected."