Stop Babies From Biting
Is Biting Back the Cure For Your Little Count Dracula?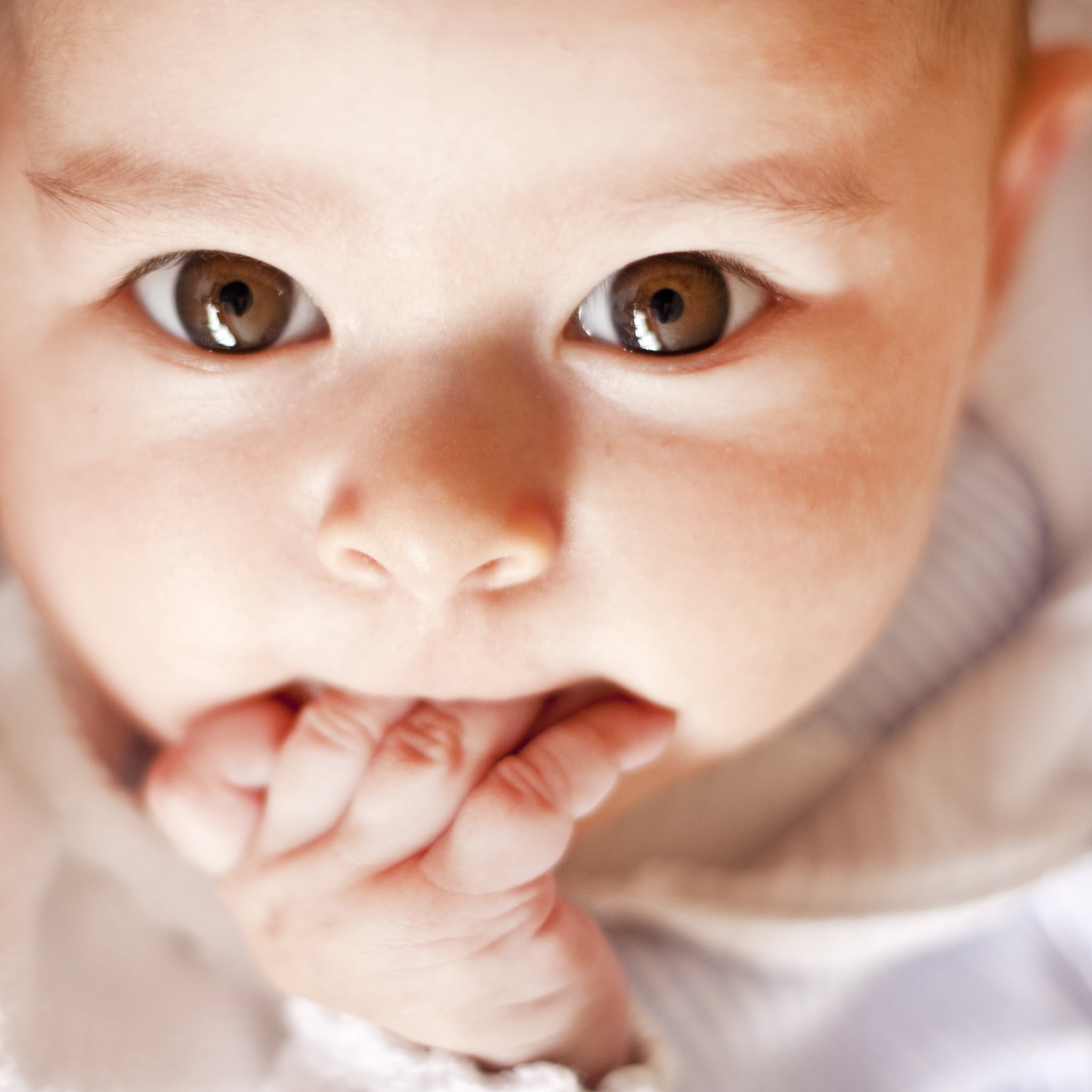 Some of the actions of toddlers are simply inexplicable. Take, for instance, biting. Some babies do it while they're teething, some do it when they're angry or frustrated, and some (like the one in my house) do it because they think that it's absolutely, hands down, the funniest thing in the world (news flash, kiddo, it hurts!).
Last weekend, we resorted to a Google search of how to put an end to the madness, and one of the results made me stop in my tracks: "Have you tried biting them back?" Seriously? An adult biting an 18-month-old? Aren't I supposed to be the one setting the example here? According to BabyCenter expert and child psychologist Penelope Leach, biting back isn't just wrong, it also wont have the intended effect. But apparently, for a lot of moms, the controversial method works.
Is this an approach you'd try? I'm very curious to hear what our readers' think of the bite back!