Summer Bucket List Ideas
15 Fun Ideas To Check Off Your Family's Summer Bucket List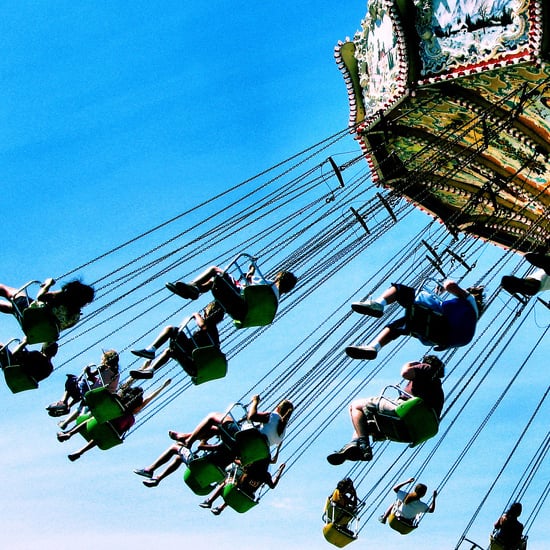 Before diving headfirst into Summer, we love the idea of sitting down as a family and generating a bucket list of fun ways to make the season especially memorable. Get everyone together, and brainstorm the things that each of you would most like to experience while school's out. Think about your surroundings — local landmarks you have yet to explore, great day trips to take, some of your own favorite spots that your kids have yet to experience, and more. Here are a few fun thoughts to get you started, wherever you live!
Make s'mores outside.
Visit a pick-your-own berry farm, and make a pie with your bounty.
Go fishing.
Make your own ice cream.
See fireworks.
Have a picnic in a park.
Start a lemonade stand.
Spend a day at a local amusement park.
Learn a new craft, instrument, or skill.
Give your bedroom or playroom a mini makeover.
Go to a baseball game.
Practice a random act of kindness (or two, or three . . .).
Set up a tent in the backyard and sleep under the stars.
Test your green thumb and start a garden.
Plan a weekend road trip to a new destination.
What fun adventures do you and your kids have in store for this Summer? Tell us the highlights of your family's Summer bucket list!