Target Stores Closing in 2019
Don't Panic, but Here's a List of Target Stores Closing Next Year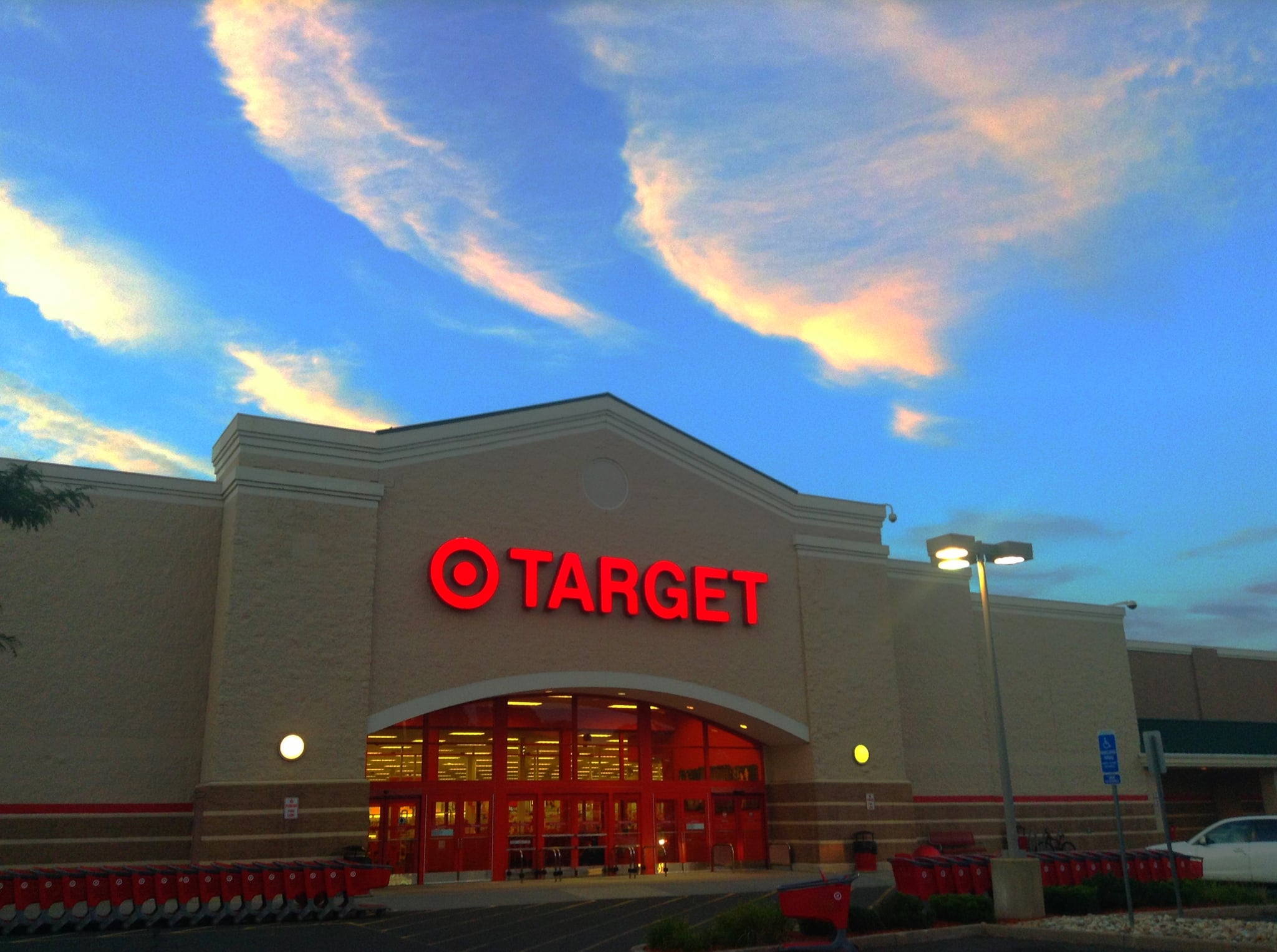 If your local Target is a frequent pit-stop for your family (or, let's be honest, you post-bedtime), you are going to want to make sure it's not on the short list of locations shuttering next year.
The company announced that six retail stores will be closing in the beginning of the new year, by February 2019 at the latest, throughout the Midwest and New York. They are:
Brooklyn Center in Minnesota
Morgan Park in Chicago
Chatham in Chicago
Cordova, TN, a suburb of Memphis
Commack, NY, a suburb of New York City
Greenfield, WI, a suburb of Milwaukee
This might seem like bad news, but fear not, Target shoppers! Although these locations were underperforming, they are all in fairly close proximity to other Target locations, which made their presence less essential. Plus, this doesn't mean the national retailer is struggling financially.
In fact, by the end of this year, Target will likely have opened 30 new locations, many of which are "small format" stores in urban areas or near college campuses, and remodeled most of its existing stores.