Teen Safety App
Now Parents of Teens Can Sleep More Soundly at Night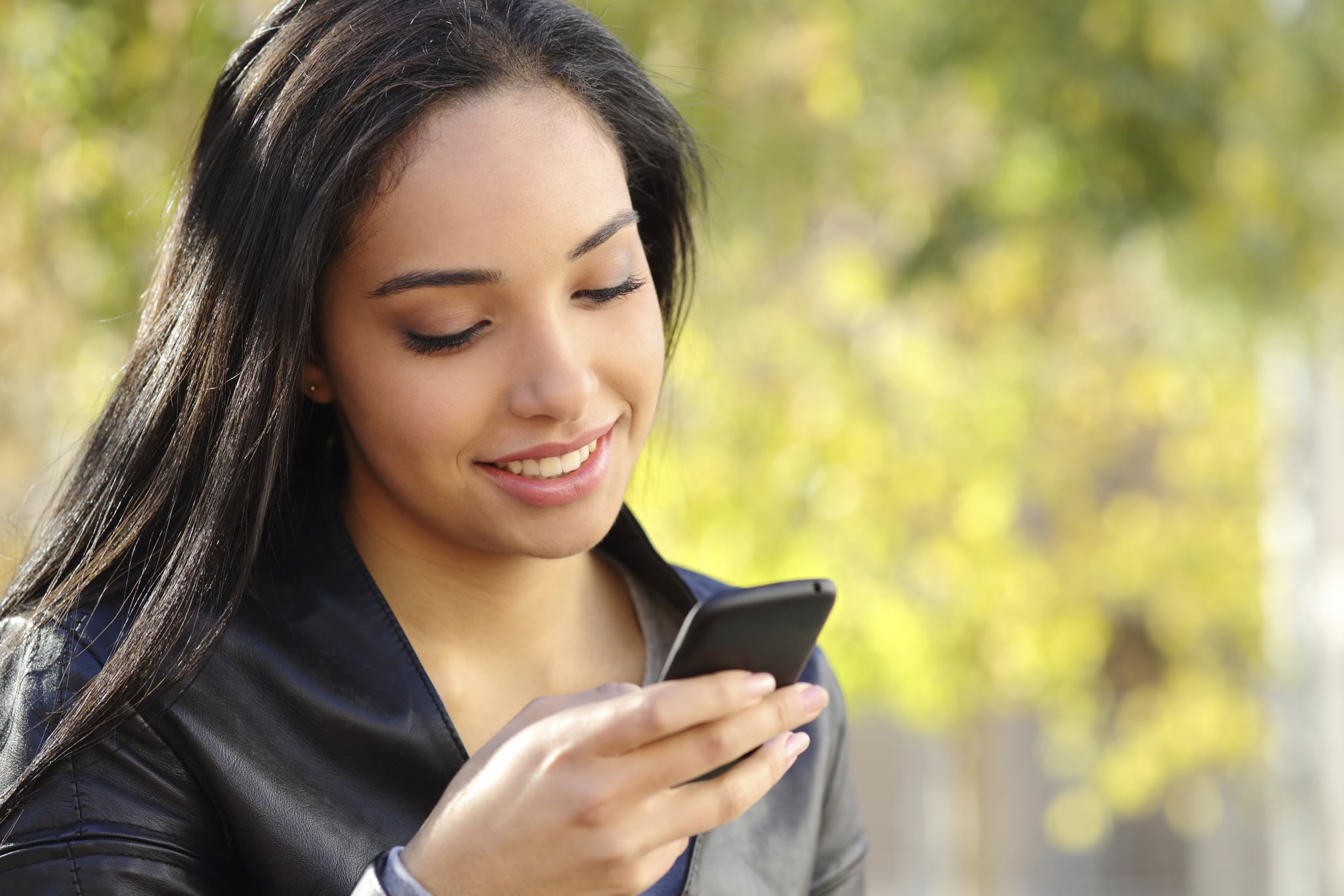 There are a few phases of parenthood that cause serious sleep deprivation — those early weeks (and months, and — let's face it — years), and then again when they become teenagers and you're asked to hand over the car keys. While watching your kids come into their own and assert their independence is an amazing experience, it can also be a pretty terrifying one. Which is exactly why we think that you'll be as intrigued by the web-based safety service Kitestring as we are.
While there are plenty of apps on the market that allow the user to alert an emergency contact, Kitestring will actually check in on your child. They can simply register, alert the system (via web or an SMS text message) that they're headed out for the night, and Kitestring will send a text later on to make sure that everything's OK. Your teen then has a five-minute window in which to respond that they're safe and sound. If they don't respond, the service will alert a list of preprogrammed emergency contacts (namely, Mom and Dad).
Kitestring was developed by an MIT grad student, Stephan Boyer, whose girlfriend lives across the country in San Francisco. Her frequent requests for check-ins while she was walking home to her questionably safe neighborhood were the inspiration for the service. "All I could find were apps that required action from the user when trouble happened, and I find that unrealistic," Stephan told Boston.com. "When you're being mugged or whatever, you don't have the luxury to pull out your phone and send an alert. I decided to build a service that flips the problem upside down so inaction triggers the alerts."
Kitestring is free and takes just minutes to sign up for. So download today, and rest easy tonight.