Teen Suspended For Saying "Bless You"
Teen Suspended For Saying "Bless You" in Class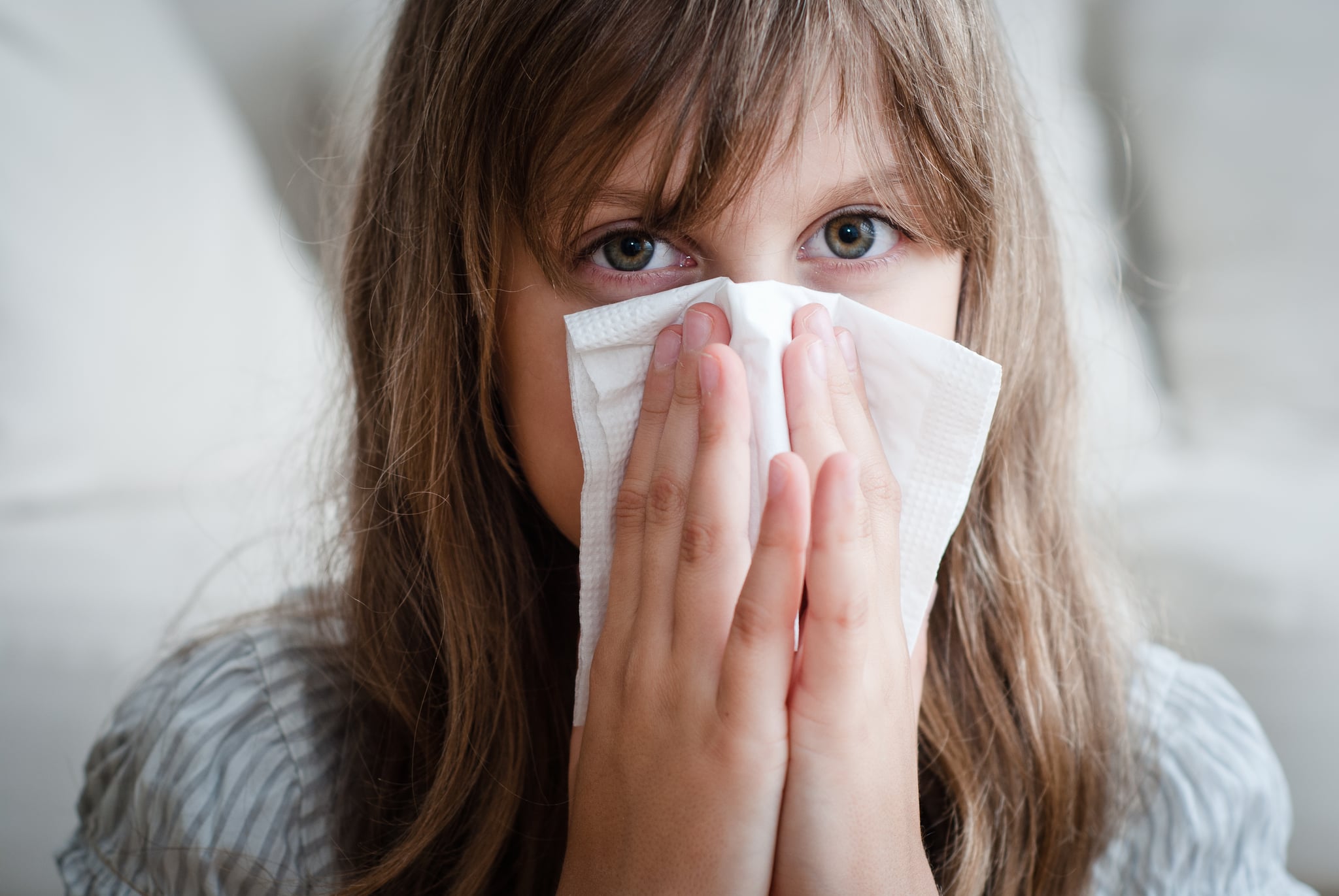 Call the police! A teen in Tennessee has committed a crime of chivalry. Kendra Turner, a student at Dyer County High School, was suspended this week after saying, "bless you," to a student who sneezed. This phrase — along with "my bad," "hang out," and more — is just one of the many that Turner's computer teacher does not allow in the classroom. According to Turner, the teacher says she "is not going to have godly speaking in her class." Turner adds that she believes the rule violates her First Amendment right. Following her suspension, Turner received a lot of support from fellow students both online and in school.
"A lot of them came into school with t-shirts that said 'bless you' on them to support me," Turner tells a local news station. Members of the Dyer County School District has refused to comment on the incident. Is it possible they think the teacher was wrong?