Thanksgiving Specials For Kids
The Thanksgiving Specials You Won't Want to Miss
Thanksgiving prep isn't a walk in the park, but you may find some downtime between baking pies and setting the table. Use that time to cuddle on the couch and take in some holiday TV with the kids. Here, Thanksgiving specials the entire family can enjoy.
A Charlie Brown Thanksgiving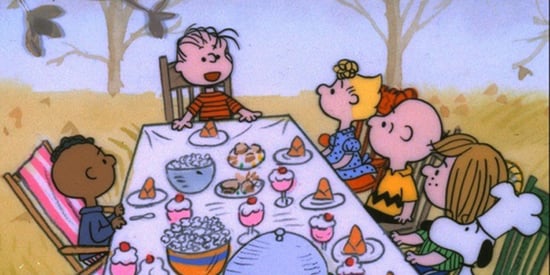 Source: Lee Mendelson Film Productions
Share a piece of pie while watching this holiday classic on ABC. No one can ever get enough of Charlie hosting a fun friendsgiving. (Nov. 26, 8 p.m. EST)
Modern Family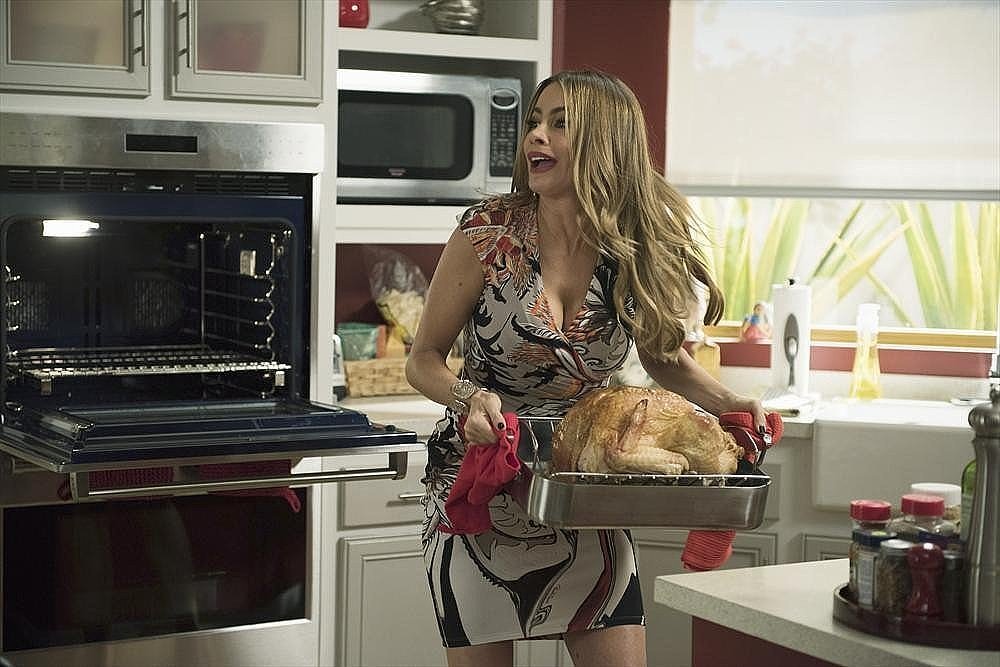 Source: ABC
Get the festivities started early with ABC's most popular family. And in true Modern Family fashion, this episode is bound to make you laugh out loud. (Nov. 19, 9 p.m. EST)
The Hunger Games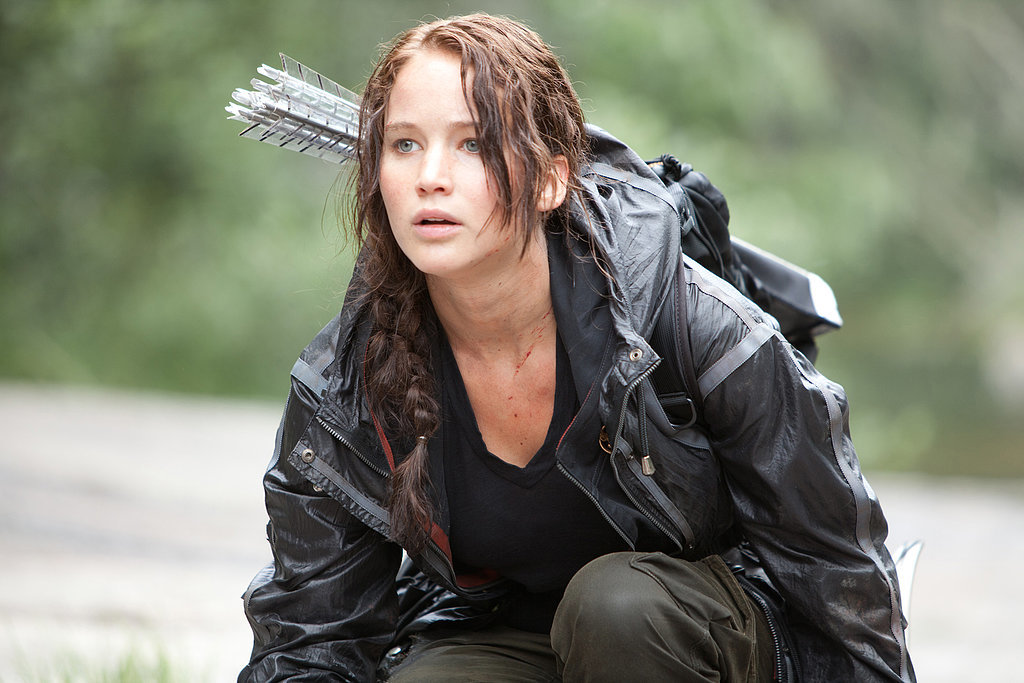 Source: Lionsgate
For some families, attending Thanksgiving dinner is akin to fighting in the Hunger Games. Get your little ones ready for the battle . . . I mean, the holiday with ABC Family's screening of the hit film. (Nov. 23, 5 p.m. EST)
Finding Nemo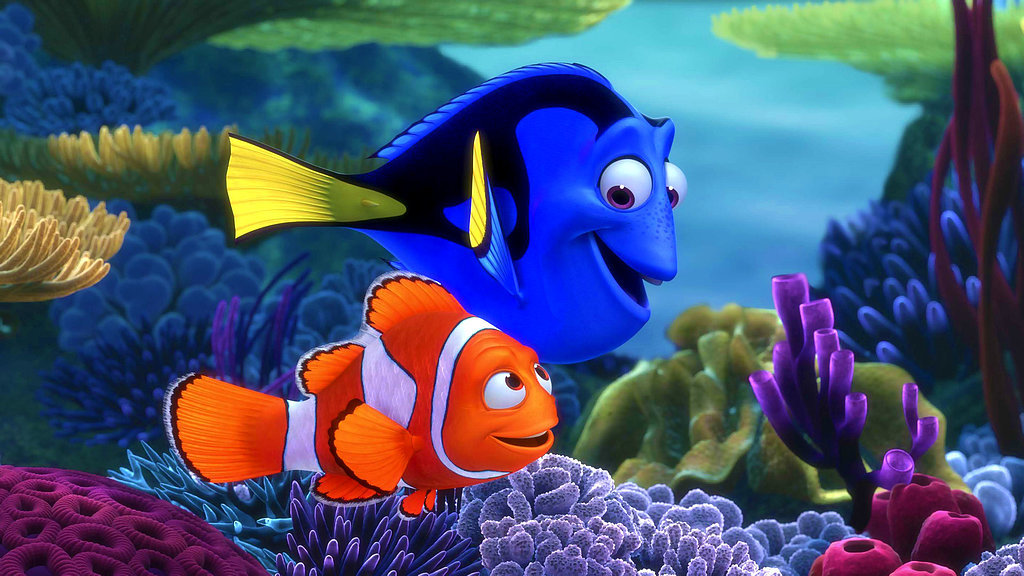 Source: Disney
Finding Dory may be two years away, but you can prepare for the upcoming film by watching the original feature on ABC Family. (Nov. 23, 8 p.m. EST, and Nov. 24, 6 p.m. EST)
Dark Shadows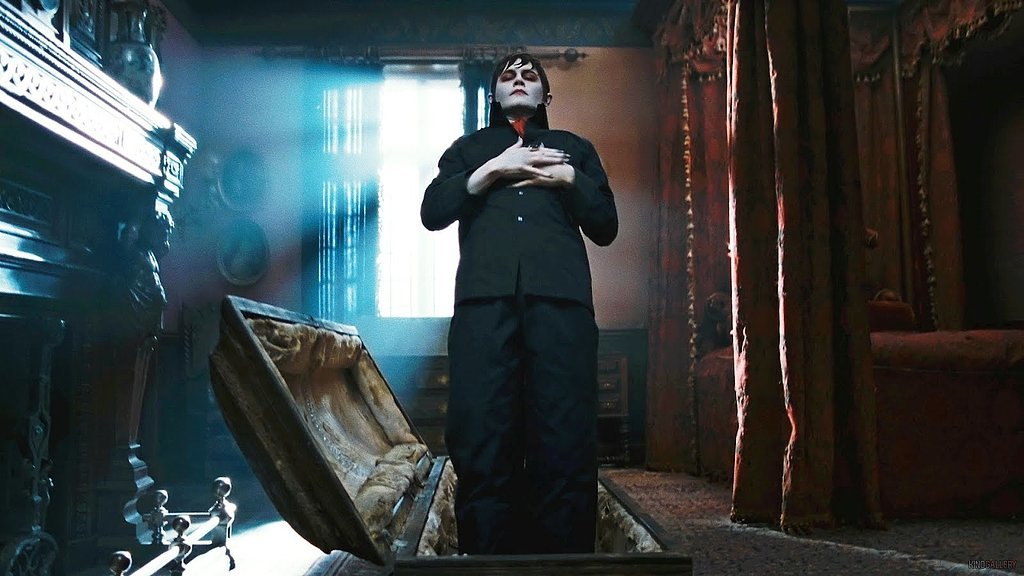 Source: Warner Bros.
Want your kids to think you're totally normal? Just show them the remake of this '70s flick starring Johnny Depp and Chloë Grace Moretz on ABC Family. (Nov. 24, 8:30 p.m. EST, and Nov. 25, 6 p.m. EST)
Willy Wonka and the Chocolate Factory
Source: Paramount Pictures
Take a break from holiday prep with Gene Wilder's portrayal of the eccentric candy man, airing on ABC Family. (Nov. 25, 8:30 p.m. EST, and Nov. 26, 6 p.m. EST)
Macy's Thanksgiving Day Parade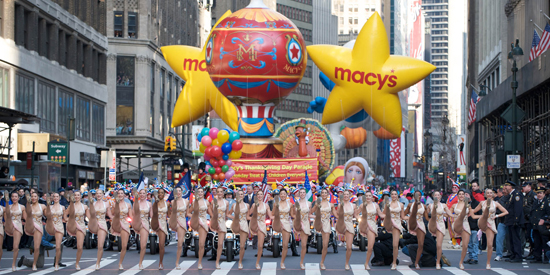 Source: NBC
While the turkey's in the oven, watch the balloons and acts on NBC. You and the kids can enjoy parade performances from the Big Apple Circus, the cast of Annie, the Radio City Rockettes, and more. (Nov. 27, 9 a.m. EST)
Ratatouille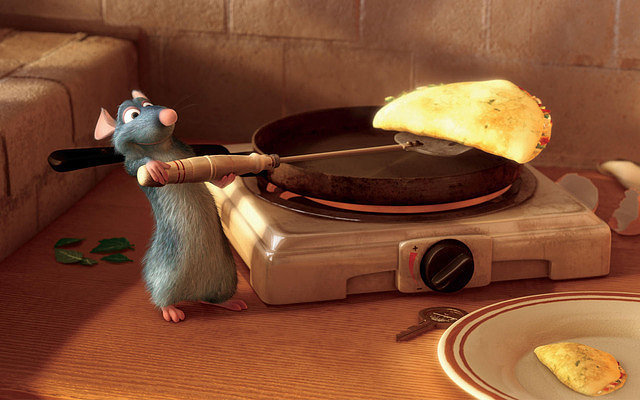 Source: Disney
End your Thanksgiving feast with ABC Family's screening of the sweet story of a rat who wants to make his way in the culinary world. (Nov. 27, 8:30 p.m. EST)