Toddler Saves Man From Hot Car
Toddler Saves 68-Year-Old Man From Possible Death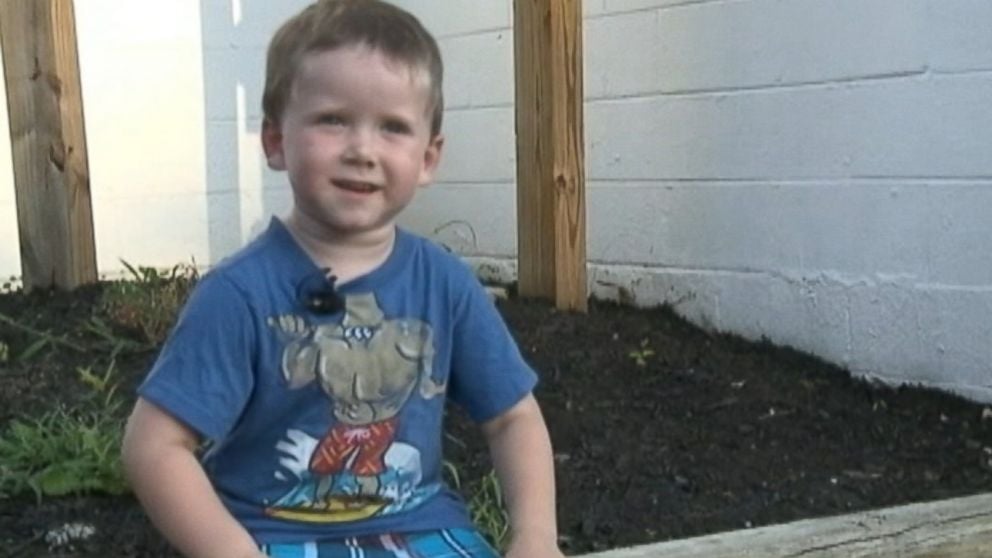 Here's a twist on a typical summertime hot car story. On a hot Tennessee day, 68-year-old Bob King found himself locked inside the family car. His wife had gone to an event at a nearby church and took the keys with her, leaving King unable to turn on the AC. He attempted to open the door, but weakness from cancer treatments made the simple task nearly impossible. While trying to escape the 120-degree car, King spotted young Keith Williams and started screaming for help.
"I hollered at him, and he just looked at me kind of funny, and I said, 'Get help, get help," King tells ABC News. The 3-year-old tried to open the door himself, and when he was unsuccessful he ran to Pastor Jack Greene for help.
"Little Keith came behind me and kept saying, 'Locked, locked, locked,'" Greene tells ABC News. Keith then started patting his hand saying, "hot, hot, hot," and Greene followed him to the car. Green was able to open the door and bring King to the church, where he rehydrated and rested until he felt better. While everyone was blown away by Keith's heroic act, his mother, Jessie Williams, is especially proud. A few days earlier, she talked to him about hot-car safety and is happy to see the lesson paid off.
"I am very impressed, and I'm proud that he would know what to do," Williams says.
Source: ABC News