Toddler Smartphone Use
Kids Can Work a Smartphone, but Can They Tie Their Shoes?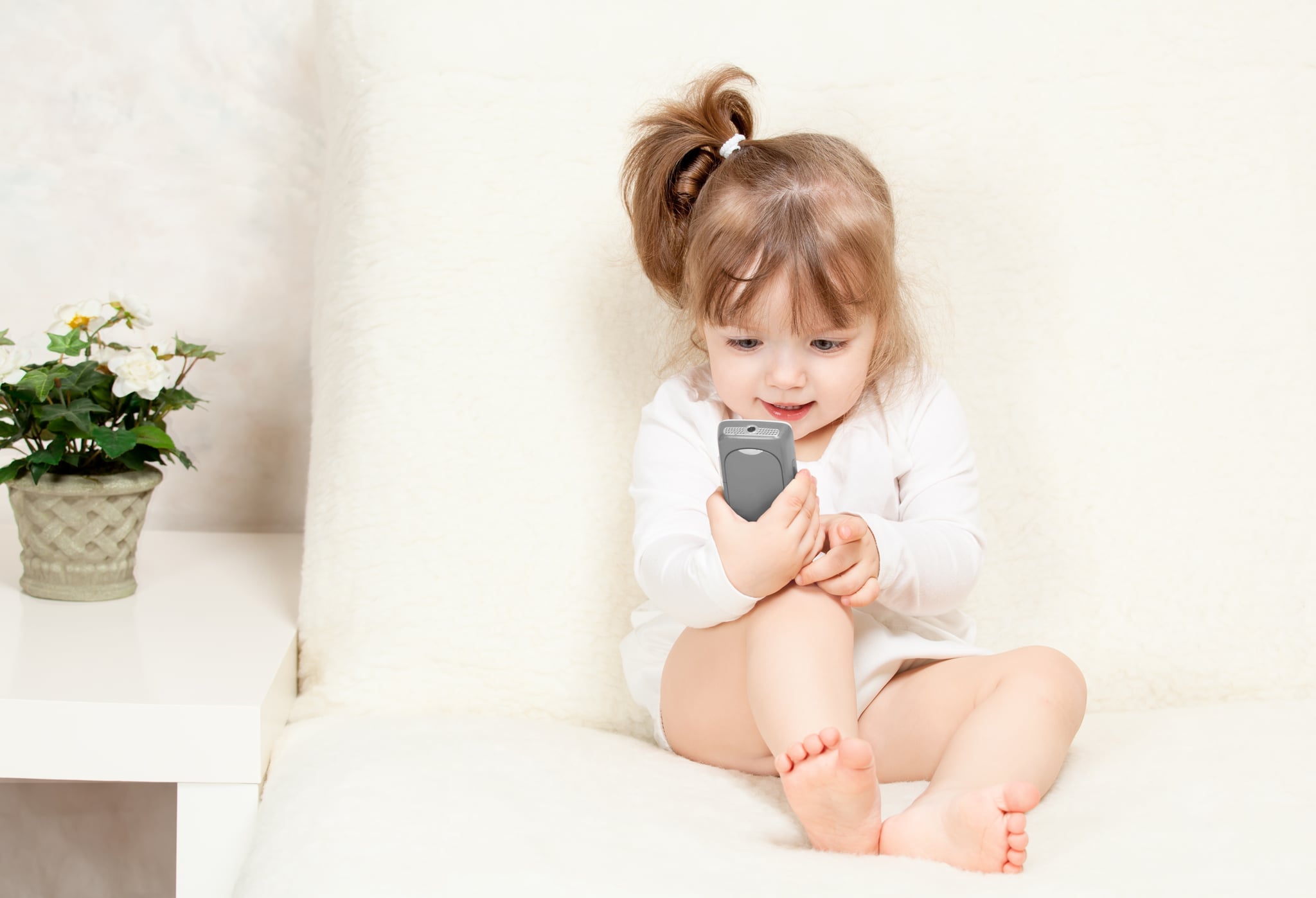 We know that toddlers are a tech-savvy breed, but could technological advances actually hold your child back? A new study says yes. AVG, a computer security software company, recently talked to more than 6,000 parents from across the globe about their children's technology usage. The company found that kids between the ages of 3 and 6 know their way around a tablet but are unable to perform some basic skills. While 57 percent of the children surveyed can operate a tablet, only 38 percent can write their name, and only 14 percent can tie their shoes — skills children usually master by the time they turn 6.
To learn more about toddlers and smartphones, read the full story on Huffington Post.