VTech Introduces Kid-Friendly Smartwatch
VTech Introduces the First Smartwatch For Kids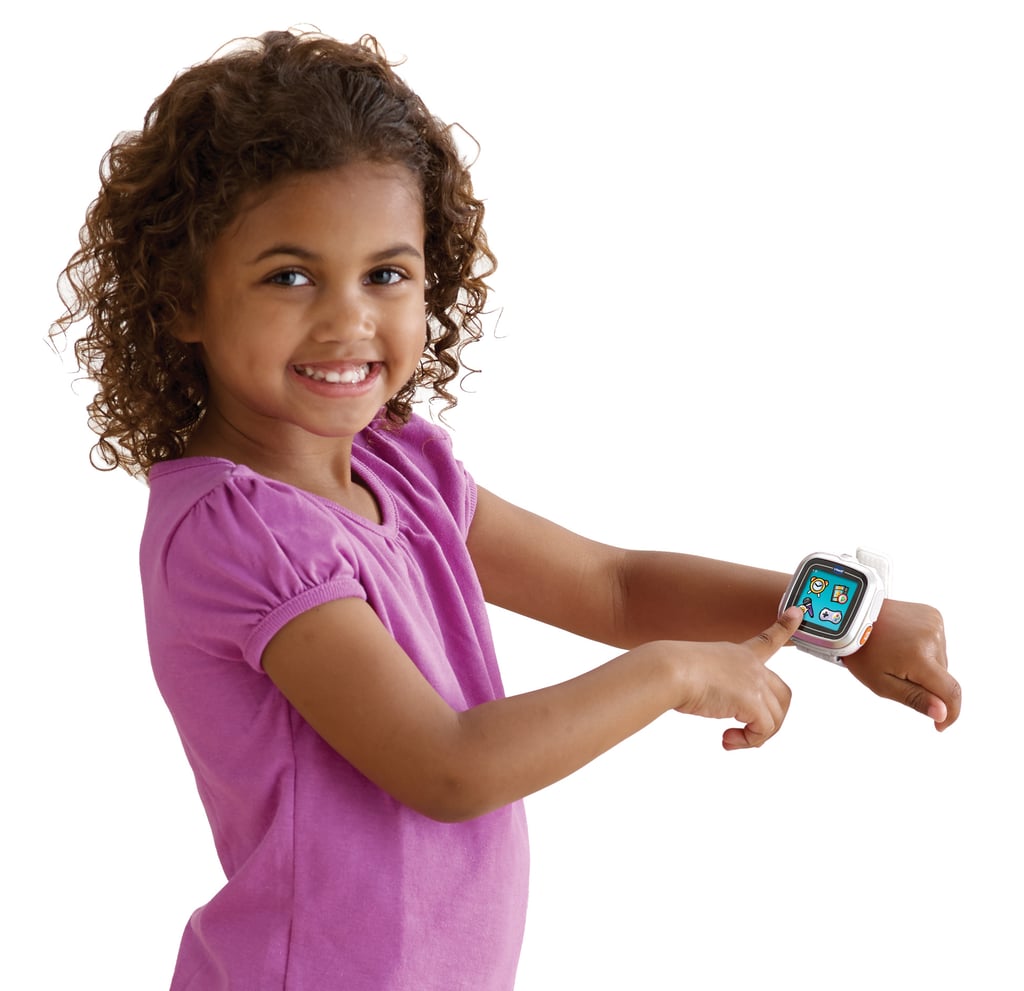 Your little one has been begging for a smartwatch since you got yours, and you've always said no. After all, who's going to spend $200 on something your child will lose interest in (or worse, lose) in a matter of days? But now there's an option that satisfies your tot's techie desires without breaking the bank. VTech has launched Kidizoom Smartwatch ($60), the first smartwatch made just for kids. Designed for children as young as 4 years old, the watch provides an enriching, fun, and educational experience.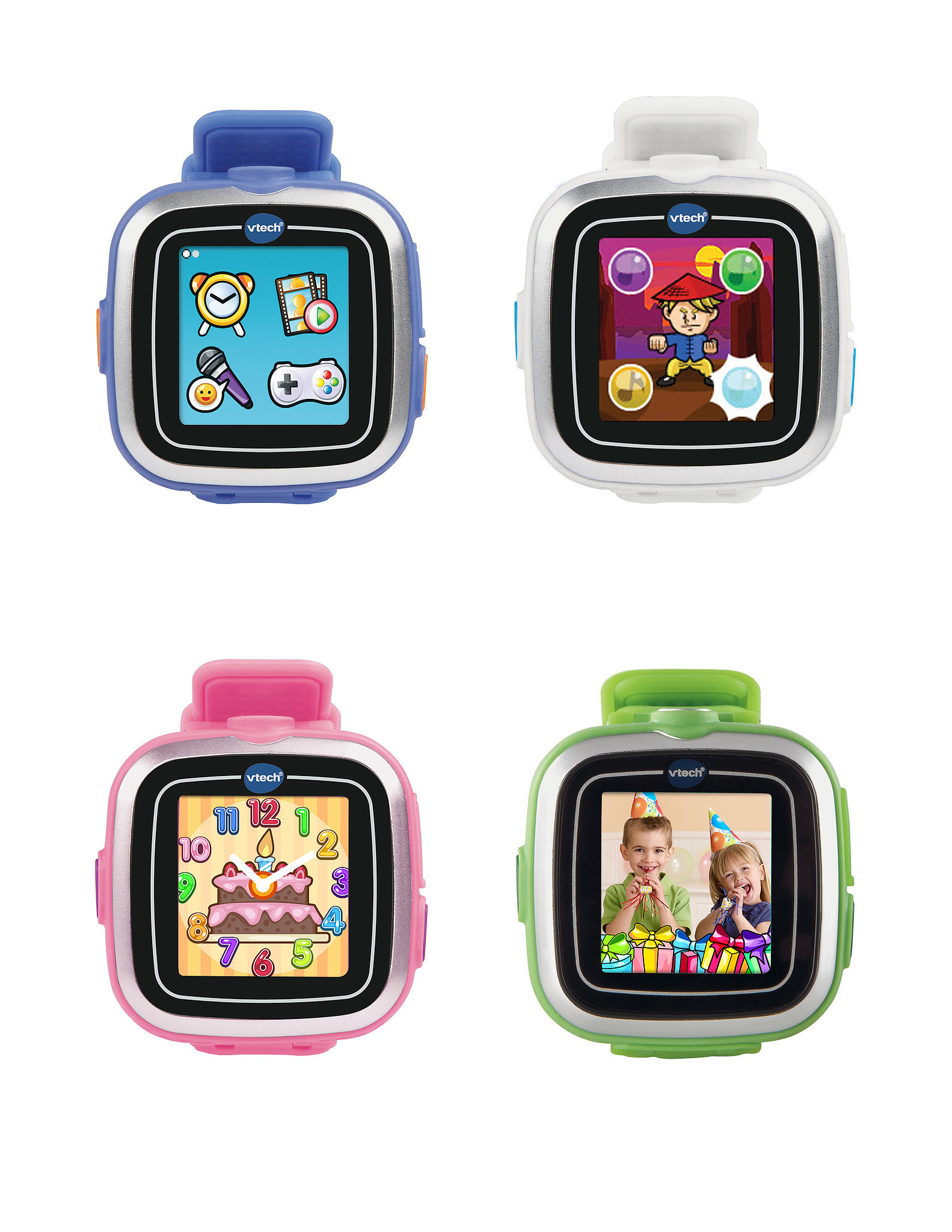 The Kidizoom Smartwatch offers the functions of a traditional watch — analog clock, alarms, timer, stopwatch — and so much more. Kids can take photos and videos using the built-in-camera and then upload them to the computer for safekeeping. The watch also comes with an assortment of games, which kids can play on the 1.4-inch touchscreen. Of course, the Kidizoom is more than an entertaining piece of technology. To ensure kids enjoy an educational experience, parents can access VTech's Learning Lodge and download customized content to it too.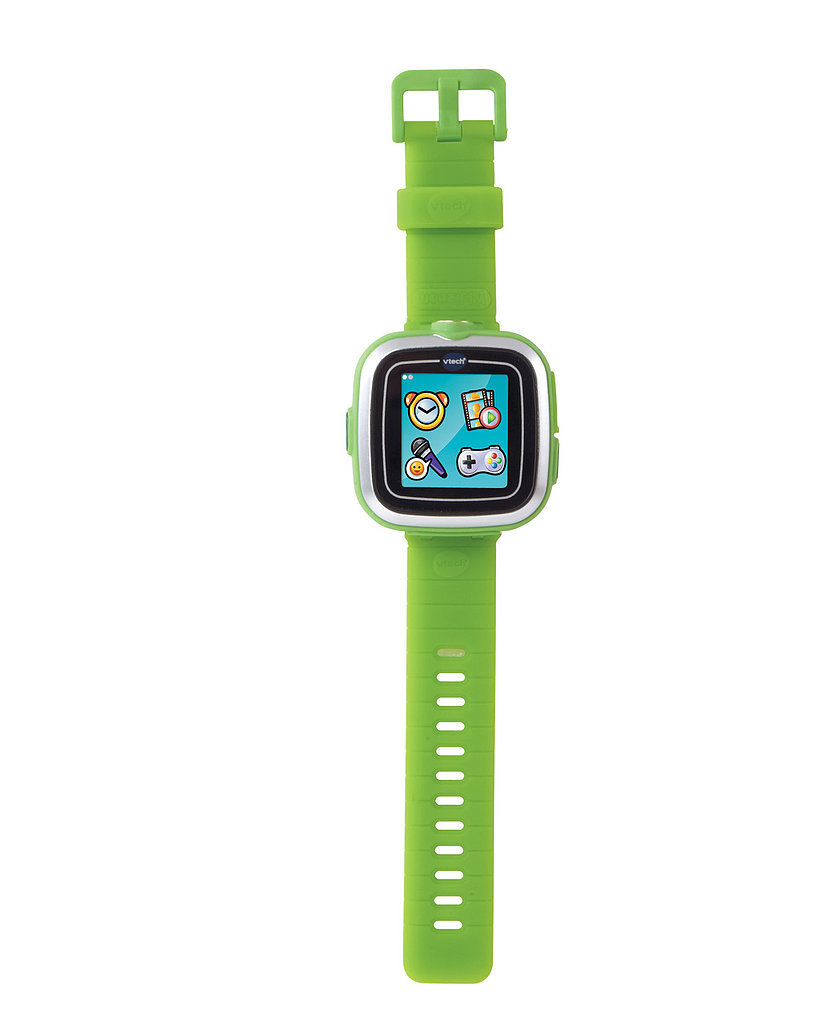 And thanks to the watch's durable design, kids can, well, be kids without worrying about drops, bumps, and splashes along the way. Available in blue, pink, white, and green, the Kidizoom Smartwatch can be purchased online through VTech, Target, Toys "R" Us, Walmart, and Amazon.