What to Bring to the Delivery Room
3 Unexpected Things You Must Bring to the Delivery Room, According to a Celebrity Mom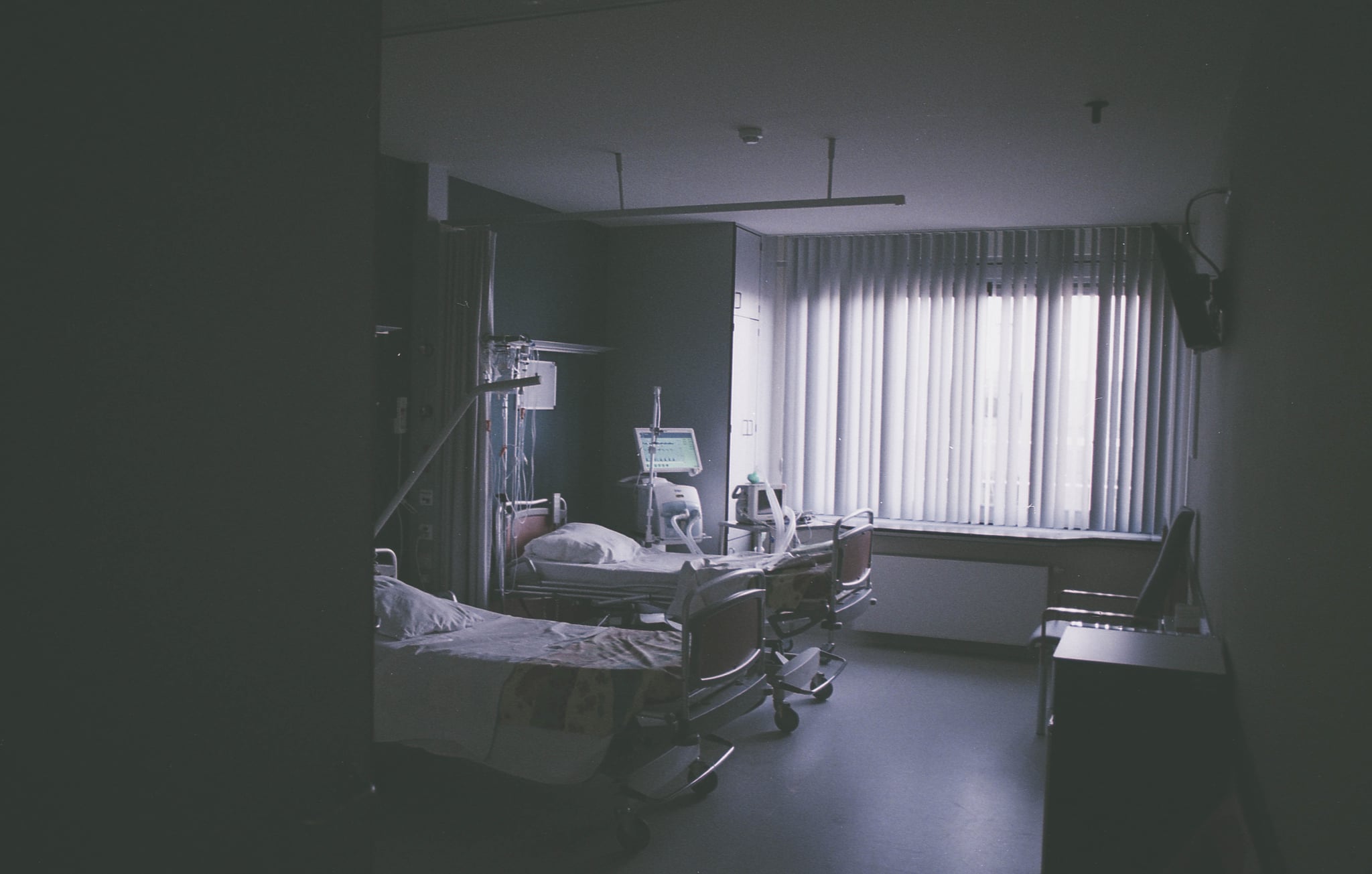 Daphne Oz may be a nutritional author and the former cohost of The Chew, but — having been through pregnancy, labor, and delivery three times — she's also a certified celebrity mom expert. So when she says to bring something to the delivery room, we listen.
POPSUGAR recently had the chance to pick Daphne's brain about her delivery room must haves, and she had some ingenious suggestions that even her dad, the famous Dr. Mehmet Oz, would agree need to go in your hospital bag. Check them out below.
1. Primrose Oil
If there's one thing Daphne insists you bring to the hospital room, it's primrose oil capsules. "Don't forget it — you're going to be so grateful!" she exclaimed. The reason? You can puncture the capsules and use the oil for perineal massage. Daphne and her doctor swear by it for preventing vaginal tearing. Most of the lubricants used in the delivery room only make it slippery and easier for the baby to come out, but they're not moisturizing to the mother's skin. "This is super, super moisturizing and super lubricating. It's amazing!"
2. Essential Oil Diffuser
Labor is hard work, so it's not surprising that it can get hot and stinky in the delivery room, but you can fix that with a diffuser. Daphne recommends filling it with "an essential oil like eucalyptus because it's really clean smelling." But you can tailor the essential oil you pick to your individual needs; for example, if labor has you stressed out, lavender can help calm and relax you.
3. Tempting Snacks
This one might seem a bit odd, but Daphne jokes that snacks aren't just great for fueling you up throughout labor; they're also the perfect way to entice the nurses into your room. "If the room smells beautiful and you have snacks, all the nurses will come and check on you all the time and you'll get the best care possible," she explains.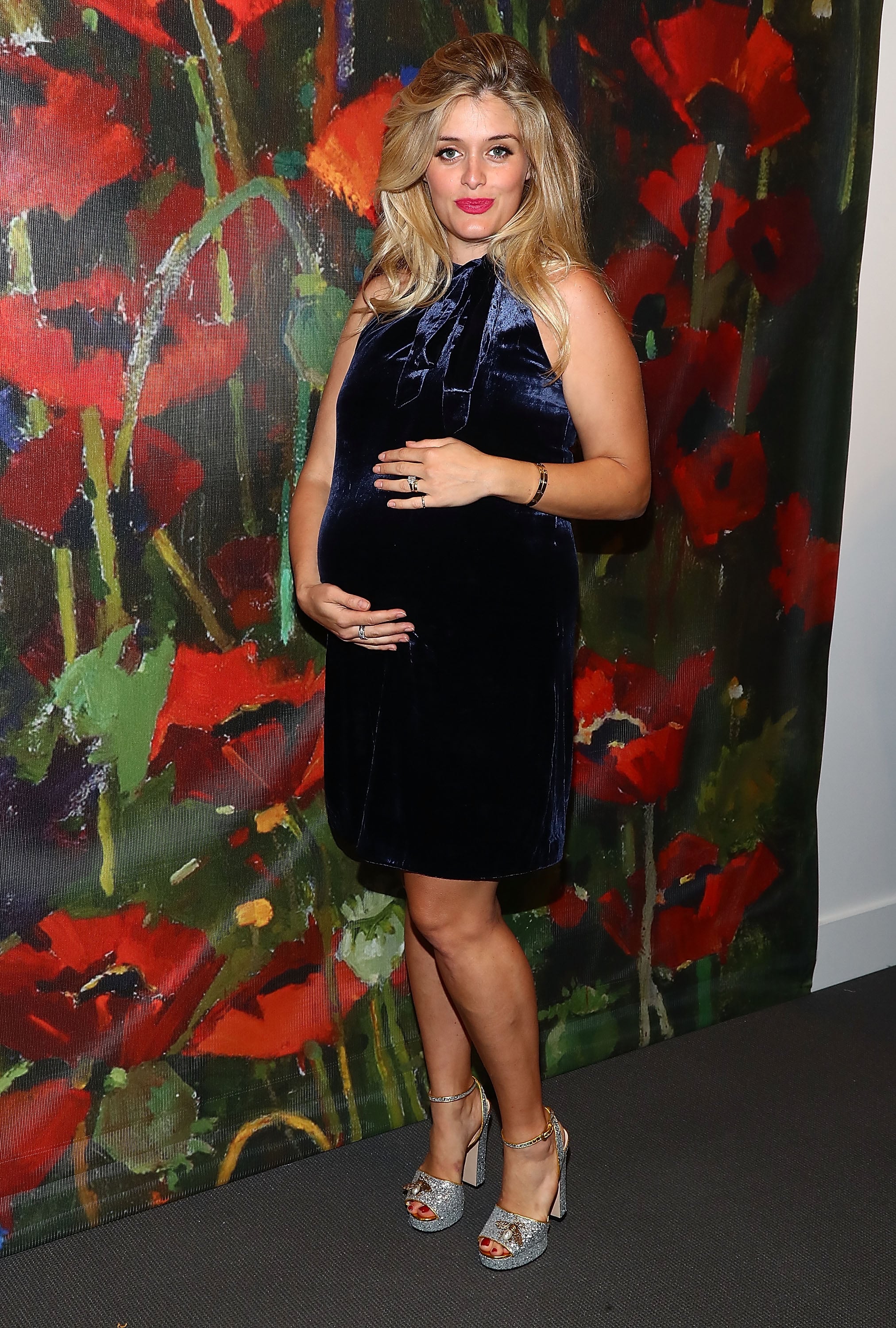 Source: Astrid Stawiarz/Getty Images