What Is the Chick-Fil-A Frosted Sunrise?
If You Love Chick-Fil-A's IceDream, You NEED to Try This New Orange Flavor!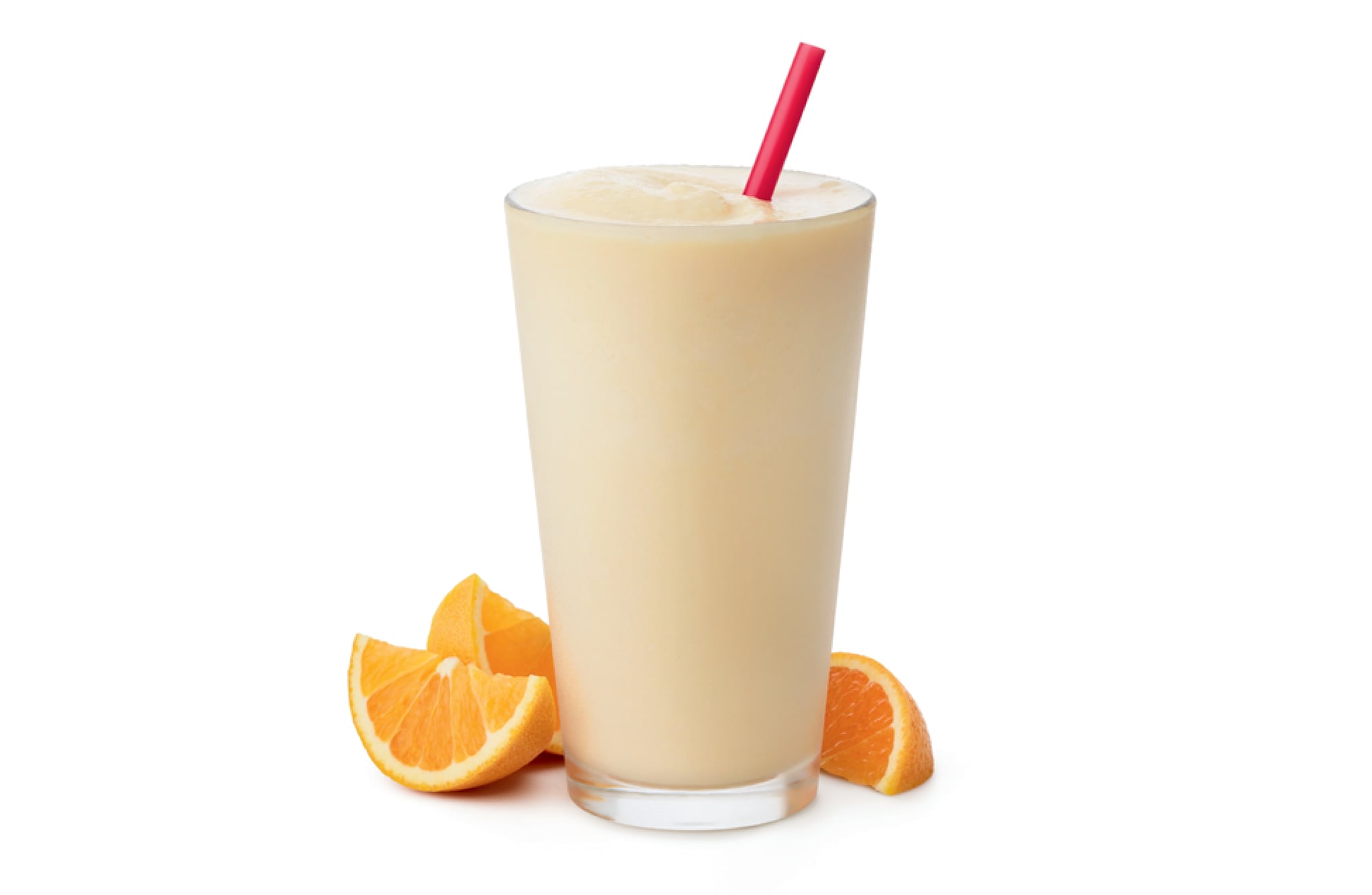 Aside from its famous chicken sandwich, Chick-Fil-A is known for some pretty luscious soft-serve ice cream appropriately called IceDream. And starting today, there's a new IceDream item on the menu called Frosted Sunrise, which sounds oddly satisfying. A Frosted Sunrise consists of a blend of IceDream and Simply Orange Juice, so it's a creamy, tart treat that you can sip like a milkshake. This is a new take on Chick-Fil-A's similar frozen desserts, Frosted Coffee and Frosted Lemonade, so we have no doubt it'll be delicious. The company decided to add Frosted Sunrise to menus nationwide after a successful test run in Jacksonville, FL, last Fall. The sweet, citrusy treat is available starting at $2.85 from now through June 2, so get it while you can!