Where Can I Buy Fingerlings?
It's a Christmas Miracle — Fingerlings Are Being Restocked!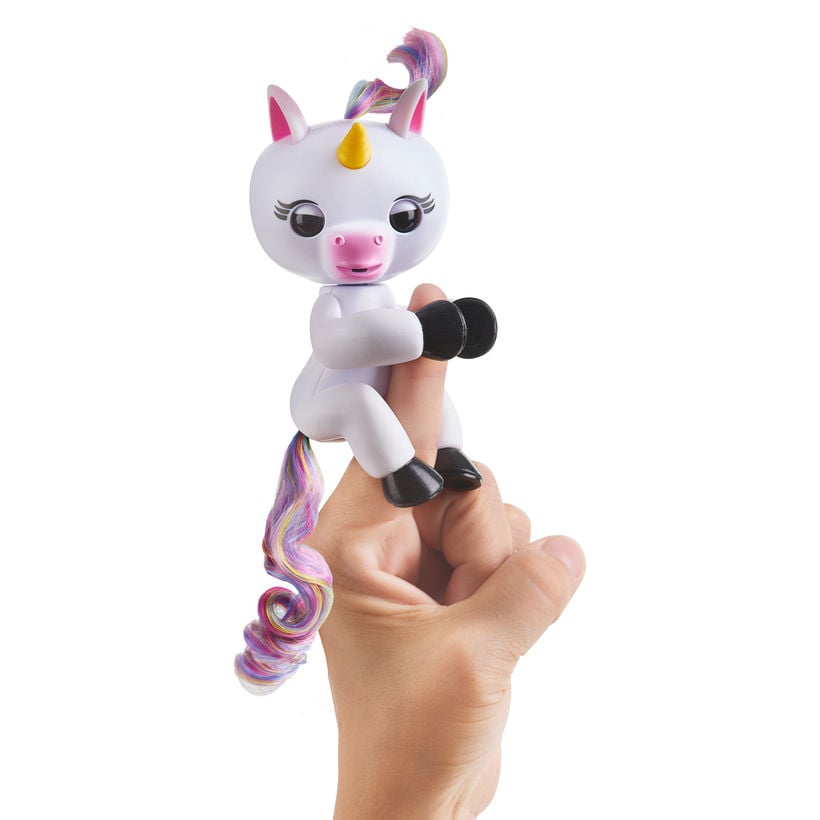 Fingerlings are the hottest kids' toy of the year, and they're flying off shelves almost everywhere. Knowing that many parents might still be looking for one before Christmas, Toys R Us is doing everyone a solid and restocking on Dec. 17 — but they won't last long. Even the toy store knows how sought-after these lil' things are, so Toys R Us suggests getting to your local store at 6 a.m. to secure a spot in line, the company told Romper in an email.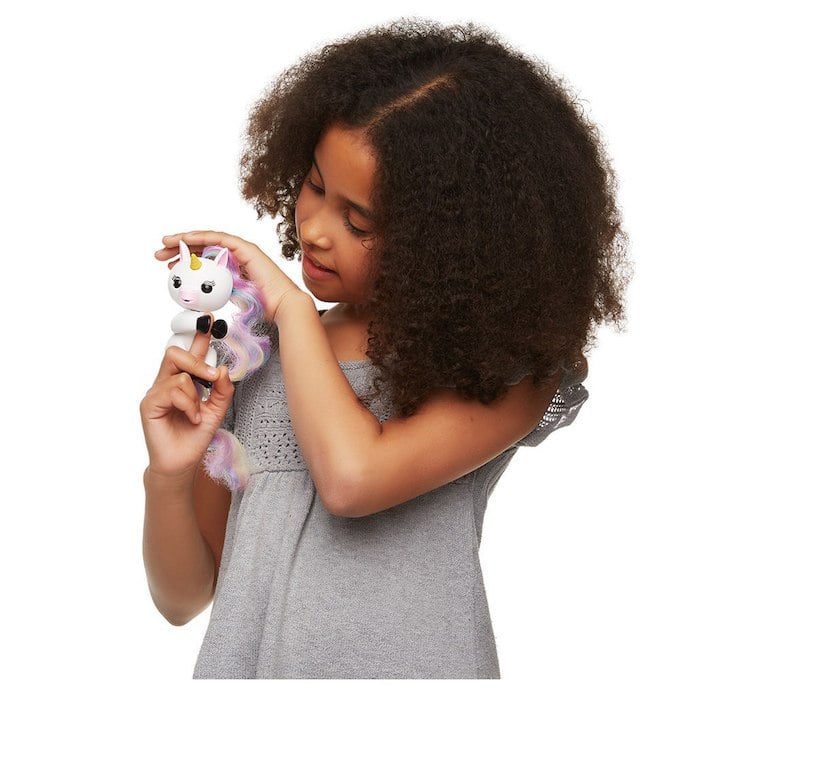 Hopefully your child likes unicorns (will this trend ever be done?) because that's the only Fingerling that Toys R Us will be restocking. The WowWee Fingerlings Interactive Baby Unicorn Toy Gigi ($18) is out of stock on Toys R Us's website, and it's easy to see why she's one of the most popular in the bunch. If you've still got this elusive item on your shopping list, mark your calendar and snag one from Toys R Us as soon as you can!