Where Should Your Family Vacation?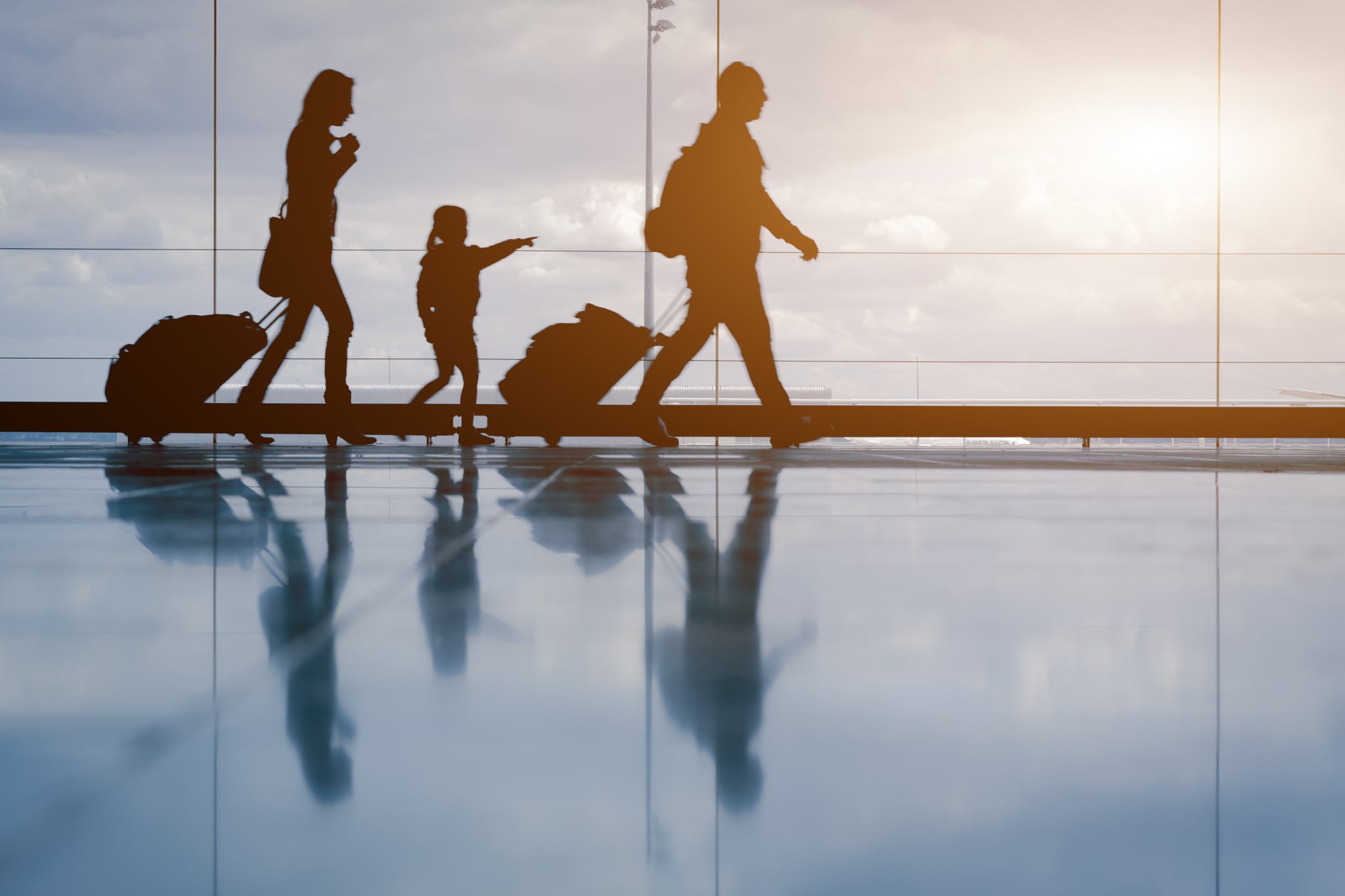 Despite the not-so-warm weather, Summer vacation is only a few months away. If you're lucky, this means it's time to sit down with your significant other and plan a family getaway. Of course, it's not as simple as pointing to a map a booking your tickets. Does your family want to take on the latest theme park? Or would they be more comfortable sitting in the sand? Take this quiz to determine your family's ideal Summer destination!
Source: Shutterstock
How do you spend your Saturday mornings?
Driving the kids to and from activities.
Taking the kids to a birthday party.
Pushing the kids on the swings.
Enjoying brunch at a new restaurant.
Crossing items off my to-do list.
What's your favorite color?
Which after-school activity do you sign the kids up for?
Girl Scouts or Boy Scouts
You finally have some "me" time. How do you spend it?
Sipping some tea and reading a good book.
Walking through the park — sans strollers!
Forget "me" time! I want to be with my kids.
Which top would you buy?
Your Instagram page is filled with pictures of:
You got a bonus at work! What do you do with it?
Take the kids to the toy store.
Snag those designer shoes.
Treat the family to a fancy dinner.
Pick something sweet: