Whether to Buy or Rent a Home
This Interactive Money-Saving Map Will Tell You If It's Smarter to Rent or Buy a Home in Your Area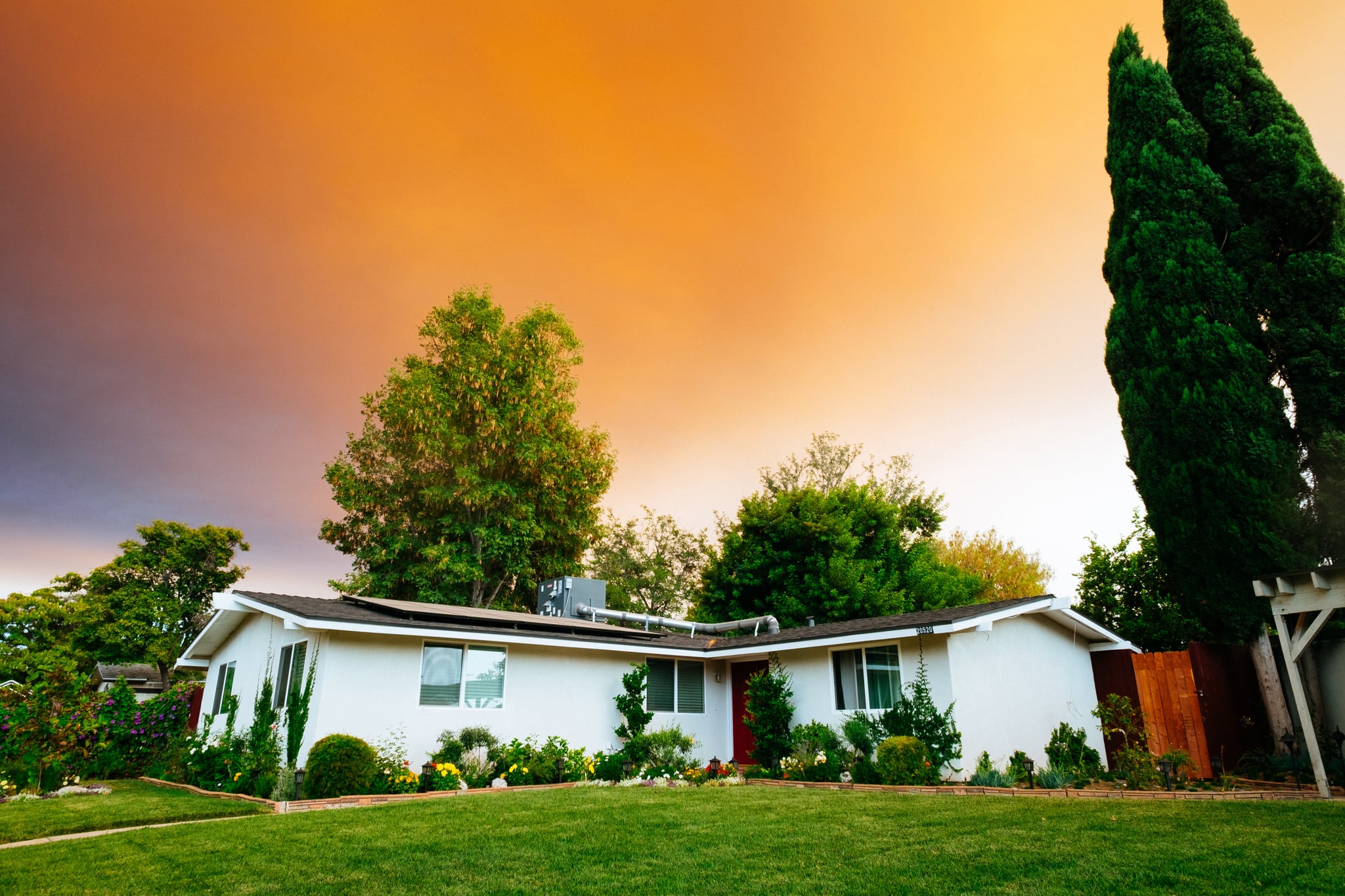 If you live in a shockingly inflated real estate market like New York City or San Francisco, then moving out of your rental and buying a home might be comically unrealistic. But what if you live outside of these pricey coastal hubs? The decision to buy or rent likely comes down to economics, and a new 2018 rental affordability report by Attom Data Solutions, the country's largest multisourced property database, has turned up some interesting findings.

In 54 percent of US housing markets, it actually behooves residents to say "bye bye" to their landlord and dive into homeownership — but there's a major caveat: most people (64 percent, to be exact) live in markets where it's more economical to rent. The biggest housing markets — read: the hottest and most popular places to live — are the priciest ones for buyers. Rental affordability was determined by comparing the average market cost of a three-bedroom dwelling as a percentage of the local average salary. Homeownership affordability, meanwhile, was calculated as the monthly housing payment on a median-priced home (based on a three percent down payment plus mortgage and typical taxes and insurance fees) as a percentage of the local average monthly salary.
"Renting has clearly become the lesser of two housing affordability evils in many major population centers, with renting more affordable than buying in 76 percent of counties that have a population of 1 million or more," said Daren Blomquist, vice president at ATTOM Data Solutions, in a statement. He also noted that while homeownership is currently the affordable option in most markets, the overall trend is toward real estate prices outpacing rental prices throughout the country.

So what does this mean for you right now? Check out the interactive map below to see if it's more economically prudent to rent or buy in your area.