Why I Don't Like Black Friday
This Year, I'm Saying No to Black Friday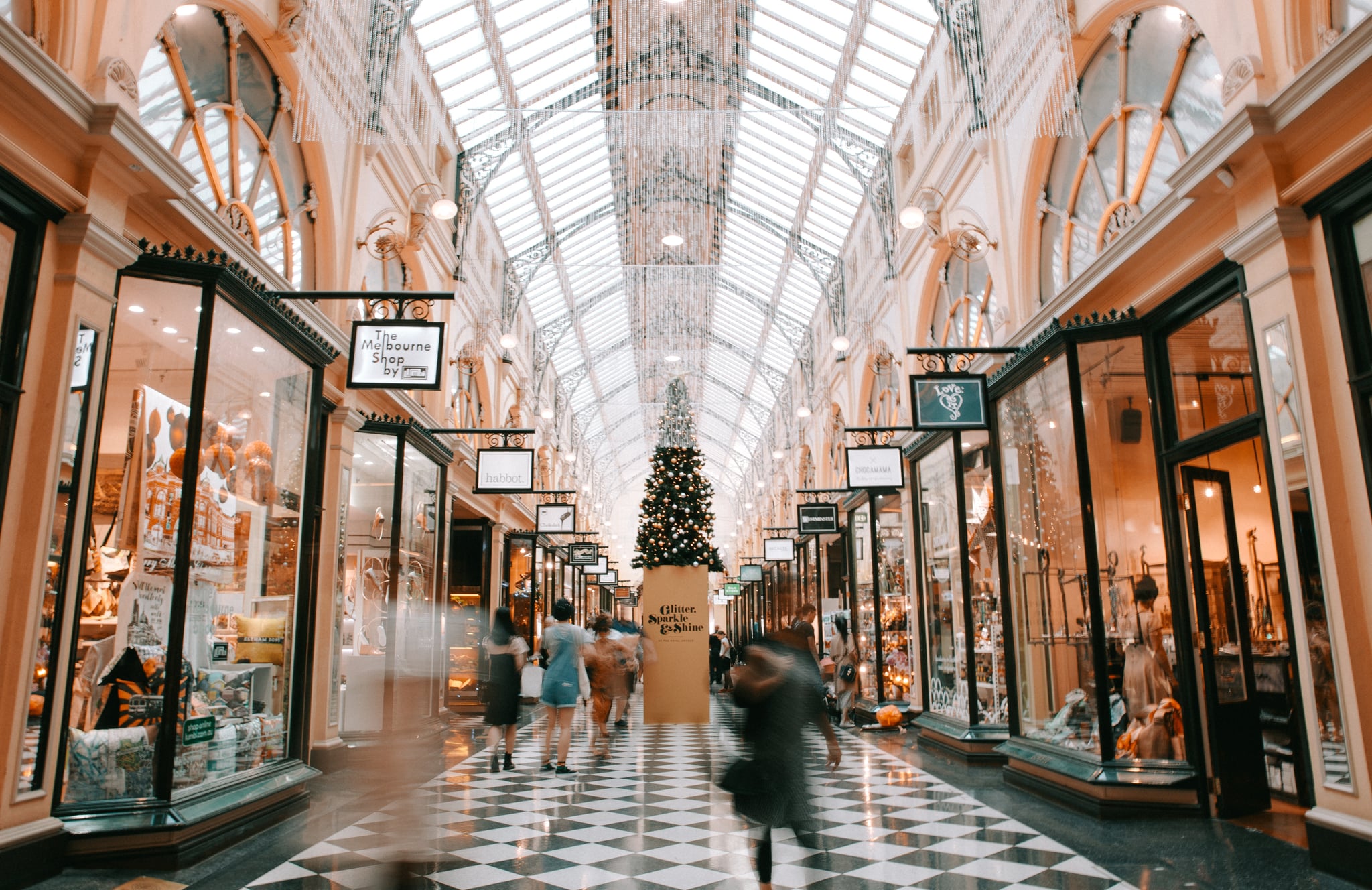 This year, I'm saying no to Black Friday, and I encourage other parents who are tired of it to join me. Say no to rushing through your Thanksgiving meal and bolting from the dinner table, so you can rush to stores that are open crazy late or mind-numbingly early, all so you can save a few bucks on this year's hottest toys. Say no to long lines, rude shoppers, and sometimes-hostile store employees (but who could blame them?). Just say no.
I've never gotten why anyone would willingly (and even love to) participate. In years past, I've see friends posting on social media about braving bad weather and pushy parents at crowded malls, from the comfort of my sofa, wine in hand. While some later celebrate the awesome gifts they were able to snag for less (sometime around 3 a.m.), more often than not, tales of Black Fridays gone wrong inevitably emerge. This store didn't honor this deal, they ran out of Fortnite the Musical video games, or someone witnessed two parents fighting over the very last punch-me-in-the-face Mickey doll. While I'm a deal-lover too, I know I'm not cut out for that and would much rather dig for Cyber Monday deals online in exchange for my sanity.
The ridiculous competition for stuff can also literally take away from the parents who genuinely rely on Black Friday in order to give their kids a nice holiday. And when did the season, especially the time around Thanksgiving, become more focused on nabbing the biggest TV than being thankful for what you have and thinking of the needs of others?
All of this is why I'm abstaining from Black Friday again this year. If you need me, I'll be snuggled up with my kiddos in front of a movie, indulging in a little more pumpkin pie than usual, and charging my computer for Cyber Monday so that I can shop in my pajamas.