Why You Should Give Your Kid a Middle Name
Not Giving Your Child a Middle Name Is Actually Kind of Awful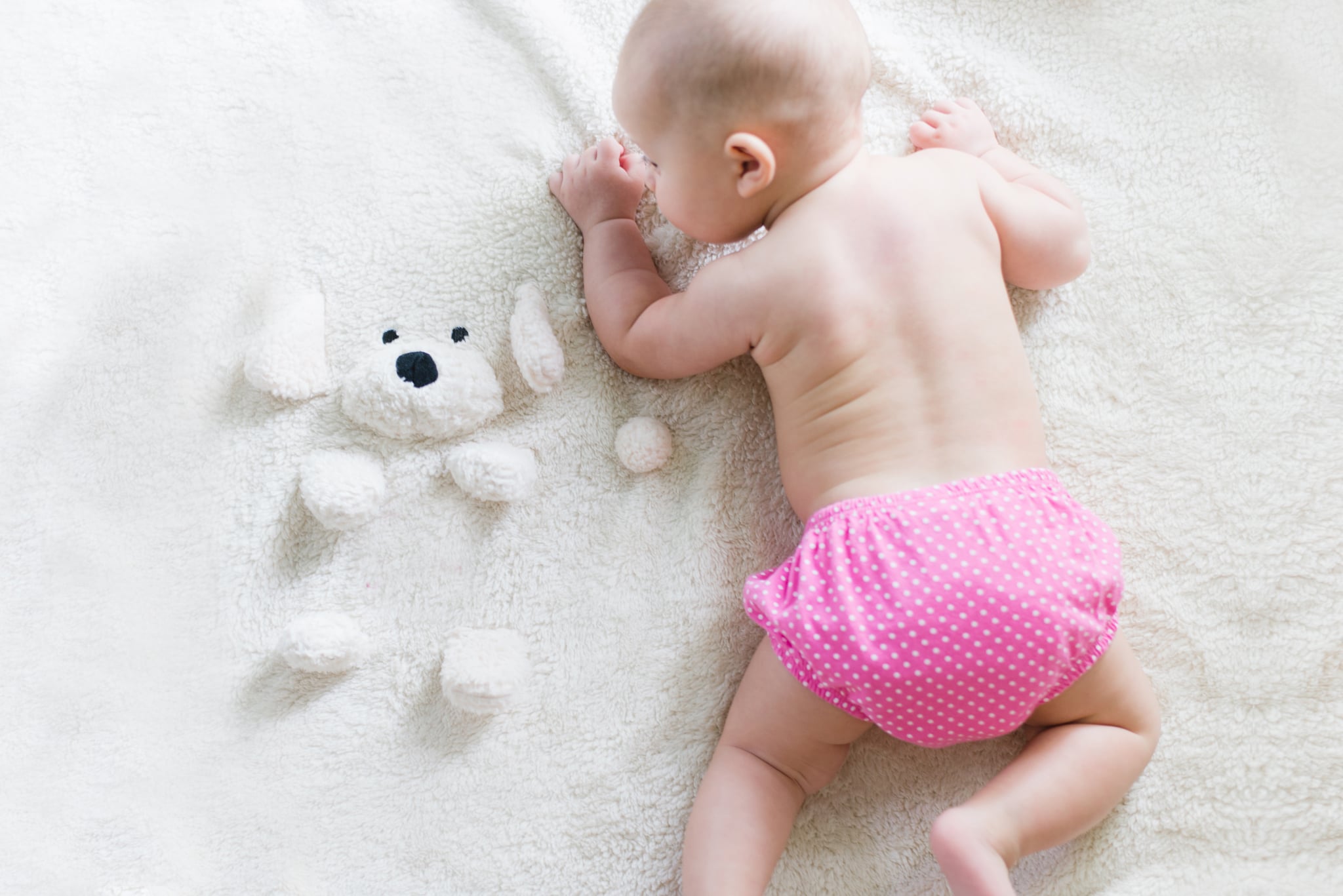 Naming a child is one of the first pleasures of being pregnant — that, and being able to feel those precious baby kicks. When it comes to assigning your new baby a denomination, there's a lot to take into consideration. Finding the right balance between uniqueness, sentiment, and how it sounds is a delicate process. While some people would like to cast aside middle names entirely because they seem unnecessary, I think the name that gets sandwiched between the first and last is actually the best. In fact, I even gave my son two middle names.
It gives parents an opportunity to honor relatives who carry names that we might not want as first names for our children.
I have no idea if it's a long-standing tradition, but many of the men in my family have two middle names. While it can certainly be a mouthful and runs the risk of sounding like a law firm, I've always loved it. Doubling the middle names sounds more formal and gave us a way to honor both of his grandfathers. Additionally, giving the child two middle names is quite common in the United Kingdom, and if it's good enough for the royal family, it should be good enough for the rest of us.
Two middle names aside, just the act of giving one middle name seems to have gone down in popularity in recent years (remember when Kim Kardashian wanted to name North just North with no middle or last name?). But it gives parents an opportunity to honor relatives who carry names that we might not want as first names for our children. And in some cases, a lot of children go by their middle names as they get older.
Equally important to the argument for middle names is the chance to showcase your weirdness. Want to name your child after a fruit or a meteorological event? Middle names are a great place to sandwich your eccentric leanings. Children, and family members, can decide whether or not they want to use that random nomenclature.
When I was picking a name for my son, whatever name I chose needed to sound good throughout his whole life. As someone with a long and difficult-to-pronounce last name, I wanted to give my son the option of having a middle name that could double as a last name, if he chose that his given name was too cumbersome. While he is my little cartoon-watching toddler now, someday he'll be in the workforce, and he'll need a name that gives him the option of appearing professional. Middle names give children an extra option in their future lives as working individuals.
Most important, without a middle name, what are parents supposed to cry out when the child has been naughty? Just the first name is too curt. To really strike fear in their hearts, firmly exclaiming their first, middle, and last names is the only way to let them know you mean business. As long as that mere mention can get my toddler to listen, I'll always, always have a soft spot in my heart for middle names.