Woman Pregnant Through IVF After Her Husband Dies of Cancer
This Woman Just Announced She's Pregnant With Her Late Husband's Baby a Year After His Death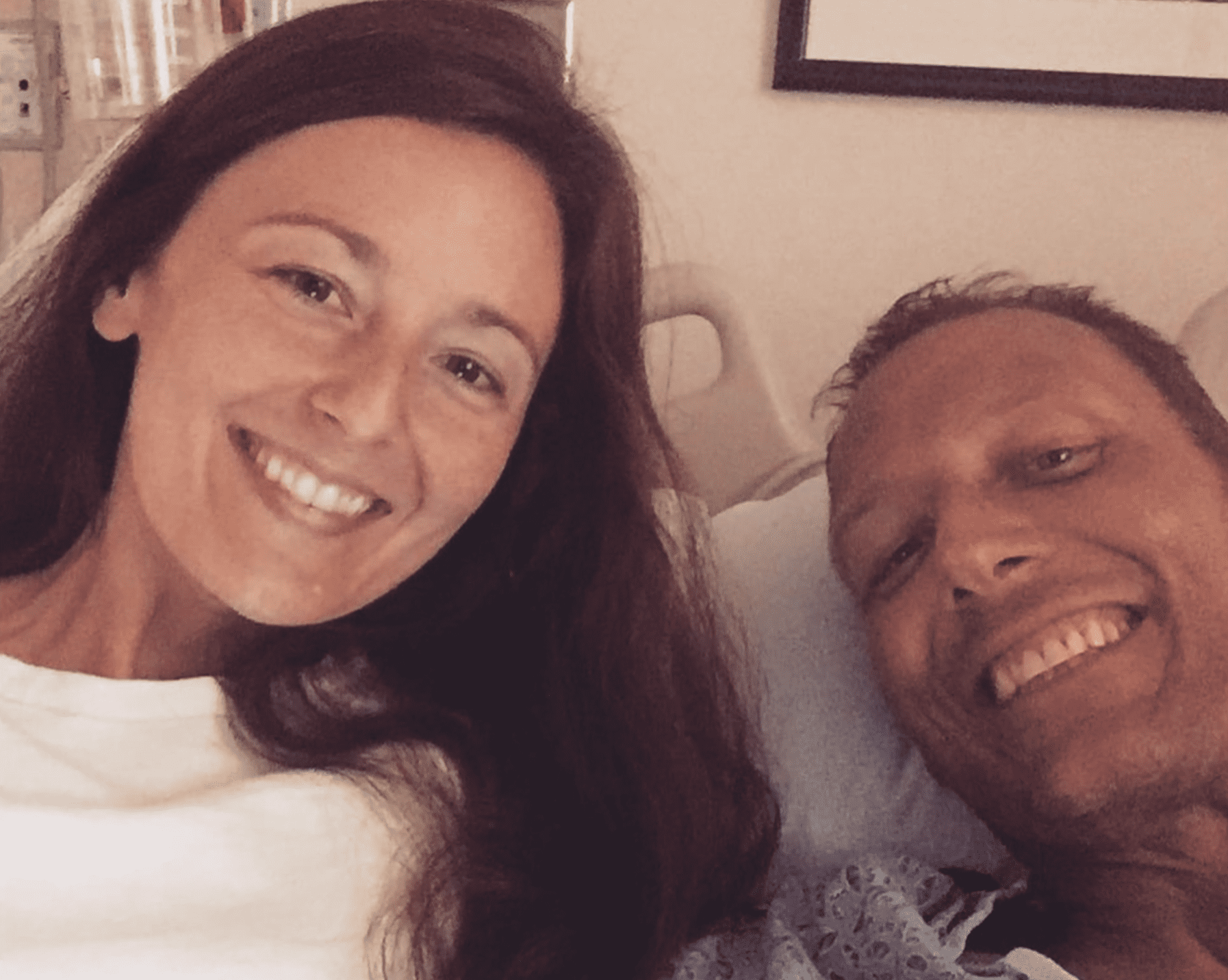 Kristen Tripson and her husband, Sam, froze embryos back in 2012 and decided that although Sam was battling stage IV lymphoma, those babies — their potential children — would have a chance at life no matter what. Less than a year after Sam's death, Kristen underwent IVF and is now 17 weeks pregnant with Sam's child.
"I know this isn't going to be easy," Kristen told Us Weekly. "I'm not scared, I'm so excited to meet this little person. It's hard to process, but just having a chance to meet another one of Sam's children, it just blows my mind. He was so funny and so silly . . . and I love it when I see that in my children now . . . I get little reminders of Sam every day."
Kristen is due on Oct. 28 and doesn't want to know the sex of the baby, as the couple didn't find out with their other two children, Jack, 5, and Alice Ann, 2. "Will it be a little Sam? Who knows? But they'll be perfect."