Wonderbag Slow Cooker
You Need to Buy One of These — Here's Why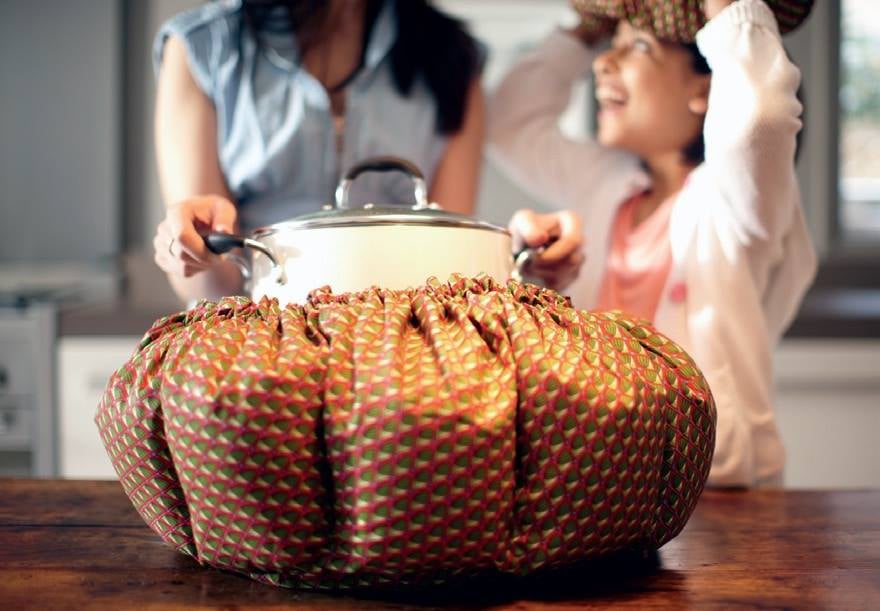 If you're looking at the above image and already know exactly what it does, consider yourselves ahead of the curve. To the rest of you, allow us to make an introduction to the Wonderbag, the kitchen sidekick that every mom must have. It's a slow cooker, but it's completely unlike any kitchen device in our cupboard. Using the method of heat-retention cooking, the Wonderbag is a plug- and electricity-free crockpot. You give the cooking process a jumpstart by heating up your pot of food over the stove, then place it in your Wonderbag. It can continue to cook on your kitchen countertop, or easily be transported to a tailgate, potluck party, office, or wherever else your culinary travels take you.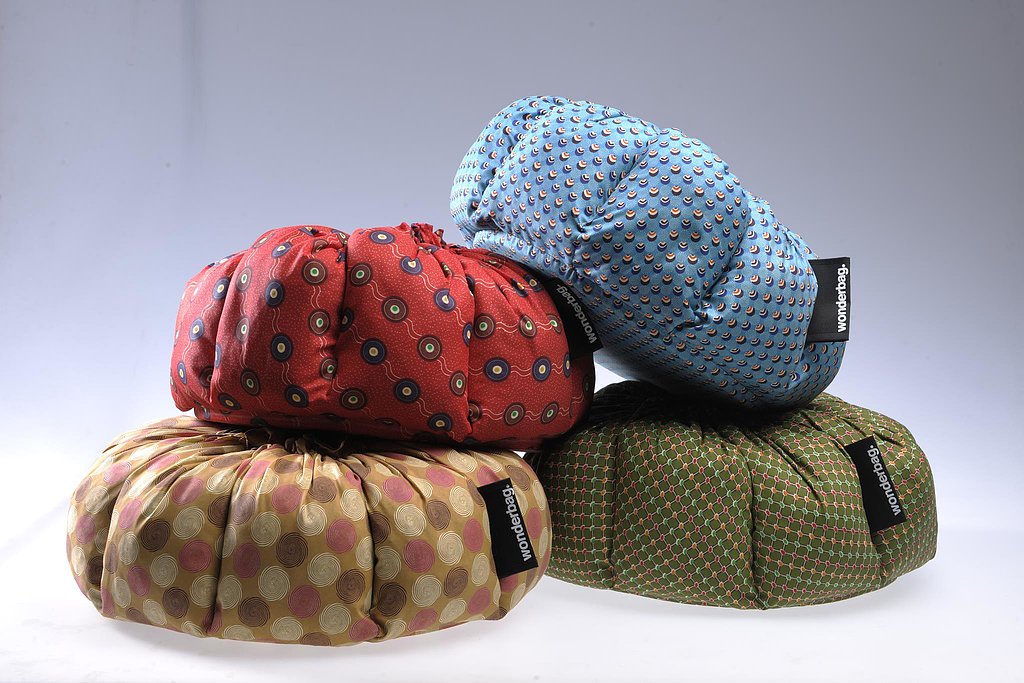 Wonderbag was founded by Sarah Collins, a native of South Africa with an extensive background in social development and conservation. So when she designed her product, she did so with a socially conscious angle. For every Wonderbag sold, one is donated to a family in Africa, where the devices provide healthy, nutritious meals that wouldn't otherwise be consumed without access to energy and water. Pretty amazing!
The slow cookers will be sold in the US on Amazon.com, where they'll retail for $50 (and come with a Knorr recipe cookbook). Sign up now to receive notification when they become available for purchase!