Zumba Gets Kids Moving For National Obesity Awareness Month
Why You Are Going to Want to Sign Your Kids Up For Zumba . . . Now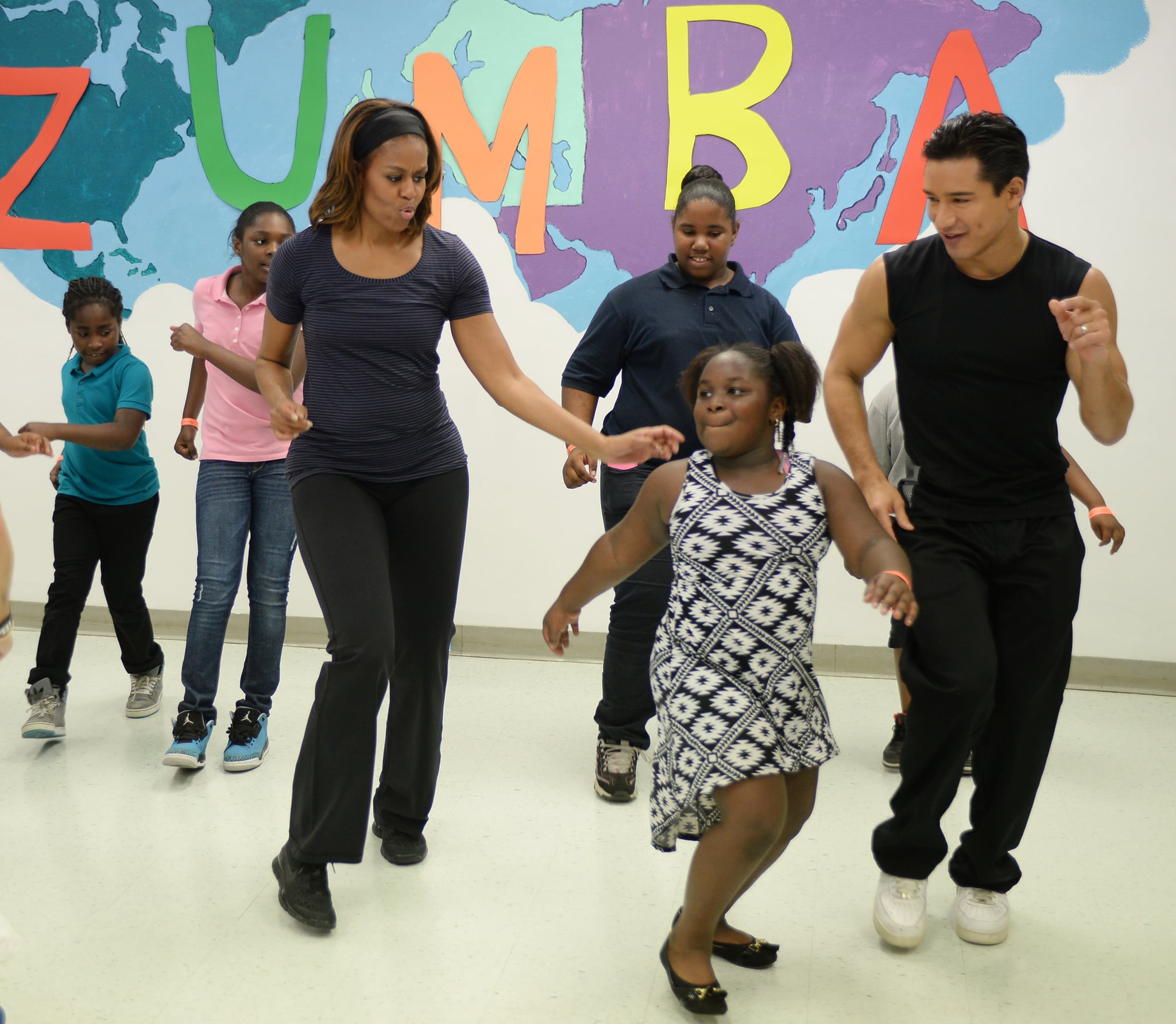 Zumba is fighting childhood obesity one shake at a time!
In honor of September being National Childhood Obesity Awareness Month, Zumba is making moves to highlight the importance of exercise and healthy eating through its Zumba Moves charity. The high-energy fitness brand kicked off a new initiative that includes expanding its Zumba Kids classes across the country as well as its #MoveToGive social media campaign.
"We know that one in six children and adolescents in the United States are struggling with obesity, and our goal is to help families act as a team to make fitness an enjoyable part of life," said Alberto Perlman, CEO of Zumba. "The Zumba Kids program not only teaches kids dance moves, but also instills teamwork, confidence, self esteem, creativity, coordination and cultural awareness."
With its new Instagram Empowerment Board, Zumba is asking for parents, teachers, and grandparents to upload photos of themselves busting a move with their kids. And while not everyone can Zumba like a pro (like this little girl does!), Zumba is working to encourage entire families to give it a try together. Said Perlman: "Zumba Fitness is a fun social experience and parents should be leading by example by talking to their kids about healthy eating, activity and overall well being."