If you're expecting a baby, whether it's your first or fourth, choosing a name can be pretty daunting. While you may want to wait to meet your baby before settling on a name, it's always nice to have a few options picked out beforehand. But where do you start? If you're looking for a little bit of guidance for names that might fit your little one's personality, look no further than their zodiac sign. Keep reading to see some of our favorite baby names for each sign!
Aquarius (Jan. 20-Feb. 18)
Aquarians are deeply caring and independent individuals with progressive and original ideas.
Best Aquarius Girl Names: Alice, Delia, Elsie, Freda, Mila, Ruth, Simone, Ulima
Best Aquarius Boy Names: Angus, Charles, David, Galen, Jordan, Prescott, Simon, Zavier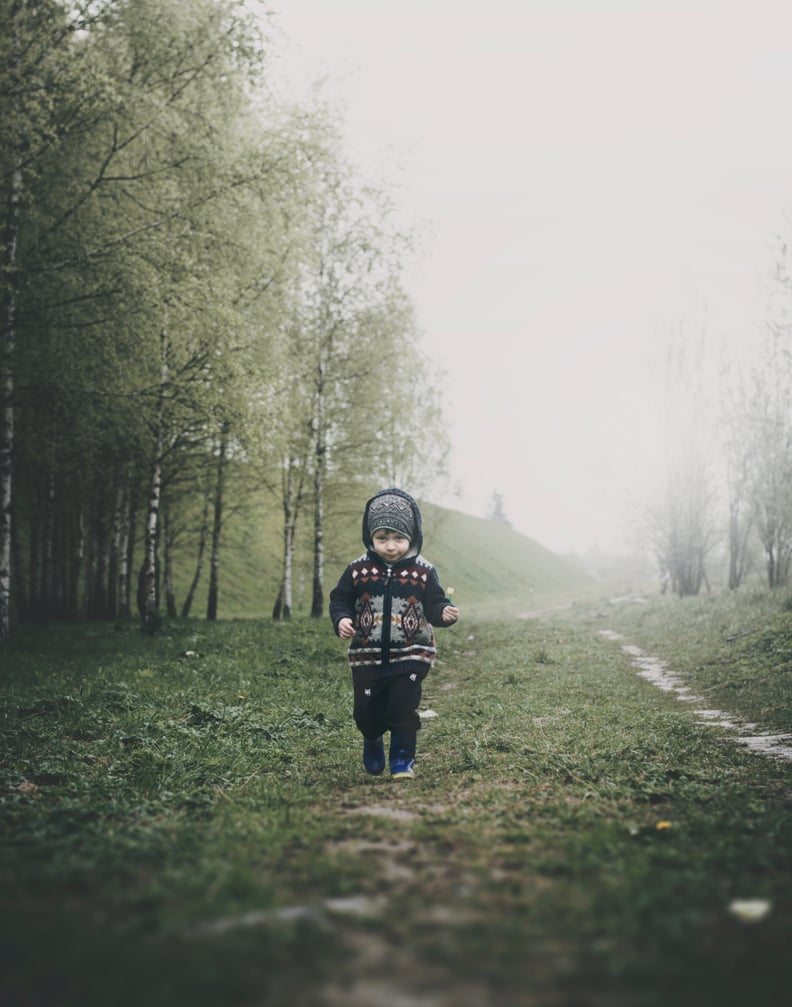 Pisces (Feb. 19-March 20)
Few are as compassionate and gentle as Pisces, and you'll appreciate their wisdom, artistic abilities, and intuitiveness.
Best Pisces Girl Names: Coral, Fern, Grace, Guinevere, Mahalia, Ondine, Rosemary, Willow
Best Pisces Boy Names: Bradwell, Finnegan, Kit, Maxwell, Leverett, Peter, Ronan, Solomon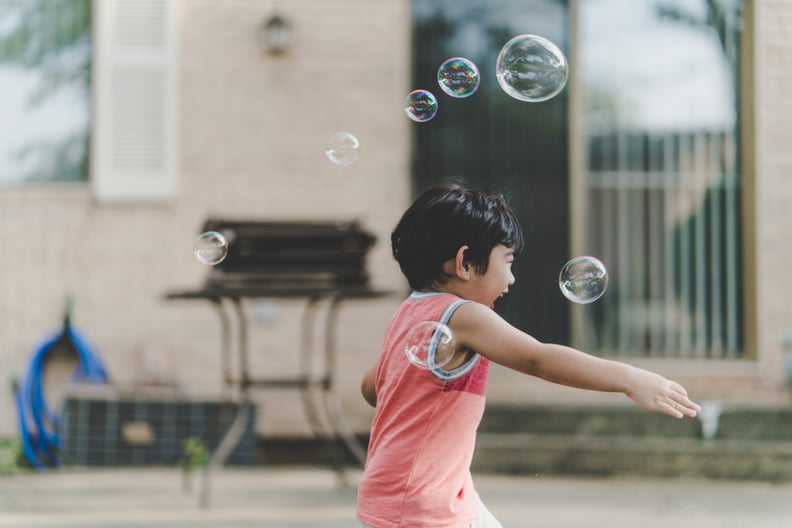 Aries (March 21-April 19)
Aries exude energy, confidence, and enthusiasm. They enjoy being first in everything and courageously try new things.
Best Aries Girl Names: Amelia, Clara, Eva, Matilda, Nicole, Scarlett, Vivian, Zoe
Best Aries Boy Names: Adam, Everett, Harvey, Mark, Niall, Riley, Thurston, Xavier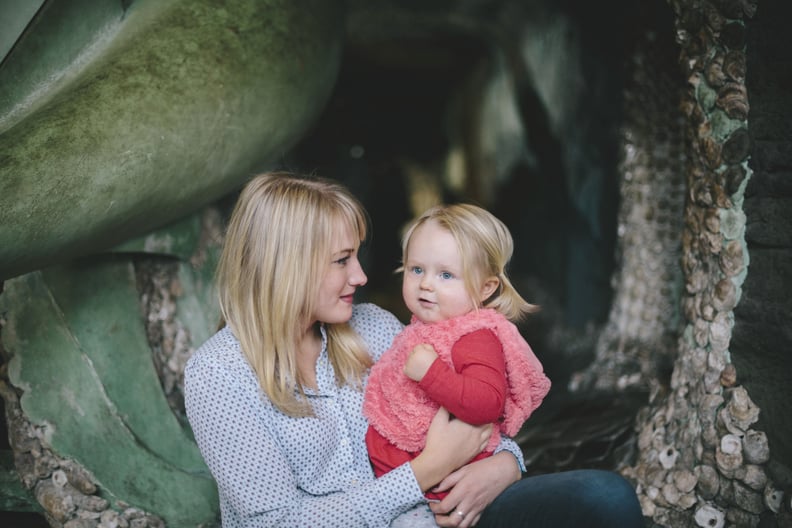 Taurus (April 20-May 20)
Tauruses are reliable and responsible with uncompromising ideals and morals. They're also devoted to their friends and families.
Best Taurus Girl Names: Adele, Chloe, Daisy, Esther, Harriet, Isa, Penelope, Rebecca
Best Taurus Boy Names: Bentley, Bradley, Denton, Ethan, Henry, Joseph, Leighton, Spencer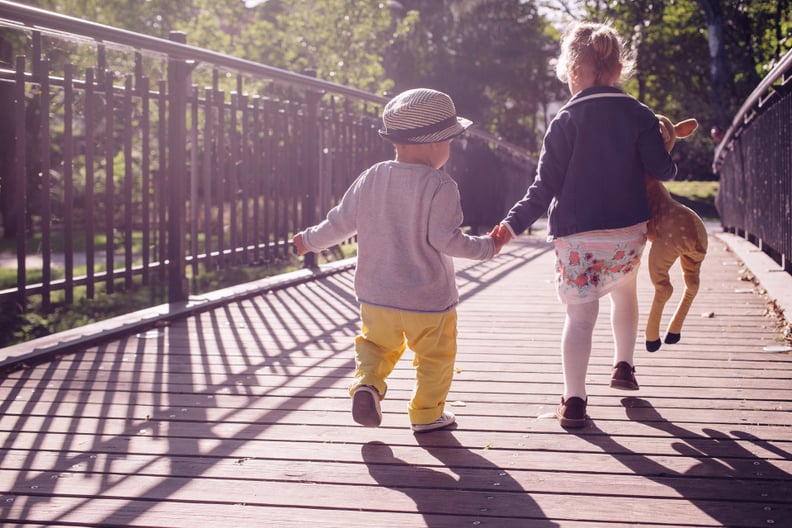 Gemini (May 21-June 20)
While occasionally indecisive, Geminis are full of affection and are incredibly gentle souls. They're quick learners who are able to adapt quickly to situations.
Best Gemini Girl Names: Angelica, Ella, Gabriella, Hermione, Jemima, Kayleigh, Vivienne
Best Gemini Boy Names: Avery, Callum, Clark, Gabriel, Hugh, Jonah, Michael, Thomas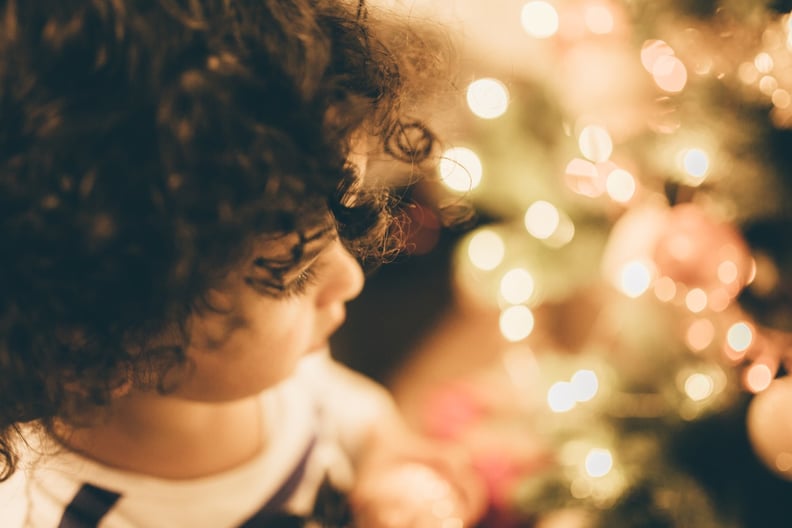 Cancer (June 21-July 22)
Cancers are sympathetic, loyal, and emotional, and this often informs their active imaginations.
Best Cancer Girl Names: Brooke, Diana, Fiona, Isis, Julia, Lily, Odette, Whitney
Best Cancer Boy Names: Anthony, Edward, Harrison, Julian, Kyle, Lamar, Moses, Roland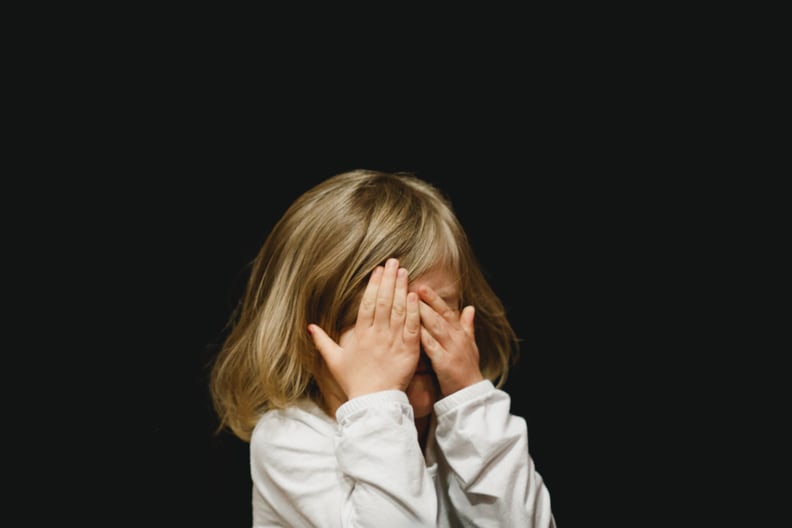 Leo (July 23-Aug. 22)
Leos are known for their creativity and passion, as well as their warm-hearted, generous, and humorous nature.
Best Leo Girl Names: Adelaide, Cressida, Eleanor, Helena, Lauren, Lucy, Rose, Zara
Best Leo Boy Names: Aiden, Bowie, Cyrus, Daniel, Gene, Lawrence, Linus, Samson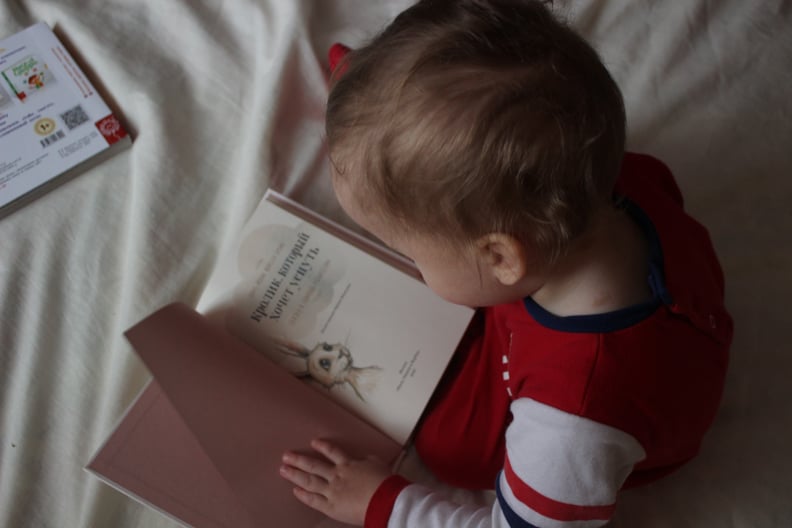 Virgo (Aug. 23-Sept. 22)
While Virgos tend to be analytical, hardworking, and practical, they are also staunchly loyal and kind.
Best Virgo Girl Names: Agnes, Catherine, Cora, Hazel, Lilian, Melissa, Samantha, Terese
Best Virgo Boy Names: Benjamin, Curtis, Elliott, Jason, Mason, Paul, Stuart, Tobias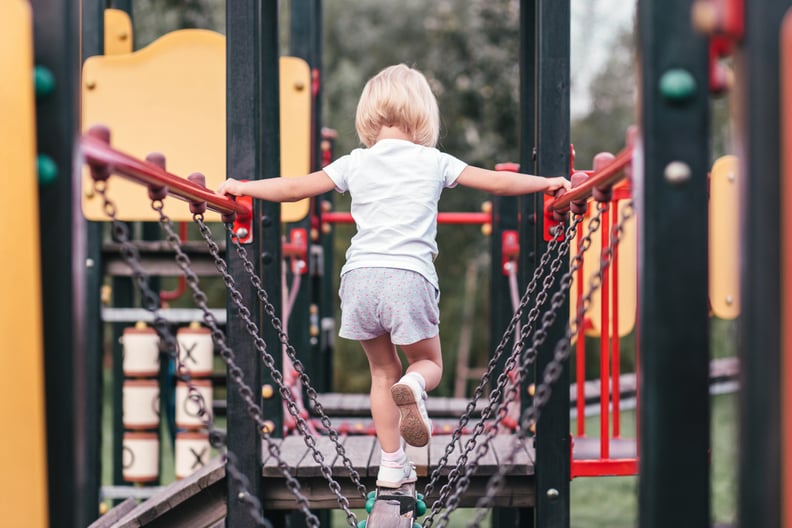 Libra (Sept. 23-Oct. 22)
Libras get along well with people because they are cooperative, diplomatic, gracious, and fair.
Best Libra Girl Names: Autumn, Branwen, Freya, Grace, Isadora, Juliet, Tegan, Vanessa
Best Libra Boy Names: Calum, Darren, Gareth, Jeffrey, Malcolm, Oliver, Shaun, Terence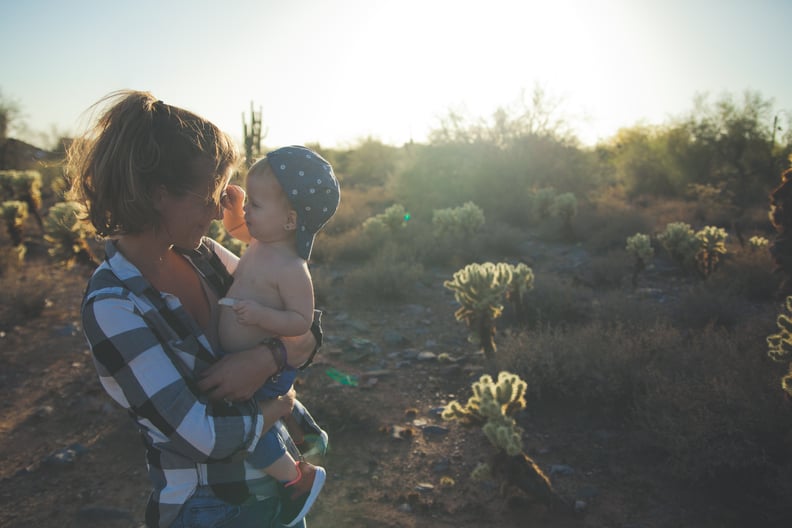 Scorpio (Oct. 23-Nov. 21)
Scorpios make great friends, and they're also known to be resourceful, brave, passionate, and occasionally stubborn.
Best Scorpio Girl Names: Audrey, Cybil, Elke, Jodie, Marcella, Sophie, Thelma, Wilona
Best Scorpio Boy Names: Adrian, Cole, Donnelly, Eran, Griffith, Louis, Sloan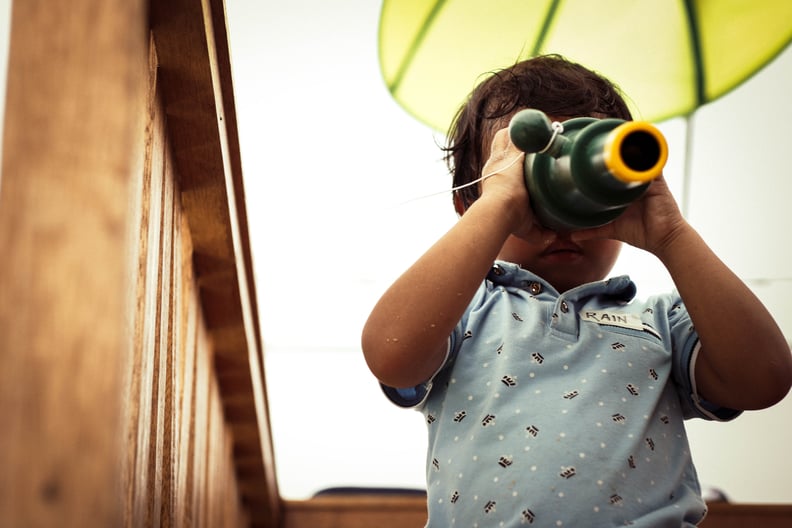 Sagittarius (Nov. 22-Dec. 21)
Sagittariuses can be idealistic and adventurous, which is balanced by their good sense of humor and generous nature.
Best Sagittarius Girl Names: Abigail, Clare, Hilary, Jane, Joy, Milena, Olivia, Yvette
Best Sagittarius Boy Names: Asher, Christopher, Errol, Isaiah, Jonathan, Malone, Philip, Wyatt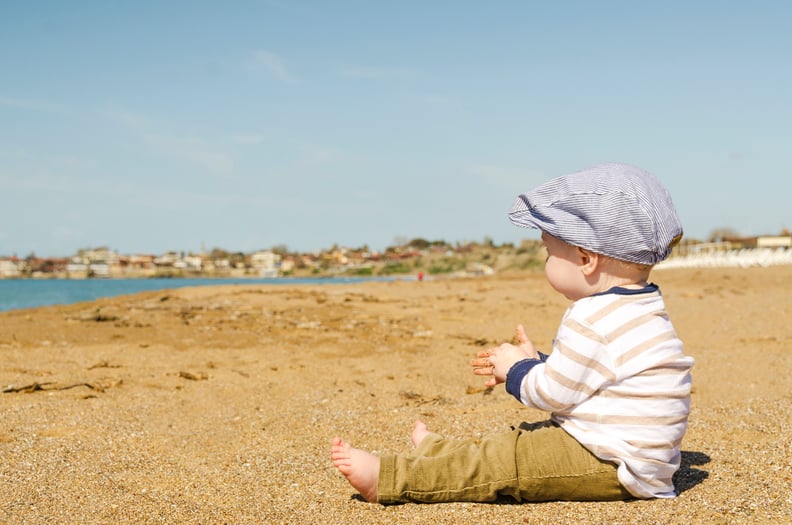 Capricorn (Dec. 22-Jan. 19)
Capricorns are incredibly disciplined, making them responsible people who practice great self-control.
Best Capricorn Girl Names: Brenna, Holly, Leila, Melanie, Noelle, Sylvia, Tara, Zelda
Best Capricorn Boy Names: Aron, Colby, Dolan, Hamilton, Kieran, Nicholas, Pierson, Tynan