As POPSUGAR editors, we independently select and write about stuff we love and think you'll like too. If you buy a product we have recommended, we may receive affiliate commission, which in turn supports our work.
Ramadan, the ninth month of the Islamic calendar, is observed by Muslim people as a holy period of dawn-to-sunset fasting, prayer, spiritual reflection, and community. Whether your family celebrates Ramadan and Eid al-Fitr — the "Festival of Breaking the Fast" that marks the end of Ramadan — or not, there are a bunch of gorgeous children's books that tell stories about Ramadan and its traditions that you can add to your child's bookshelf right now.
Keep scrolling to read each book's description and shop the titles for your little ones.
01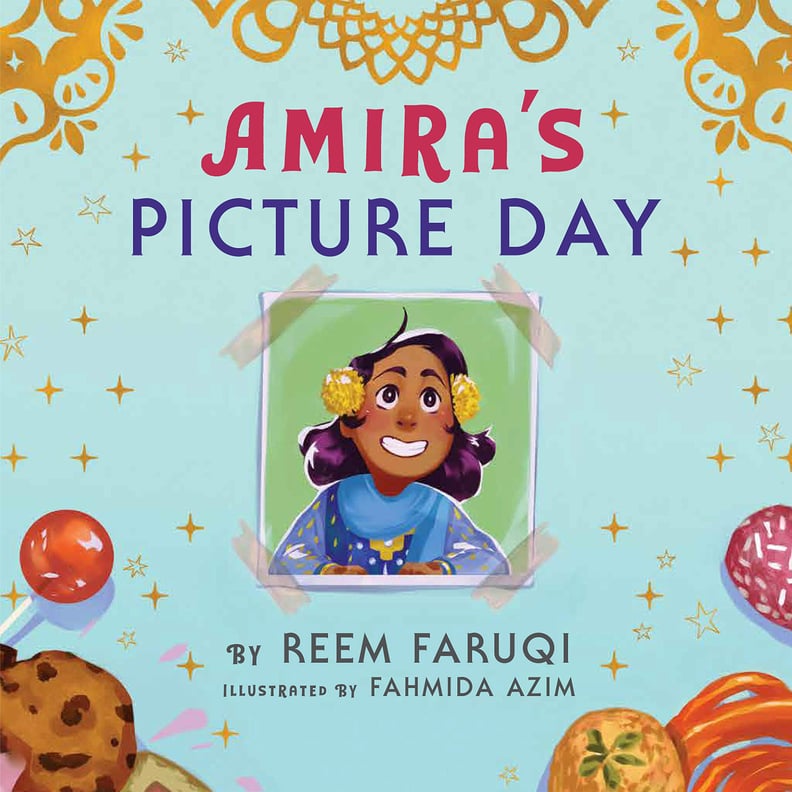 Amira's Picture Day
What It's About: "Ramadan has come to an end, and Amira can't wait to stay home from school to celebrate Eid. There's just one hiccup: it's also school picture day. How can Amira be in two places at once?
Just the thought of Eid makes Amira warm and tingly inside. From wearing new clothes to handing out goody bags at the mosque, Amira can't wait for the festivities to begin. But when a flier on the fridge catches her eye, Amira's stomach goes cold. Not only is it Eid, it's also school picture day. If she's not in her class picture, how will her classmates remember her? Won't her teacher wonder where she is?
Though the day's celebrations at the mosque are everything Amira was dreaming of, her absence at picture day weighs on her. A last-minute idea on the car ride home might just provide the solution to everything in this delightful story from acclaimed author Reem Faruqi, illustrated with vibrant color by Fahmida Azim."
Buy It Here: Amira's Picture Day ($18)
02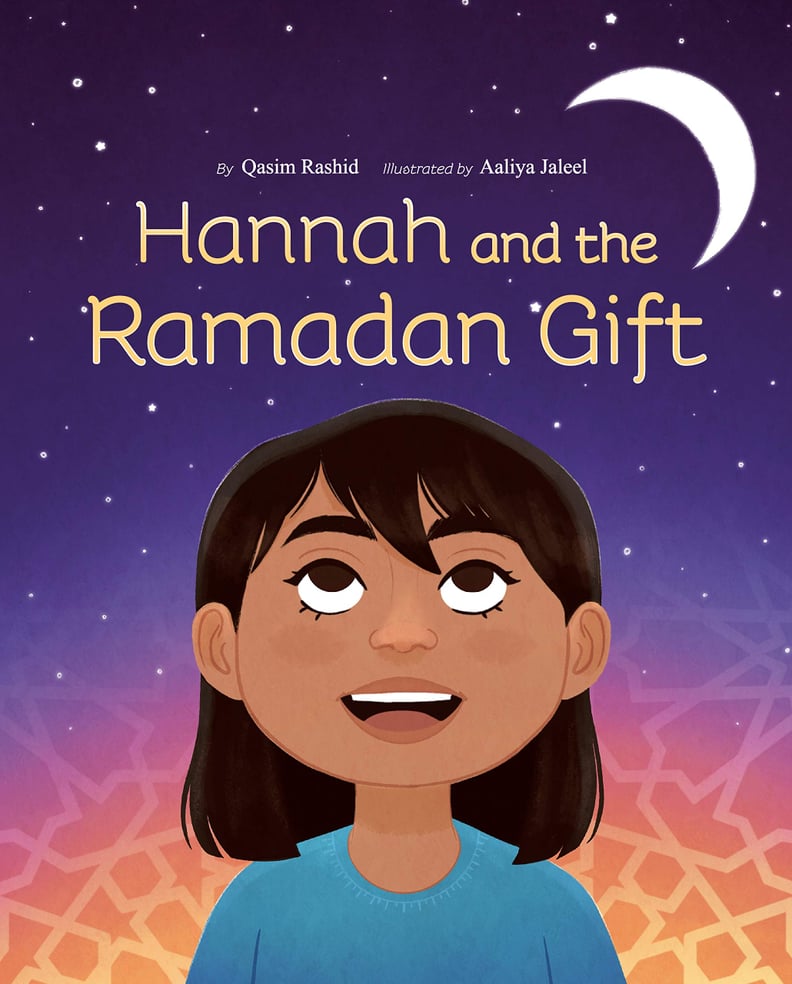 Hannah and the Ramadan Gift
What It's About: "It's the first day of Ramadan and Hannah wants to be a part of this important month every way she can. But if she's too young to fast, how can she observe Ramadan? By saving the world, Dada Jaan tells her. And so Hannah learns that by helping her friends and neighbors and by showing kindness and generosity, she can make the world a better place."
Buy It Here: Hannah and the Ramadan Gift ($18)
03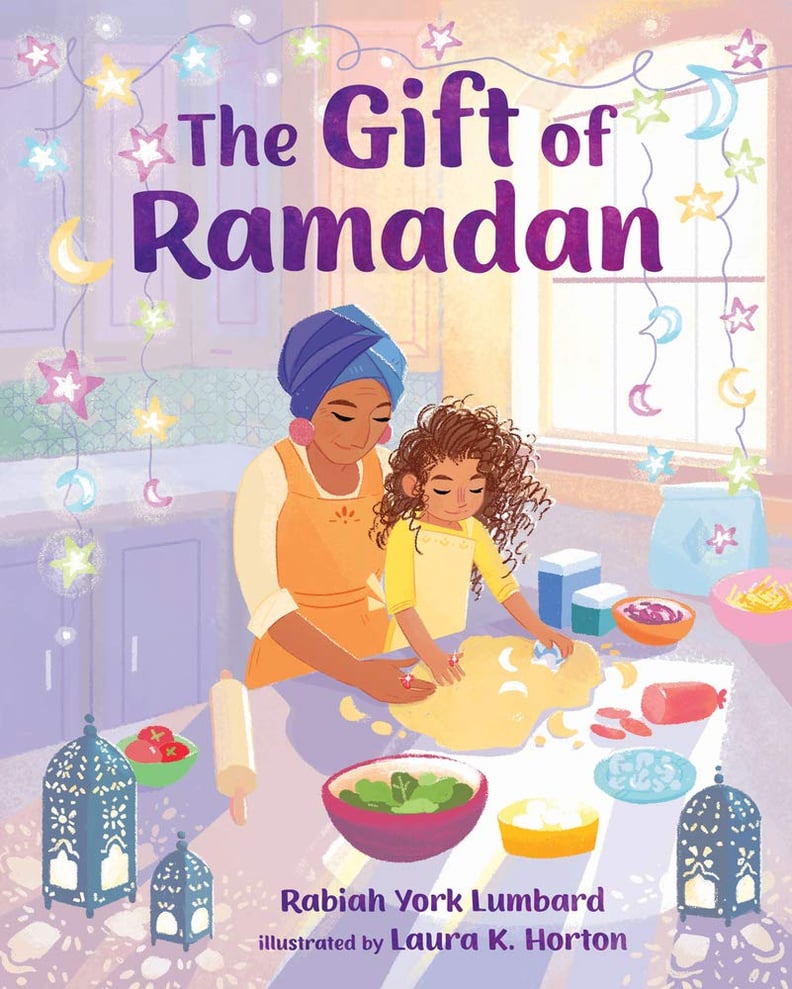 The Gift of Ramadan
What It's About: "Sophia wants to fast for Ramadan this year. Her grandma tells her that fasting helps make a person sparkly ― and Sophia loves sparkles. But when her attempt at fasting fails, Sophia must find another way to participate. This lovely multigenerational family story explores the many ways to take part in the Ramadan holiday."
Buy It Here: The Gift of Ramadan ($17)
04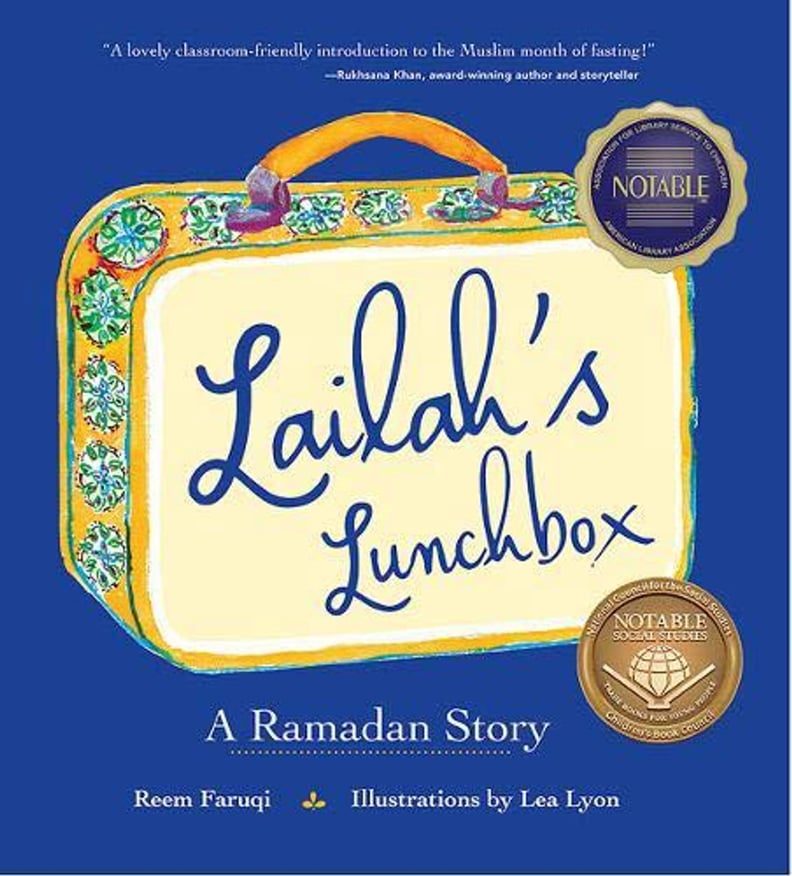 Lailah's Lunchbox: A Ramadan Story
What It's About: "Lailah is in a new school in a new country, thousands of miles from her old home, and missing her old friends. When Ramadan begins, she is excited that she is finally old enough to participate in the fasting but worried that her classmates won't understand why she doesn't join them in the lunchroom.
Lailah solves her problem with help from the school librarian and her teacher and in doing so learns that she can make new friends who respect her beliefs. This gentle, moving story from first-time author Reem Faruqi comes to life in Lea Lyon's vibrant illustrations. Lyon uses decorative arabesque borders on intermittent spreads to contrast the ordered patterns of Islamic observances with the unbounded rhythms of American school days."
Buy It Here: Lailah's Lunchbox: A Ramadan Story ($17)
05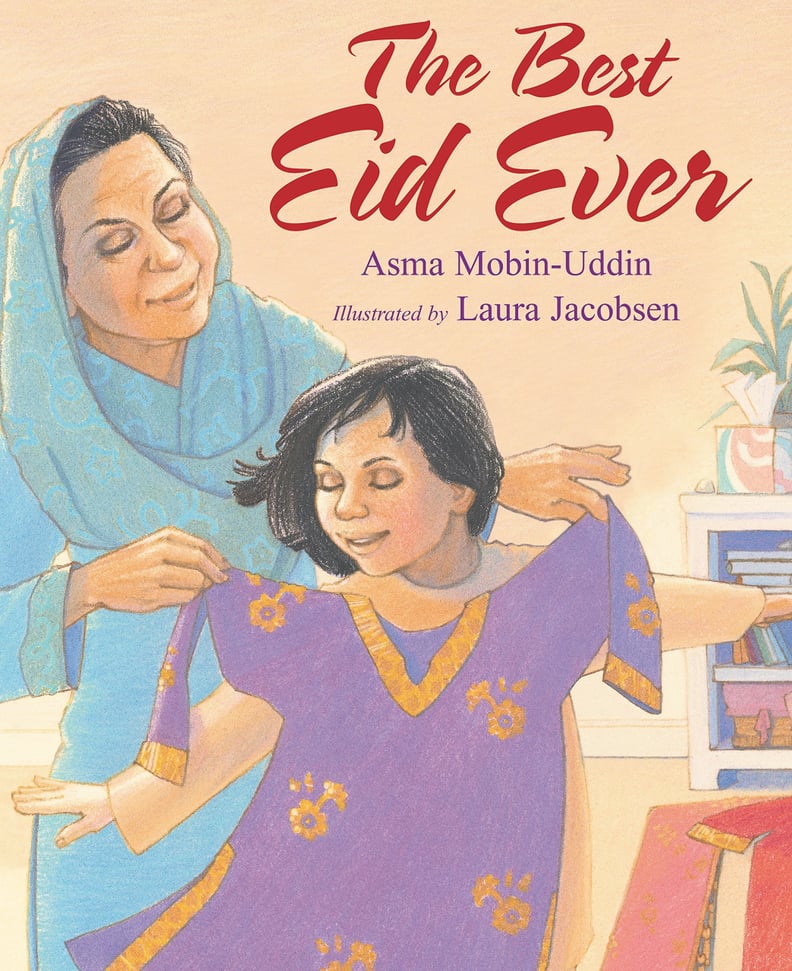 The Best Eid Ever
What It's About: "This Eid, Aneesa should be happy. But, her parents are thousands of miles away for the Hajj pilgrimage. To cheer her up, her Nonni gives her a gift of beautiful clothes, one outfit for each of the three days of Eid. At the prayer hall, Aneesa meets two sisters who are dressed in ill-fitting clothes for the holiday. She soon discovers that the girls are refugees — they had to leave everything behind when they left their native country to live in America. Aneesa, who can't stop thinking about what Eid must be like for them, comes up with a plan — a plan to help make it the best Eid holiday ever."
Buy It Here: The Best Eid Ever ($17)
06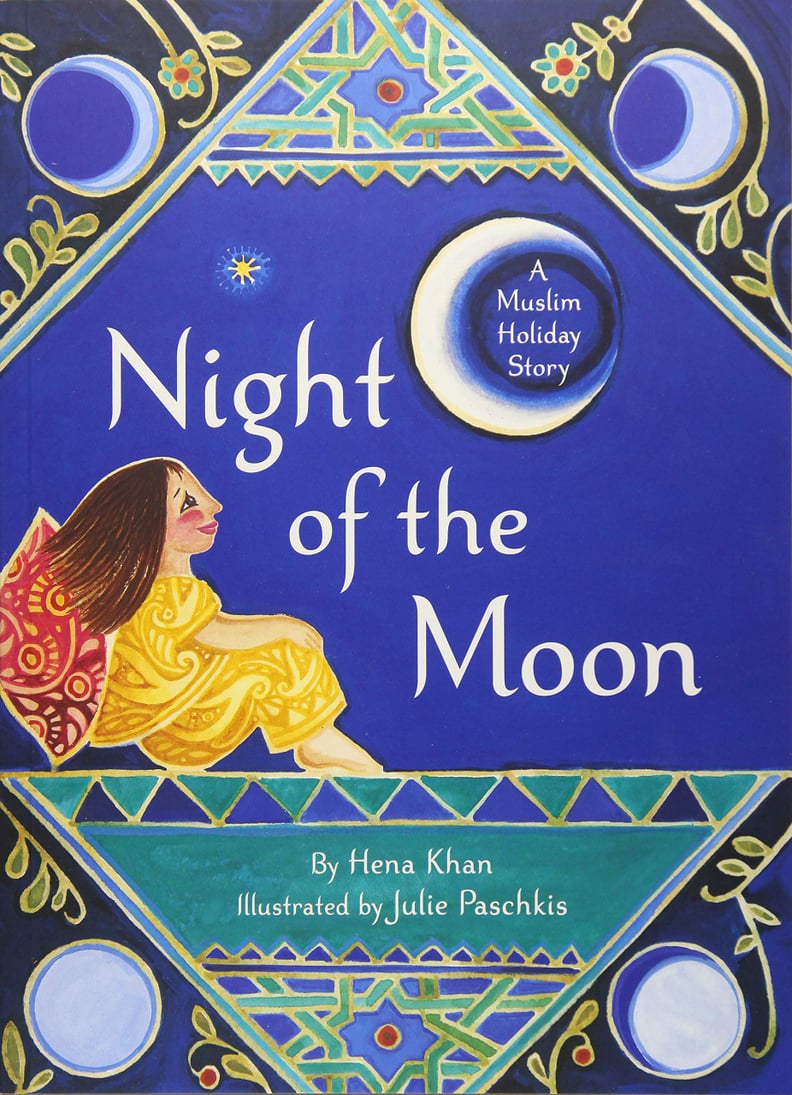 Night of the Moon: A Muslim Holiday Story
What It's About: "This sweet tale follows Yasmeen, a seven-year-old Pakistani-American girl, as she celebrates the Muslim holidays of Ramadan, 'The Night of the Moon' (Chaand Raat), and Eid. With lush illustrations that evoke Islamic art, this beautiful story offers a peek into modern Muslim culture — and into the ancient roots of its most cherished traditions."
Buy It Here: Night of the Moon: A Muslim Holiday Story ($8)
07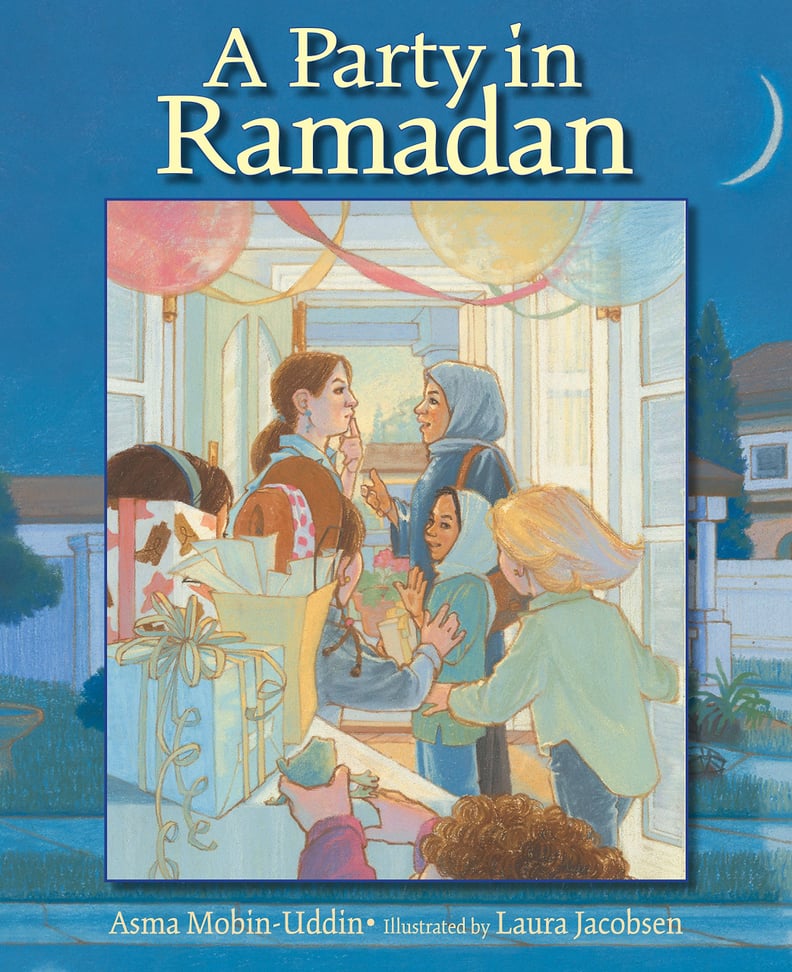 A Party in Ramadan
What It's About: "Ramadan is coming, and Leena is excited. Although she is too young to fast every day during the Muslim religious festival, Leena decides to fast each Friday instead. When Leena receives an invitation to a party which happens to fall on Friday, she has a dilemma. She doesn't want to miss the party, but she doesn't want to miss fasting either. So Leena decides to go to the party, but not eat or drink anything at all. Later, she will join her family for the meal known as iftar, when the daily fast is broken. But when Leena, the only Muslim at the party, sees her friends enjoying fresh lemonade and chocolate cake, her stomach starts to growl and her head begins to hurt. Will she keep her Ramadan fast?"
Buy It Here: A Party in Ramadan ($8)
08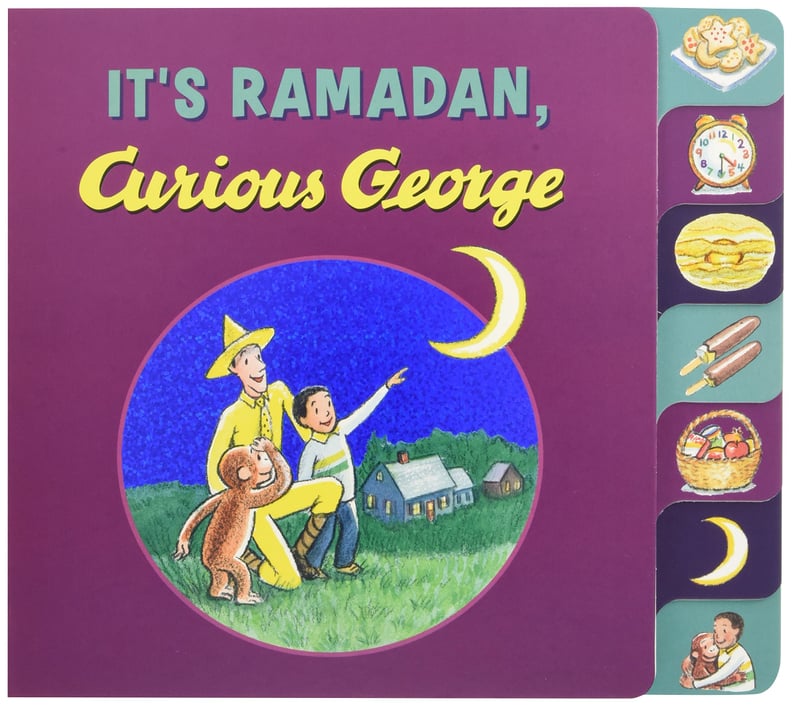 It's Ramadan, Curious George
What It's About: "It's the first day of Ramadan, and George is celebrating with his friend Kareem and his family. George helps Kareem with his first fast and joins in the evening celebration of tasting treats and enjoying a special meal. Then, George helps make gift baskets to donate to the needy, and watches for the crescent moon with the man in the yellow hat. Finally George joins in the Eid festivities to mark the end of his very first Ramadan."
Buy It Here: It's Ramadan, Curious George ($8)
09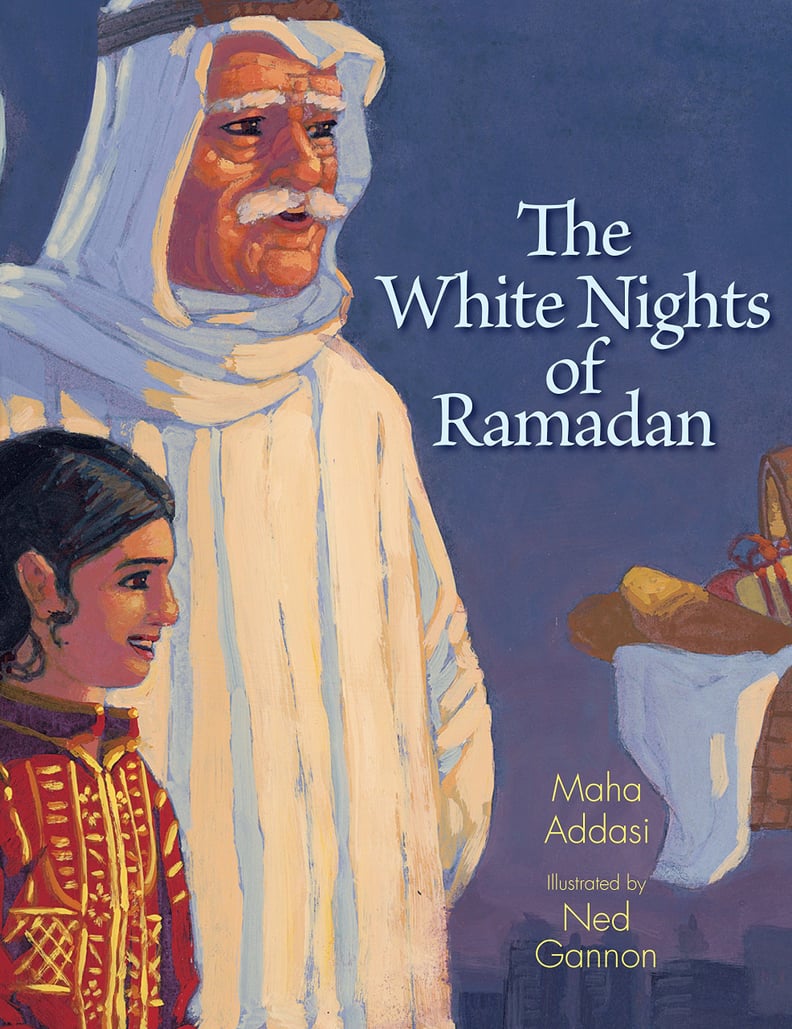 The White Nights of Ramadan
What It's About: "Mid-Ramadan is a special time for families in the Arabian (Persian) Gulf. These middle days are known as "the three whites," because they include the day of the full moon, the day before, and the day after. It's a time when children dress in traditional clothing and go from house to house collecting treats from their neighbors. When Noor sees the full moon rising, signaling the coming of Girgian, she and her brothers prepare for the fun. Together, they decorate the bags they'll carry to collect the candies. But along with the fun, Noor remembers the true meaning of Ramadan: spending time with family and sharing with those less fortunate."
Buy It Here: The White Nights of Ramadan ($8)
10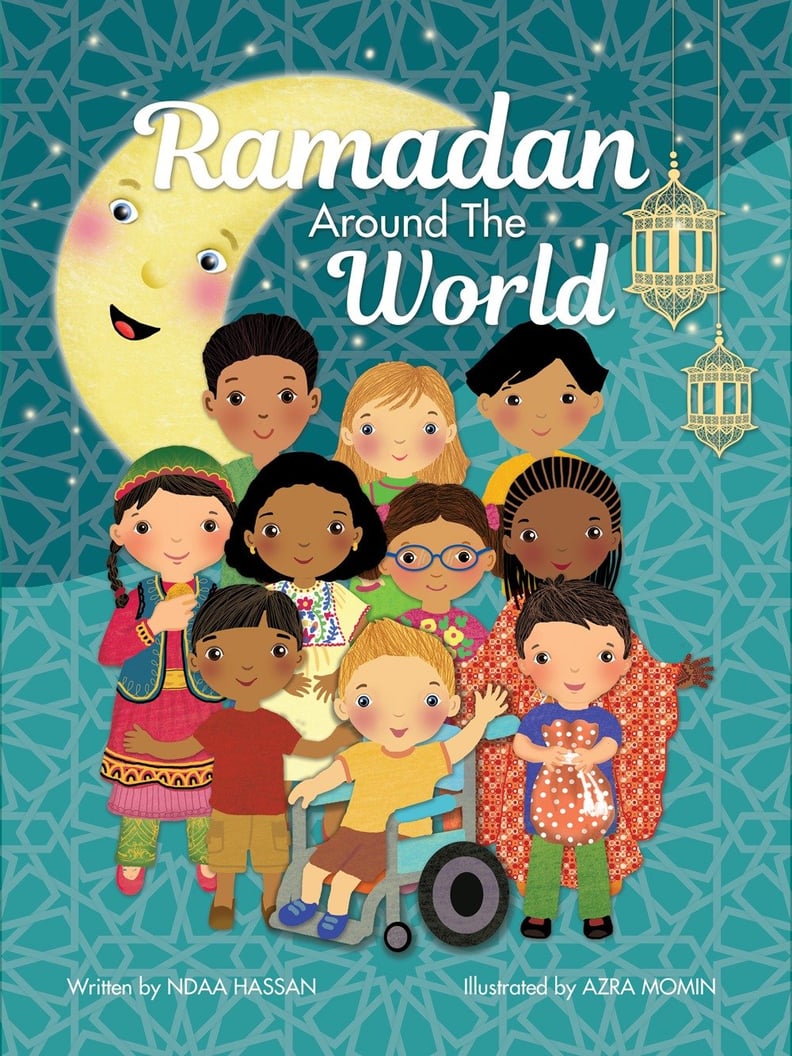 Ramadan Around the World
What It's About: "Join the Ramadan Moon as it travels the world to visit children and their families observing Ramadan. Ramadan Around The World showcases how various cultures celebrate the Islamic holiday."
Buy It Here: Ramadan Around the World ($22)
11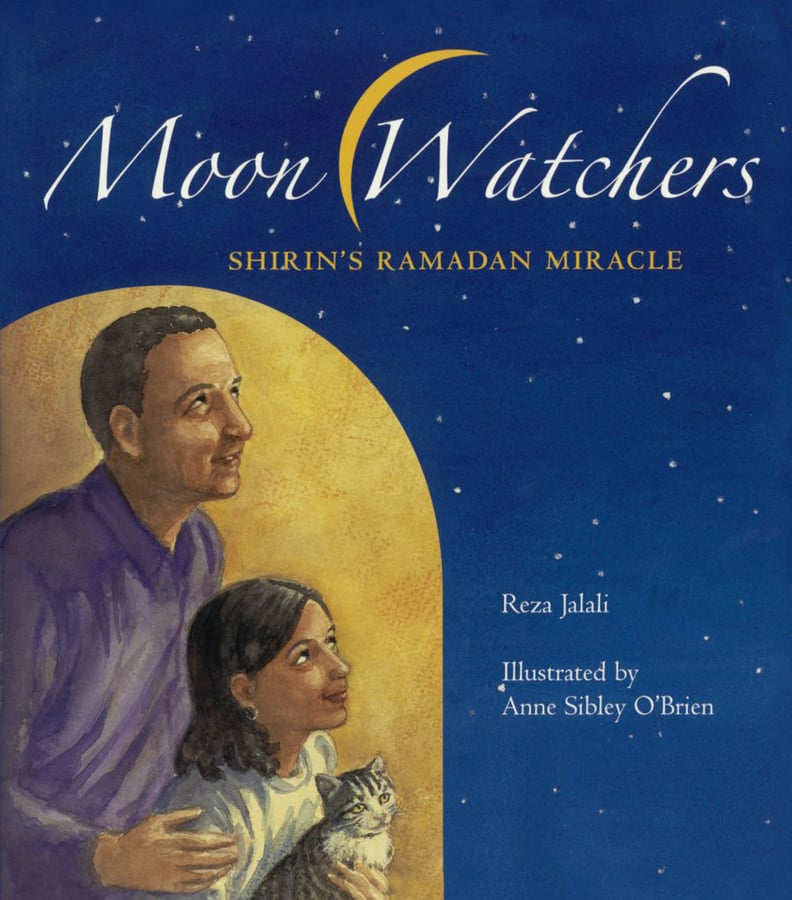 Moon Watchers: Shirin's Ramadan Miracle
What It's About: "Looking through the tall trees in their backyard in Maine, Shirin and her dad search for a glimpse of the new moon, the sign that the month of Ramadan has begun. Ramadan is a time when Muslims around the world pray, fast, and pay special attention to doing good deeds. Shirin is nine and thinks she should be able to fast like her older brother Ali, but her parents feel she is still too young to go without food and water all day. When Shirin catches Ali sneaking food after school, she wonders: Should she tattle or is this an opportunity for a good deed? Shirin feels left out when the others break their fasts to have their own meals after dark and in the early morning, before it is light again. But then her grandmother tells a story that shows her a way she can feel more a part of Ramadan and the traditions and closeness her family enjoys during this special month of the year. Her good deeds result in a surprise for everyone!"
Buy It Here: Moon Watchers: Shirin's Ramadan Miracle ($10)
12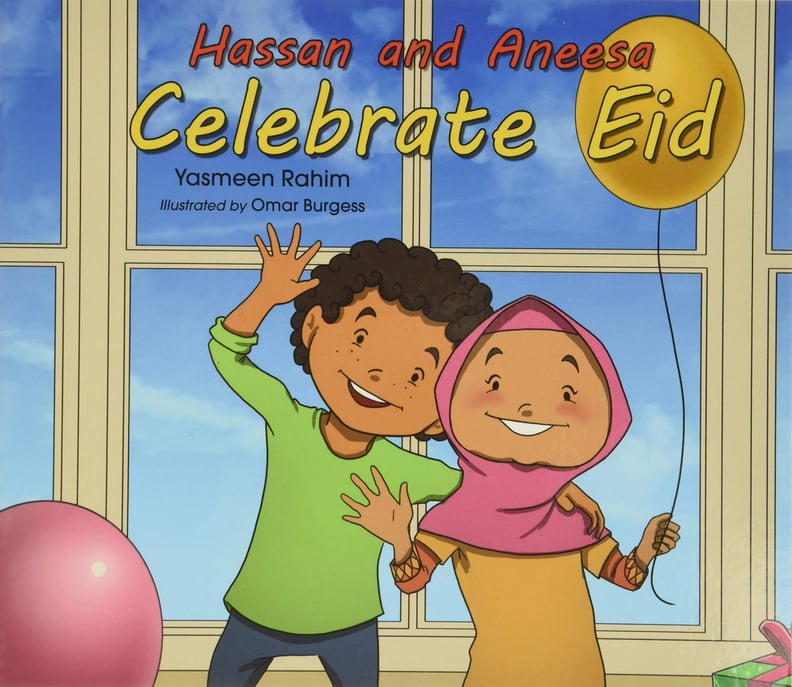 Hassan and Aneesa Celebrate Eid
What It's About: "Eid al-Fitr is here and Hassan and Aneesa are helping to decorate their house before the celebrations begin. On Eid they will wake early to wash before performing a special prayer outside. After the prayer, it is time to celebrate with friends and family."
Buy It Here: Hassan and Aneesa Celebrate Eid ($12)
13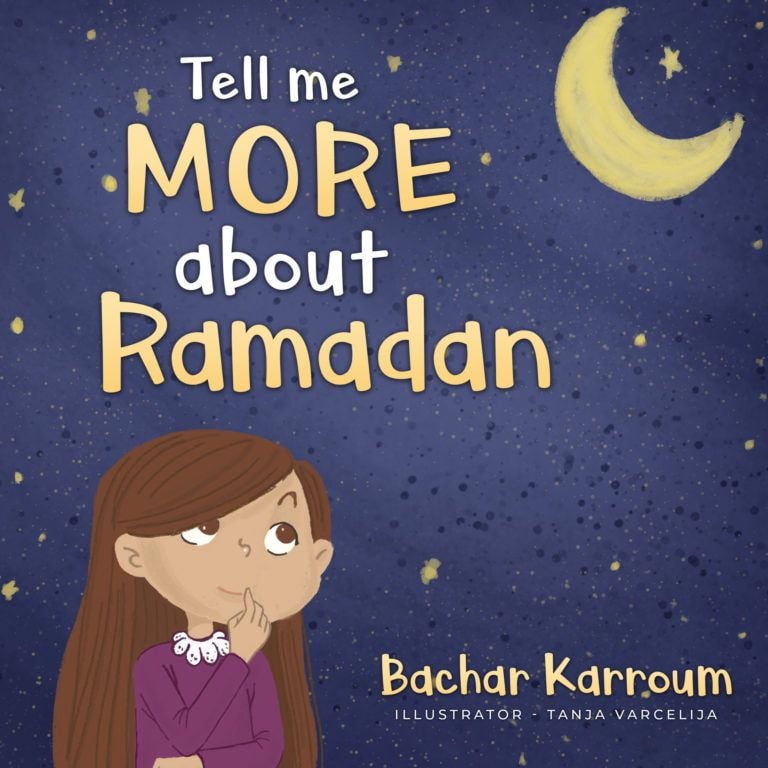 Tell Me More About Ramadan
What It's About: "Follow the story of Laila, a curious young Muslim girl that wants to learn about Ramadan. Through a fun story for both children and parents, allow your kids to start comprehending religious concepts while also sparking their curiosity for further knowledge about their Islamic religion."
Buy It Here: Tell Me More About Ramadan ($12)