As POPSUGAR editors, we independently select and write about stuff we love and think you'll like too. If you buy a product we have recommended, we may receive affiliate commission, which in turn supports our work.
Parents who have budding readers at home have likely already queued up Netflix's just-for-kids show, Bookmarks: Celebrating Black Voices. A great option for little ones who can never seem to get enough of story time, each five-minute episode centers on a children's book written by a Black author.
According to a press release, the show is meant to give "families a toolset to start meaningful conversations with kids about difficult topics through short-form book-based content." Of course, Netflix enlisted the help of several celebrities, like Lupita Nyong'o, Common, Tiffany Haddish, Jill Scott, Marsai Martin, Kendrick Sampson, Grace Byers, Caleb McLaughlin, Karamo Brown, Misty Copeland, and Jacqueline Woodson to read aloud to kids.
And after watching all of the episodes already, it's safe to say we want to revisit each book with our preschoolers before bed every night. Any parent in the same boat can scroll ahead to find the full list of books featured on Bookmarks: Celebrating Black Voices.
01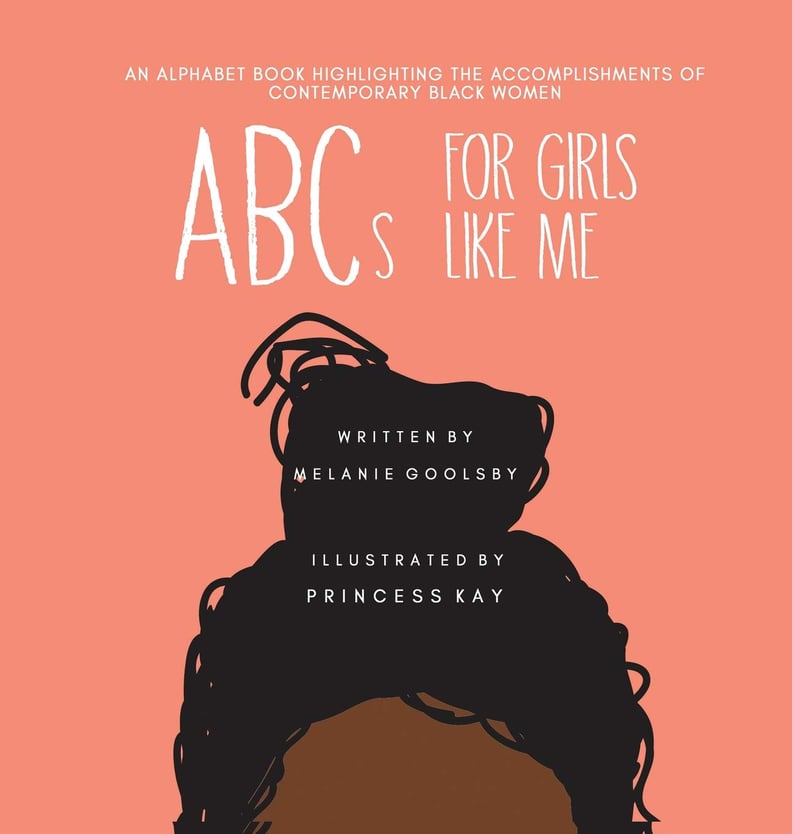 ABCs For Girls Like Me
ABCs for Girls Like Me ($17) by Melanie Goolsby shows off the accomplishments of 26 girls whose names start with letters A through Z, which should motivate and inspire all girls to change the world.
02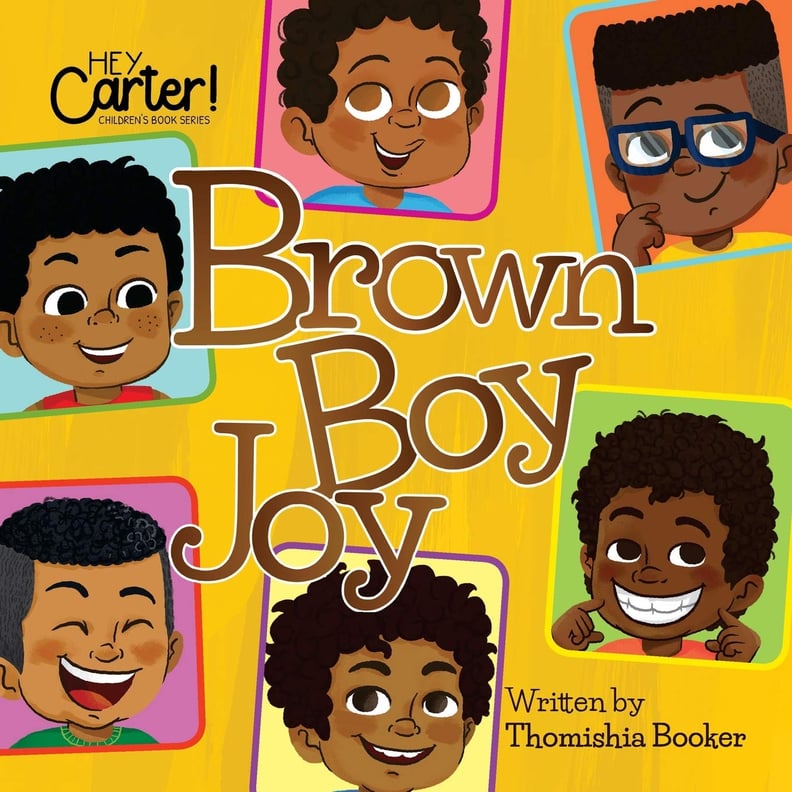 Brown Boy Joy
Written by Dr. Thomishia Booker, Brown Boy Joy ($15) explores all things that "little Brown boys LOVE!"
03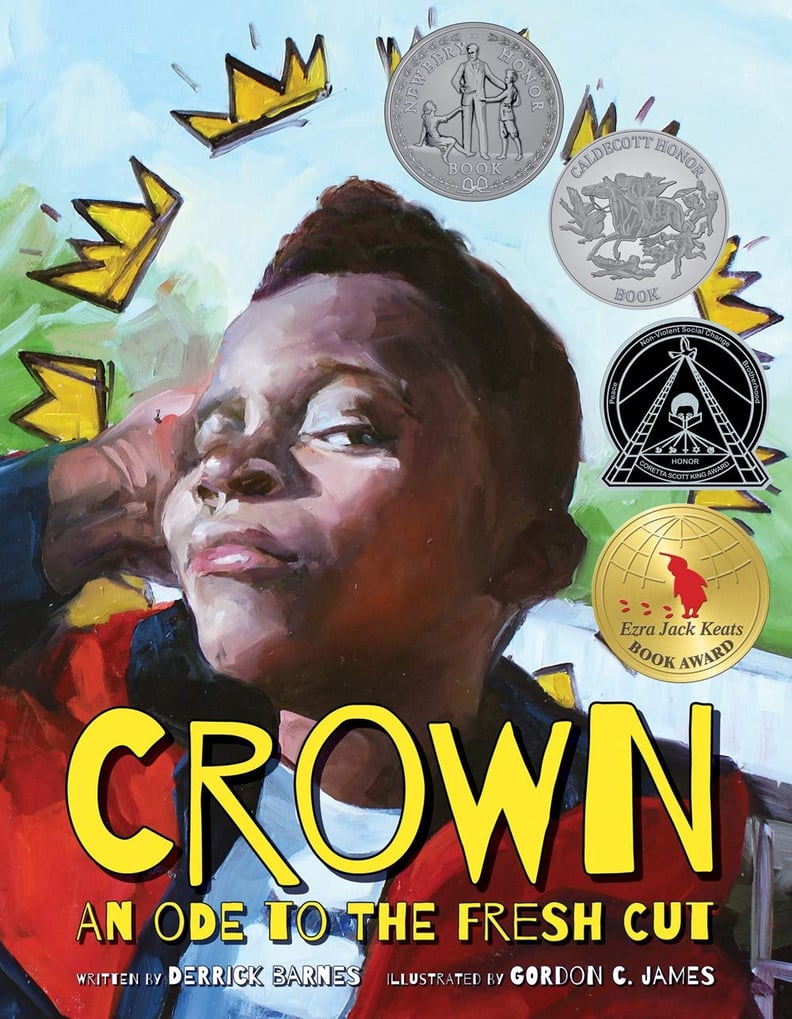 Crown: An Ode to the Fresh Cut
Author Derrick Barnes shows kids of color the power of getting an incredible haircut in Crown: An Ode to the Fresh Cut ($17). It will actually make your children excited to go to the barber, because that's where the magic happens!
04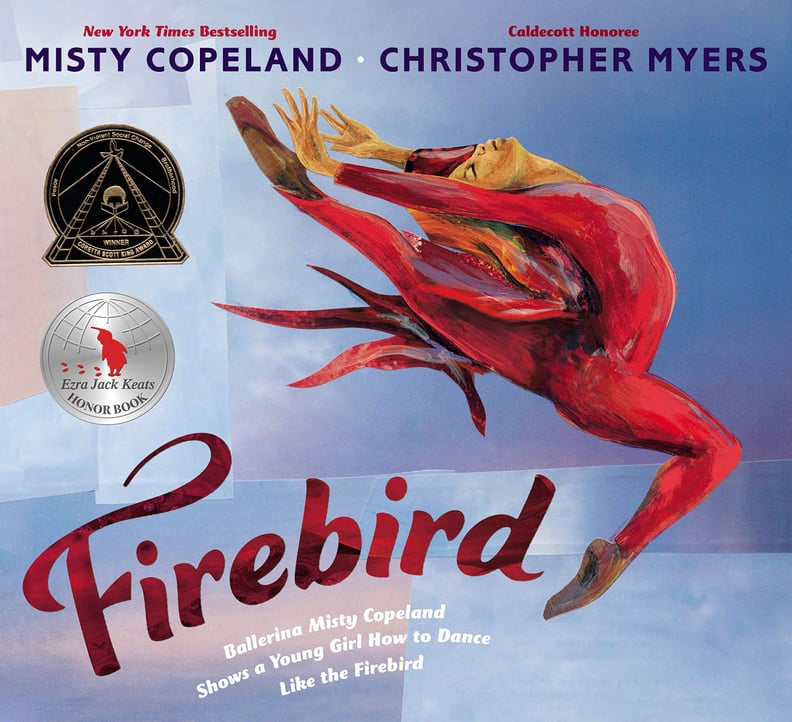 Firebird
Written by prima ballerina Misty Copeland, Firebird ($17) tells the story of a young girl whose confidence is wavering. Misty shows the girl how hard work and perseverance can help her reach her dream to become a Firebird.
05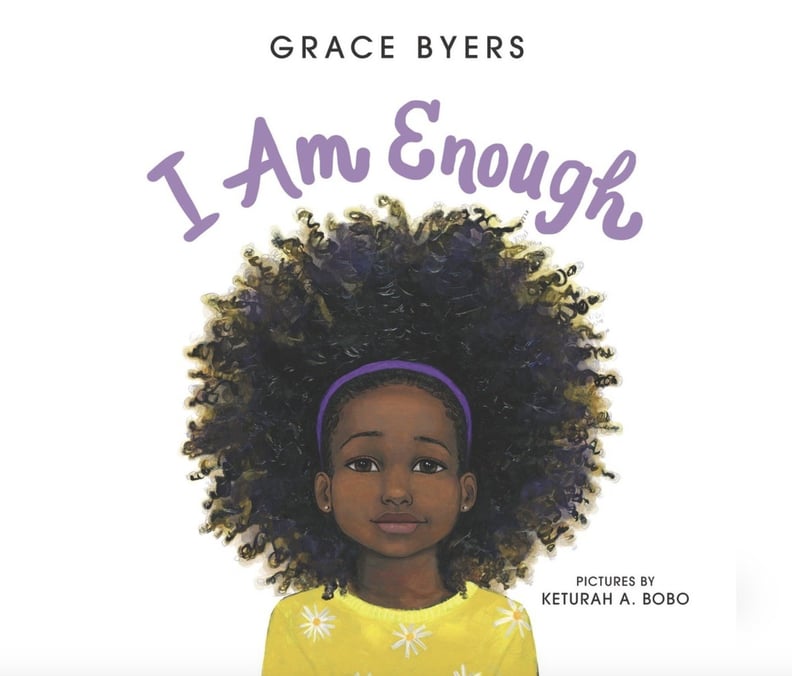 I Am Enough
I Am Enough ($17) by Grace Byers conveys important messages of inclusion and acceptance. Highly-reviewed on Amazon, the lyrical and incredibly powerful book is beloved by parents and young readers alike.
06
I Am Perfectly Designed
07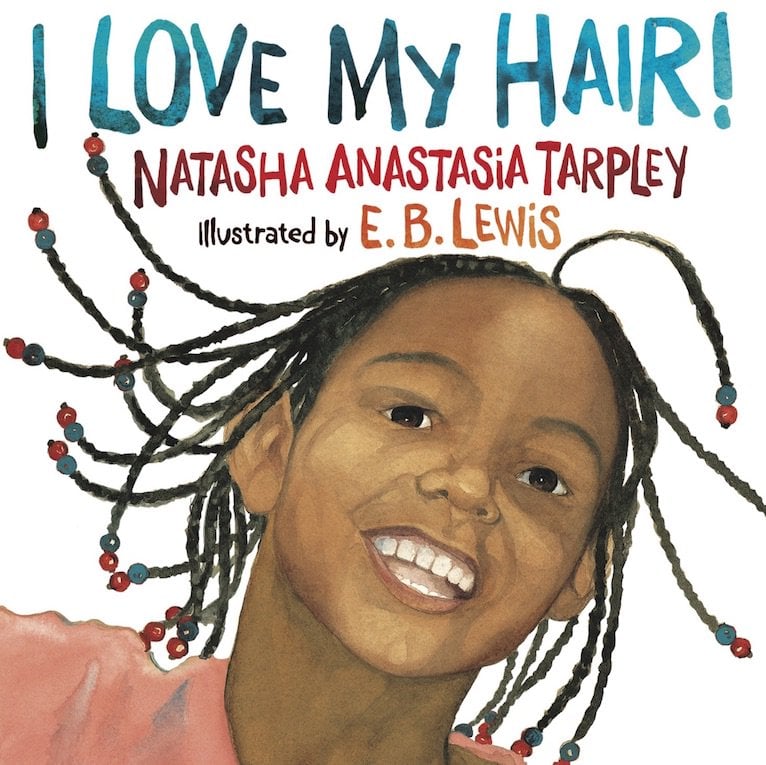 I Love My Hair!
Beloved book, I Love My Hair! ($8) written by Natasha Anastasia Tarpley, tells the story of a girl named Keyana who discovers the beauty of her Black hair. Having inspired children in the Black community for nearly 20 years, it's considered to be "a staple in African-American picture books."
08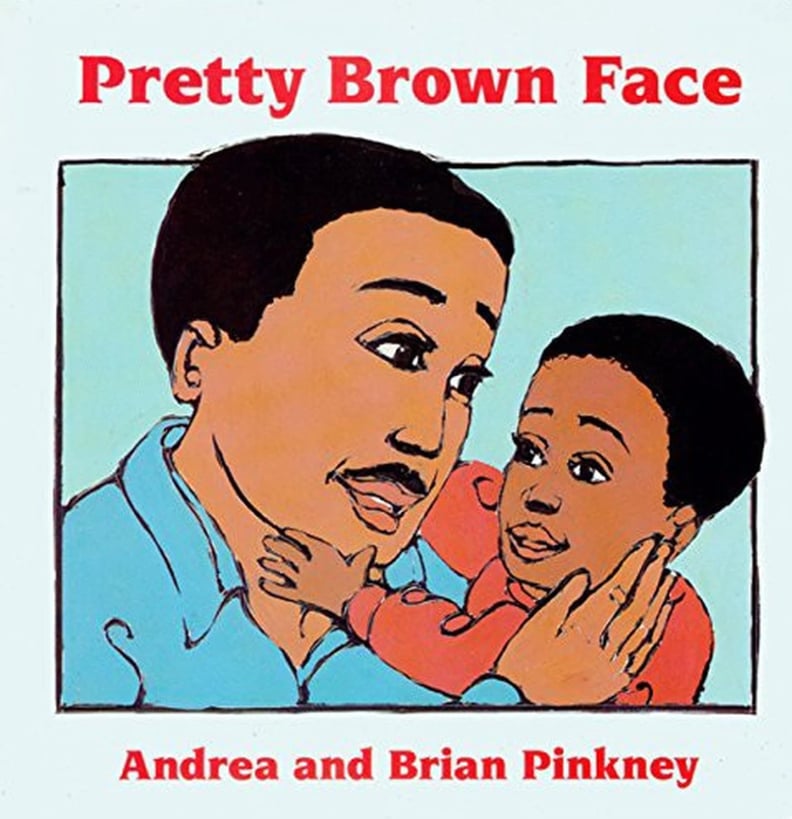 Pretty Brown Face
Read along as a boy learns all the ways his face makes him special in Pretty Brown Face ($7) by Andrea and Brian Pinkney.
09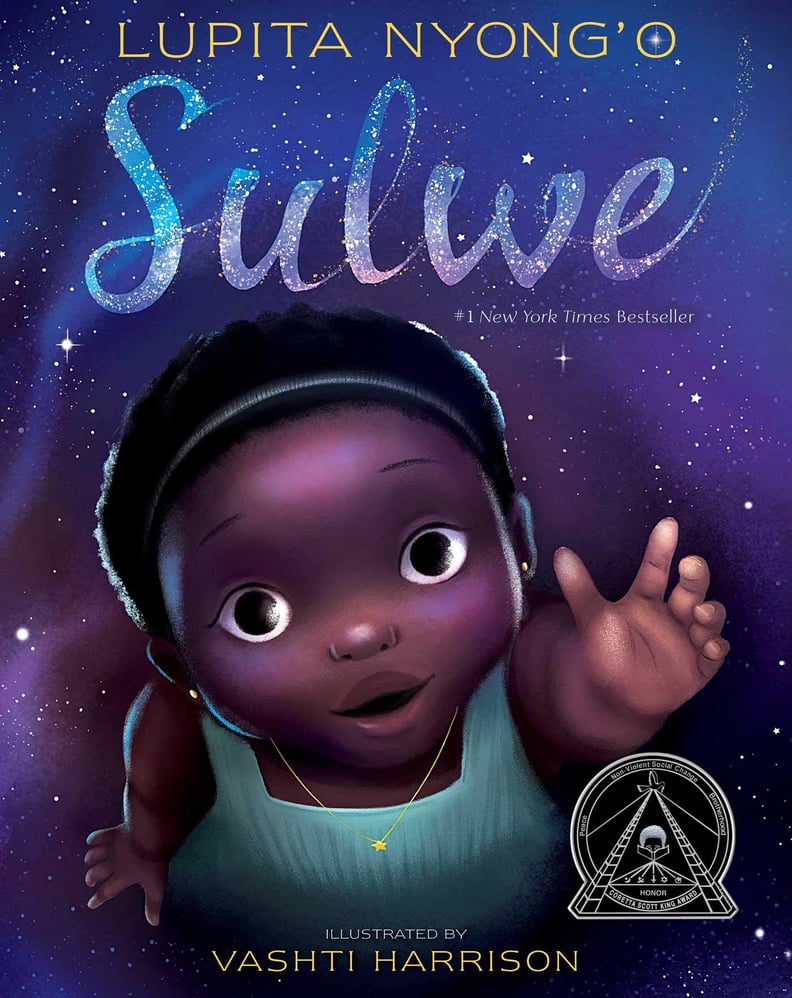 Sulwe
Written by Academy Award-winning actress, Lupita Nyong'o, Sulwe ($17) learns about the beauty of her dark skin after taking a meaningful journey through the night sky.
10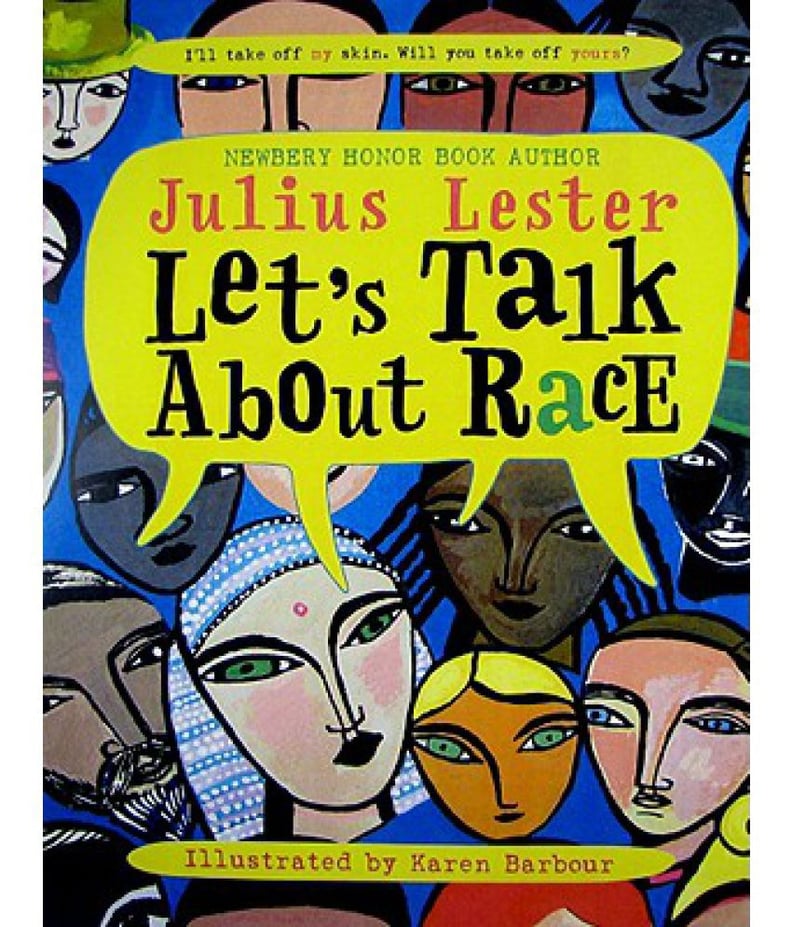 Let's Talk About Race
Author Julius Lester speaks about his own experiences in the book Let's Talk About Race ($7 and up), which illustrates how all of our differences actually make us special.
11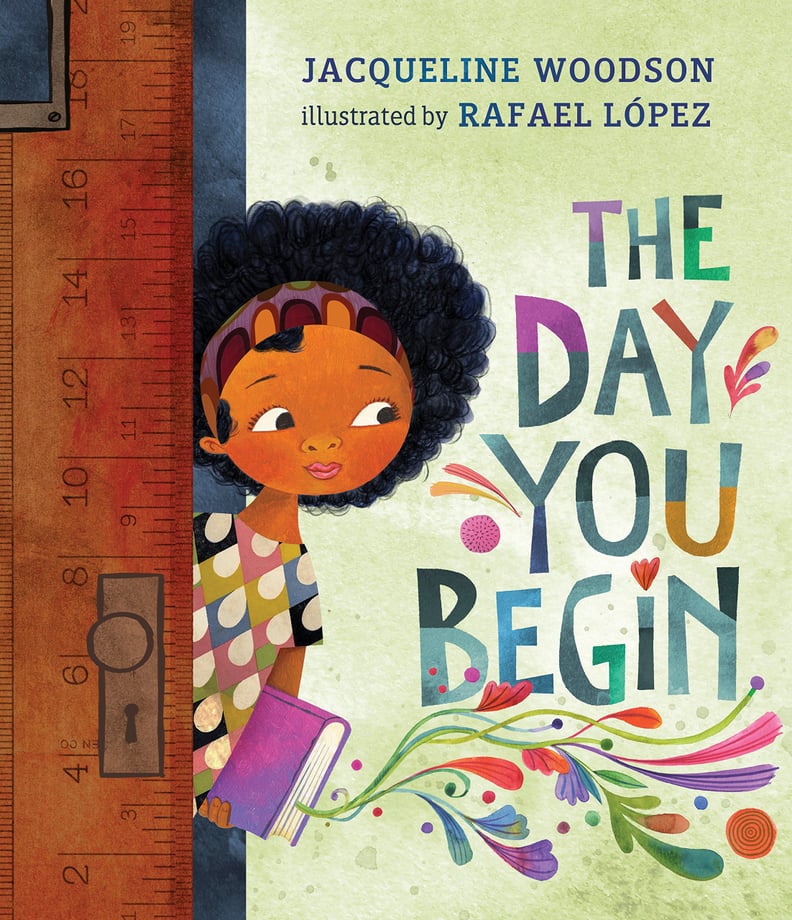 The Day You Begin
The Day You Begin ($17), written by National Book Award winner Jacqueline Woodson, explores the reasons that we may feel different. And while standing out might be unsettling at first, it's important to "take those first steps into a place where nobody really knows you yet."
12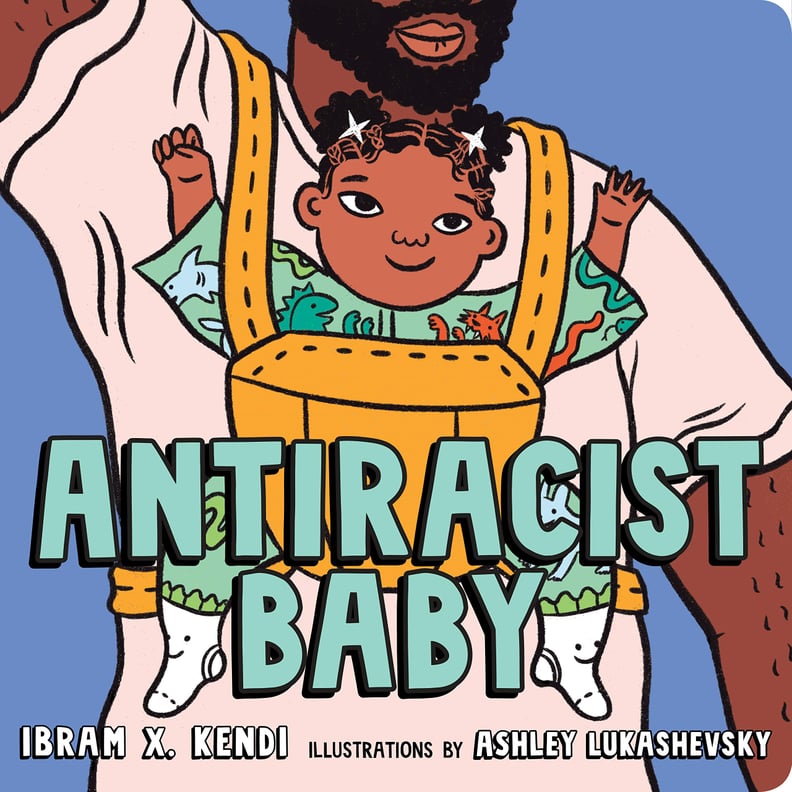 Antiracist Baby
Ibram X. Kendi, the author who wrote Stamped from the Beginning and How to Be an Antiracist, released his kids' book, Antiracist Baby ($8), which illustrates nine ways for bringing about a more equitable world.