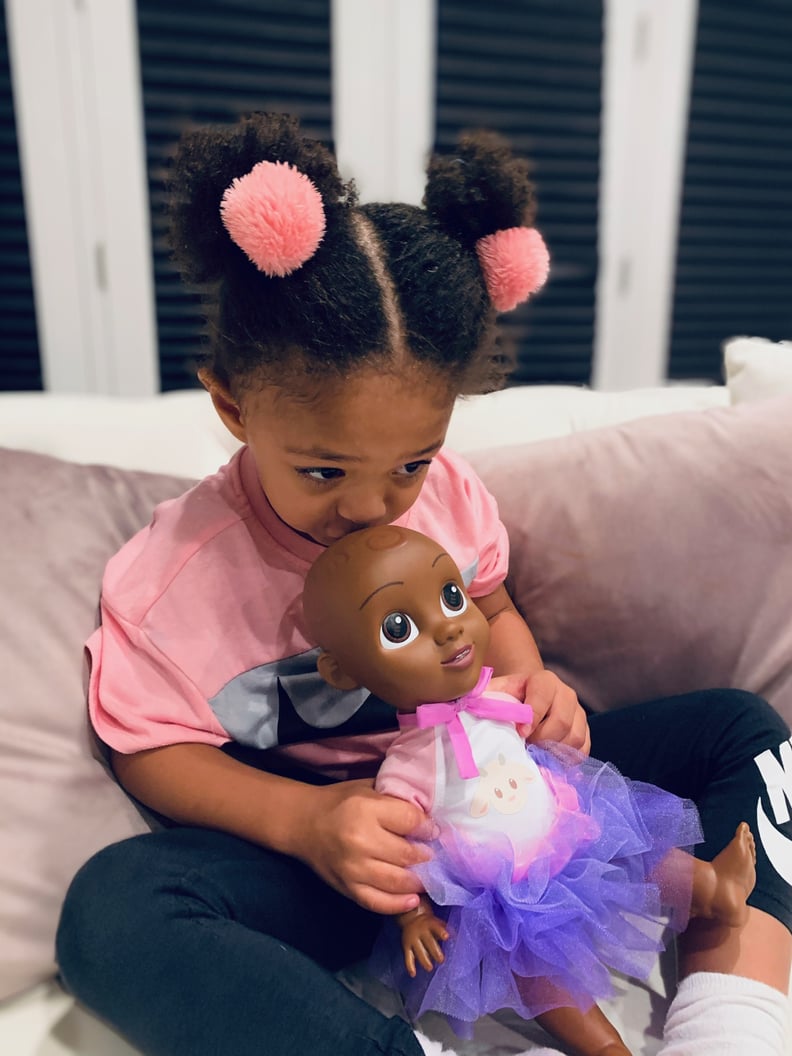 Serena Williams
In August 2018, Serena Williams made an Instagram account for her daughter Olympia's now-famous doll, Qai Qai. The doll's appearance on the account went through a few phases in the beginning before she became the internet phenomenon she is now, but throughout all her iterations — physical and animated — one thing about Qai Qai has always been true: she has a ton of personality. And now, your kids can play with their very own Qai Qai doll at home.
Qai Qai teased this big news on her account on Oct. 13, sharing a photo of herself at a computer that says "Per my last email" across the screen. "I know you've missed me," the caption reads. "I've been hard at work on something big! any guesses?" Available exclusively on Amazon, the Qai Qai doll is now available for purchase and comes wearing the signature outfit Olympia's doll sports — a pink and purple tutu and a goat onesie.
"There's something really special about the relationship between a child and their favorite toy. Qai Qai has been around for more than half of Olympia's life and she still takes her everywhere we go. Today, I so am excited to be able to share Qai Qai with children everywhere," Serena said in a press release. "Qai Qai is no ordinary doll, and it is amazing to see her use social media to educate, inspire and bring a smile to audiences from all backgrounds."
See more photos of the toy and purchase a Qai Qai doll for your child ahead.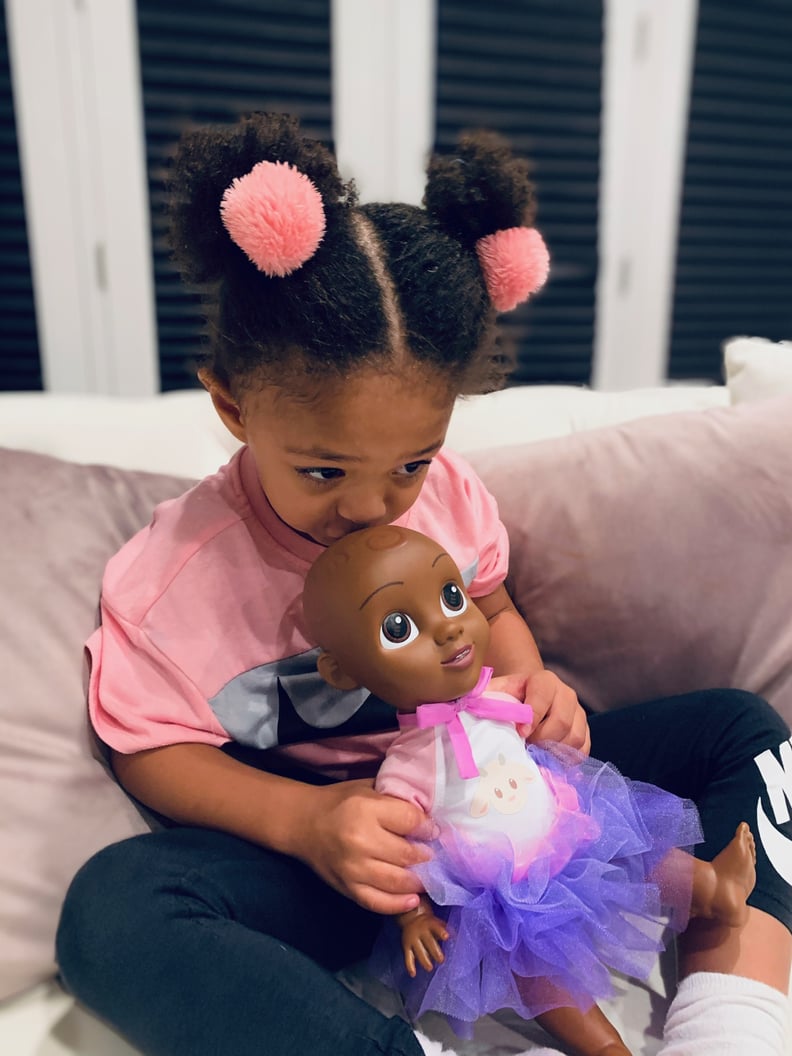 Olympia Ohanian With Her Qai Qai Doll