Constance Wu Says Chris Pratt Was "So Supportive" on Set
Constance Wu on Returning to Work After First Child: "It Was the Hardest Day"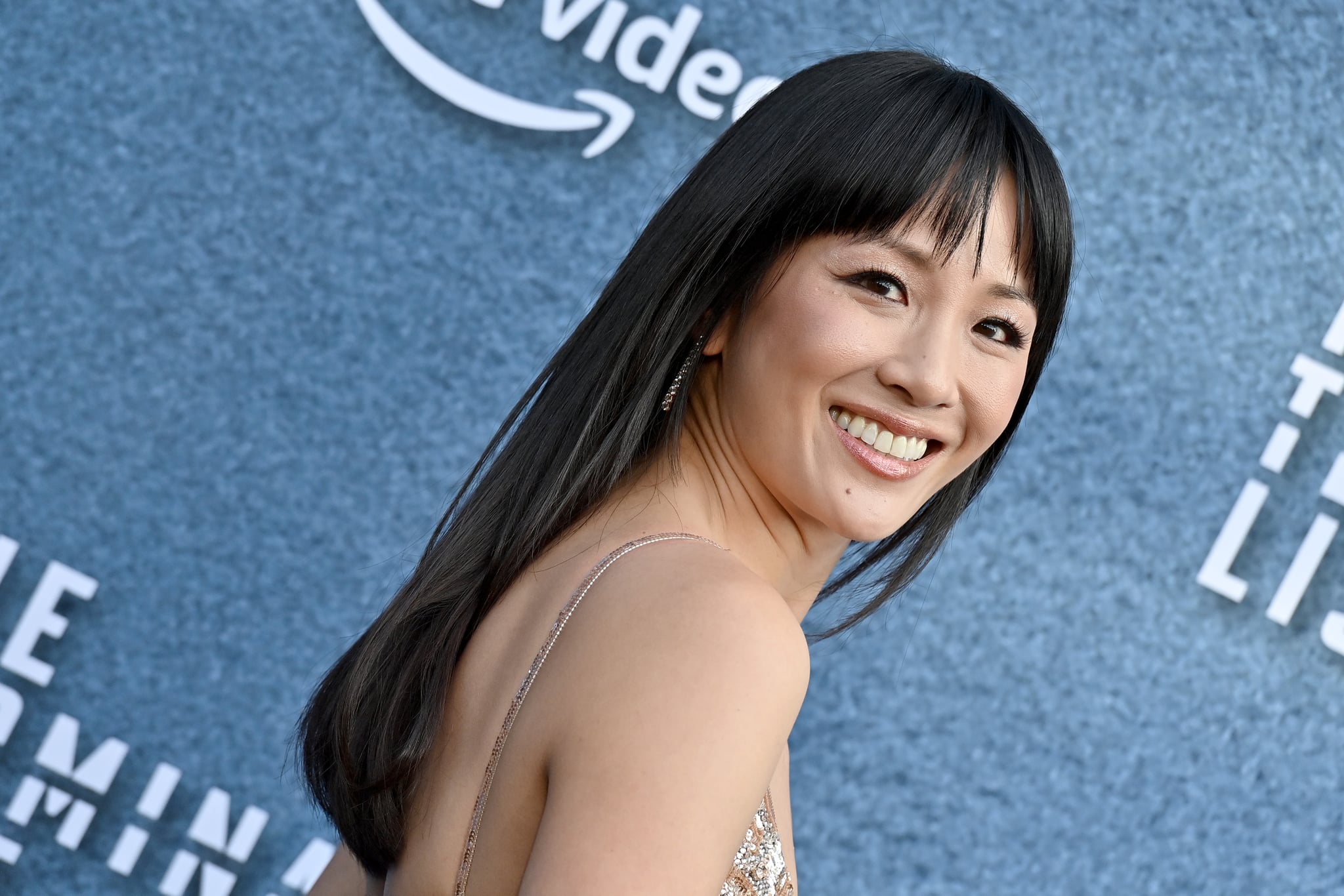 Golden Globe nominee Constance Wu is still figuring out her work-life balance after the birth of her first child in 2020. The 40-year-old mother had her child with boyfriend Ryan Kattner (also known professionally as Honus), frontman for the indie rock band Man Man. Wu recently returned to work on the set of Amazon Prime Video's "The Terminal List," and she found herself leaning on fellow co-star Chris Pratt for support.
"Talk about someone who really understood what I was going through — Chris was so supportive and kind and caring on set," Wu told The Hollywood Reporter. "I'm really fortunate to have had him as my partner."
We already know that parental leave is important, both for children and parents — but heading back into work is a challenge all its own. Wu said her first day back on set "was hard." She continued, "I missed my baby. It was the hardest day to stay at work because it was so emotional, something so many moms go through on their first day back at work."
Co-star Pratt, 43, is also a father of three and recently welcomed his second child, Eloise, with wife Katherine Schwarzenegger this past May. Pratt has three children, two with wife Schwarzenegger, and a son with ex-wife Anna Faris. (Pratt announced Eloise's birth on Instagram, writing "We feel beyond blessed and grateful).
Wu's statement comes after the "Crazy Rich Asian" star rejoined Twitter after a 3-year hiatus sparked by ongoing harassment following comments about her TV series Fresh Off the Boat. Making the announcement on Twitter, Wu disclosed the online harassment led to 2019 suicide attempt and shared news of an upcoming memoir, "Making a Scene," about her experiences.
Fortunately, motherhood is bringing Wu a new source of joy and fulfillment. "I actually feel like I'm more myself than I've ever been because [motherhood] really makes you enjoy the present moment rather than always hustling to be someone or get somewhere or do something. You get to enjoy your daughter trying a strawberry for the first time and truly it's beautiful."
Best wishes to Wu as she transitions back to work — and looking forward to watching whatever she stars in next!
Image Source: Getty / Axelle Bauer-Griffin