Is Fresh Off the Boat Canceled?
ABC Cancels Fresh Off the Boat; 6th Season Will End in 2020 With Final 15 Episodes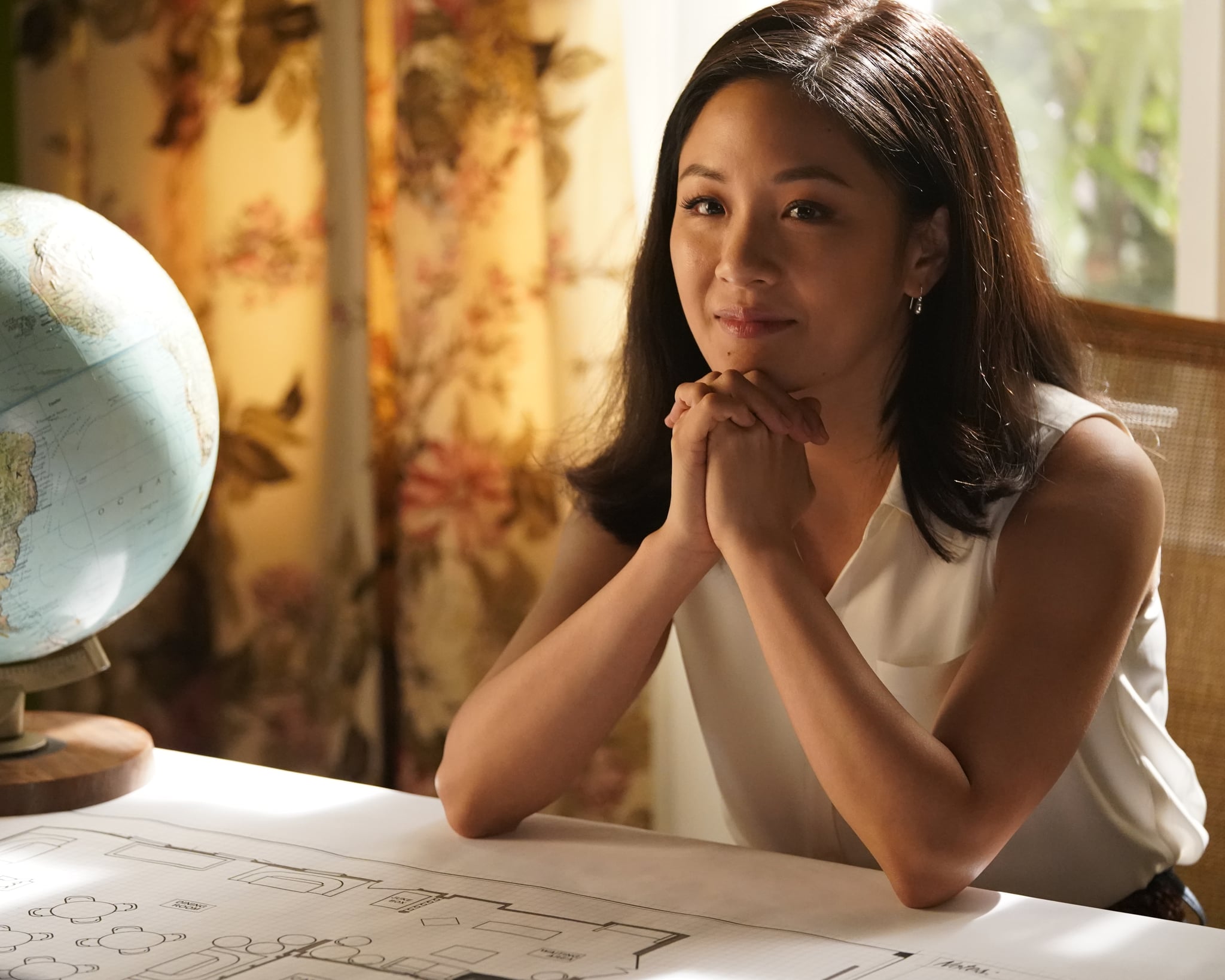 After six seasons, ABC is bringing Fresh Off the Boat to an end, Vulture reports. The series, which was originally based on chef Eddie Huang's memoir of the same name and has earned the distinction of being the longest-running sitcom about Asian-Americans in broadcast TV history, will end with a sixth and final season in 2020 consisting of 15 episodes (the 14th and 15th episodes will serve as a two-part series finale).
The show's sixth season renewal back in May got more attention than ABC bargained for when star Constance Wu, who plays Huang family matriarch Jessica, wrote in a now-deleted tweet, "So upset right now that I'm literally crying. Ugh. F*ck." When a fan reached out to congratulate Wu on the "great news," the actress also replied, "No, it's not," followed by, "F*cking hell."
Wu later walked back her angry reaction to the show's renewal in a letter posted on May 10 that clarified her statements, blaming it on a "rough day" that was "ill timed w/the news of the show." She added that she was "so grateful for FOTB renewal. I love the cast [and] crew. Im proud to be a part of it," but she noted that she's "always sought artistic challenge over comfort and ease. I was disappointed in not being able to do that other project — because that other project would have challenged me as an artist." Wu has also starred in Crazy Rich Asians and Hustlers.
As for Fresh Off the Boat's cancellation, The Hollywood Reporter shared that it was a decision made by the show's producers, and writers are crafting a "big" finale to "end the series on their own terms."
"We couldn't be prouder of this game-changing show and the impact it has had on our cultural landscape," ABC Entertainment President Karey Burke said in a statement. "The success of Fresh Off the Boat has helped pave the way for inclusion throughout the industry. [Series creator] Nahnatchka Khan and her brilliant creative team have created an unforgettable series with an Asian-American family front and center, something that hadn't been done in two decades. The cast, led by Randall Park and Constance Wu, is one of the finest and funniest on television. We'll miss the Huang family and are eternally grateful for the incredibly heartfelt stories they have told these past six seasons."