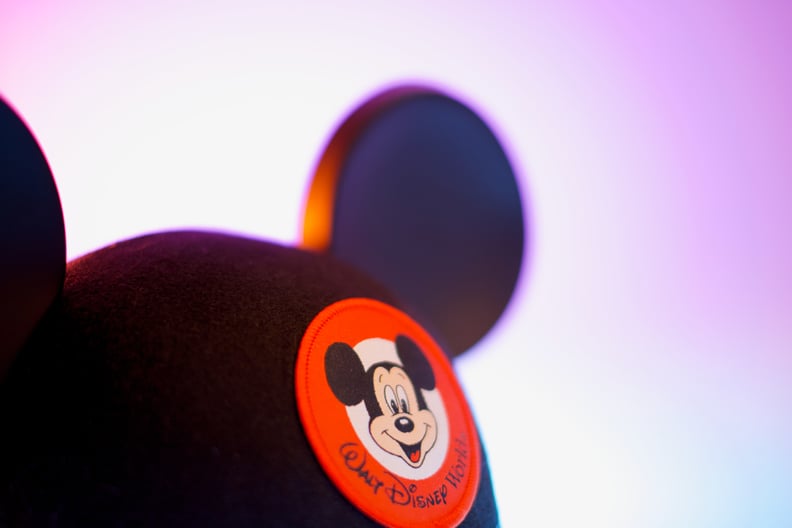 Unsplash | Brian McGowan
Between early movie releases, free animation classes, and virtual parades, Disney is helping keep families occupied (and entertained!) during this period of staying home. The brand has now compiled all that content on a new online destination: Disney Magic Moments.
The website, which couldn't have come at a better time, features original video content, activity suggestions, and other free parenting resources. As you can imagine, the website is currently pretty Disney-centric, but it will also include content related to Marvel, Pixar, the Star Wars franchise, and National Geographic.
To kick things off, Disney released two new videos: a virtual "It's a Small World" boat ride consisting of footage from parks around the world, and an at-home performance from Epcot's JAMMitors. Enjoy those ahead, and check back on Disney Magic Moments whenever you're feeling out of ideas.
Watch Disney's Virtual Boat Ride of It's a Small World
Watch the Disney JAMMitors Perform From Home